Study Abroad Spring Program: Pratt in Puerto Rico
Resource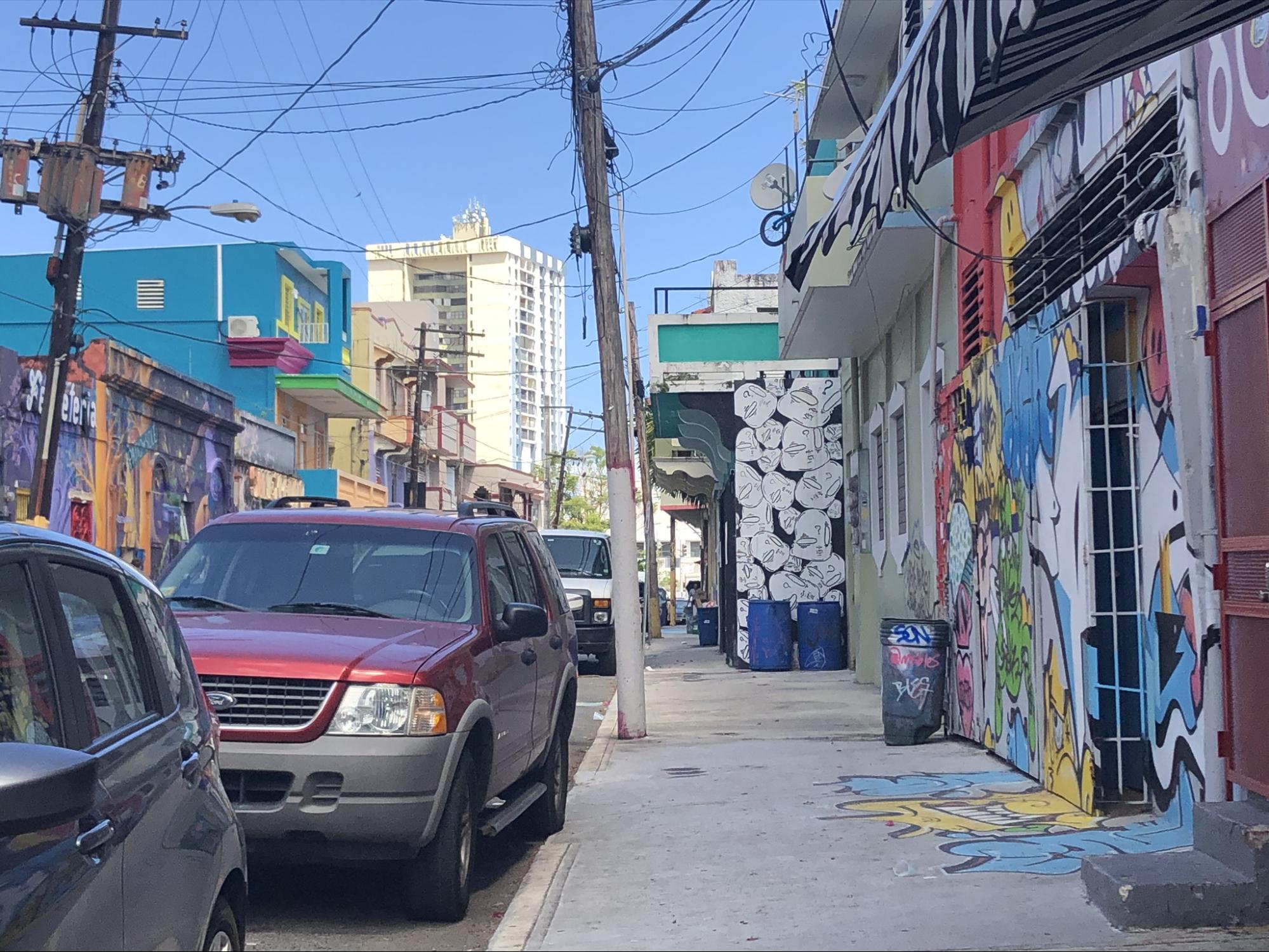 In a spring-break deep dive into Puerto Rican culture students will engage with community-based organizations in San Juan, Puerto Rico, participate in a series of cultural activities including museum visits and a studio-visit with a local artist and enjoy unstructured time to explore the city and surrounding areas. The program, Pratt in Puerto Rico, advances students' understanding of the relationship of community-based organizations to increasing the engagement of all members of a community in art and design.
Activities (not including the education program):
Old San Juan Walking/Food Tour
Visit to Museum of Contemporary Art (MAC)
Salsa Workshop
Visit to MADMI Museum Education Department
Walking tour of Santurce es Ley
El Yunque Hiking Tour
Trip to Luquillo Beach
Fajardo Kayak Bio Bay Tour
Eligibility:
Students from all majors (graduate and undergraduate) are encouraged to apply. The program is capped at 30 students.
For information on dates and program costs, contact: Aileen Wilson (awilson2@pratt.edu)