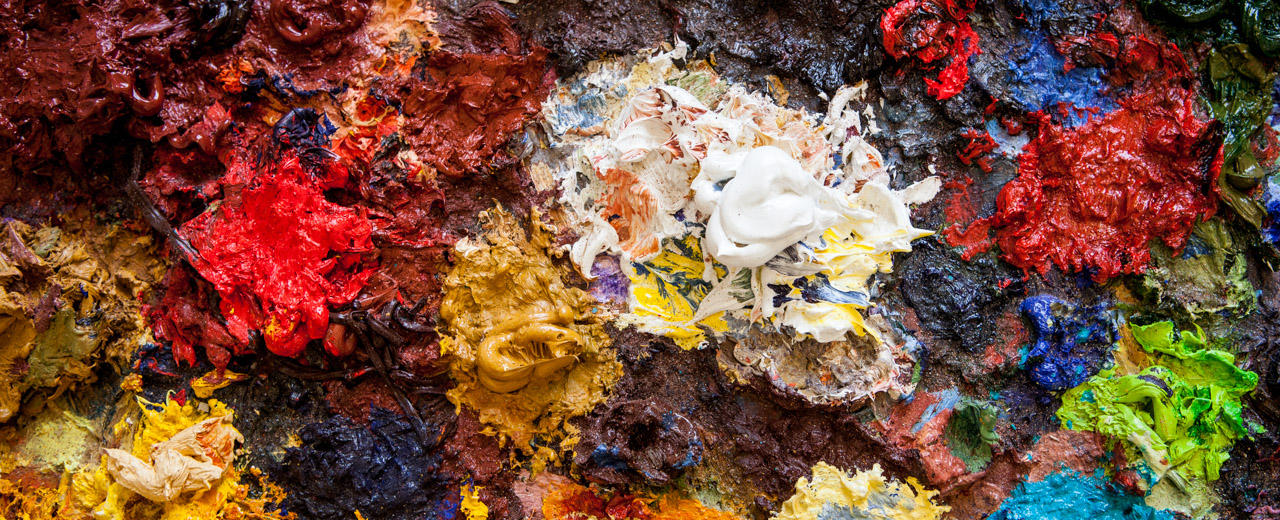 USA TODAY has ranked Pratt first in a list of the top 10 colleges for a degree in fine and studio arts in the United States. The list comes from College Factual and the rankings are based on a combination of ten different factors, including outcomes such as graduation rates and early and mid-career salaries. Pratt was among other top-tier institutions named in the rankings, which were released on January 23.
According to the rankings, "Pratt enhances students' skills through open and honest critique from fellow classmates, professors, and art critics . . . Graduates of [the fine arts] program have gone on to become prominent members within the art community."
To view the complete list, click here. More information on the methodology behind the rankings can be found here.