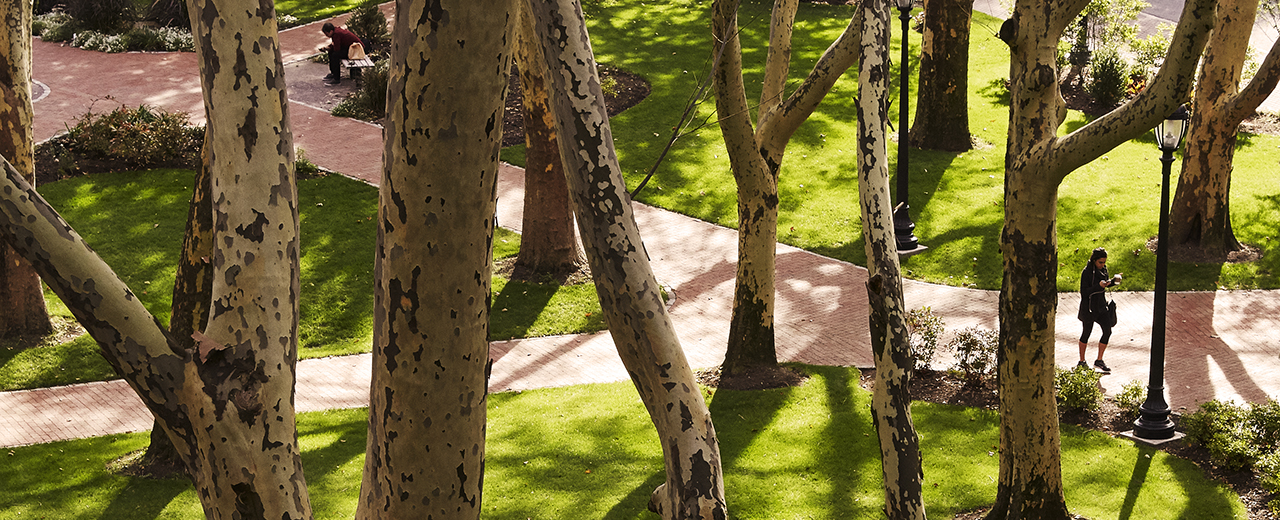 U.S. News & World Report has ranked Pratt number 18 among 131 peer institutions in the Regional Universities North category on its 2016 Best Colleges list. This marks the second year that Pratt, the only independent college of art and design to place in the category, has advanced in the rankings, rising from number 20 on the list in 2014 to number 19 in 2015. This year's Regional Universities North category included institutions that provide a full range of undergraduate and graduate degree programs. According to U.S. News & World Report, the 2016 Best Colleges rankings allow comparisons of the relative quality of institutions based on indicators of academic excellence such as freshman retention rates, graduation rates, and strength of faculty.
U.S. News & World Report has been providing education rankings for more than 30 years, serving as an important reference for parents and students making decisions about finding a school.
For more information on the U.S. News & World Report ranking system, click here. To view the 2016 Best Colleges list, click here.