When Tom Klinkowstein joined Pratt in 1988 as an adjunct professor of graduate communications design, he had spent the previous years experimenting with telecommunications technology to consider what these new forms of rapid connection meant for the homogenization of culture. From 1979 to 1985, he completed 14 telecommunications art pieces, from inviting audiences to communicate via telecopiers in performance projects to using slow-scan TVs to link images from McDonald's around the world. These works often reflected on his suburban upbringing in Levittown, Pennsylvania, outside of Philadelphia, which was planned in the 1950s.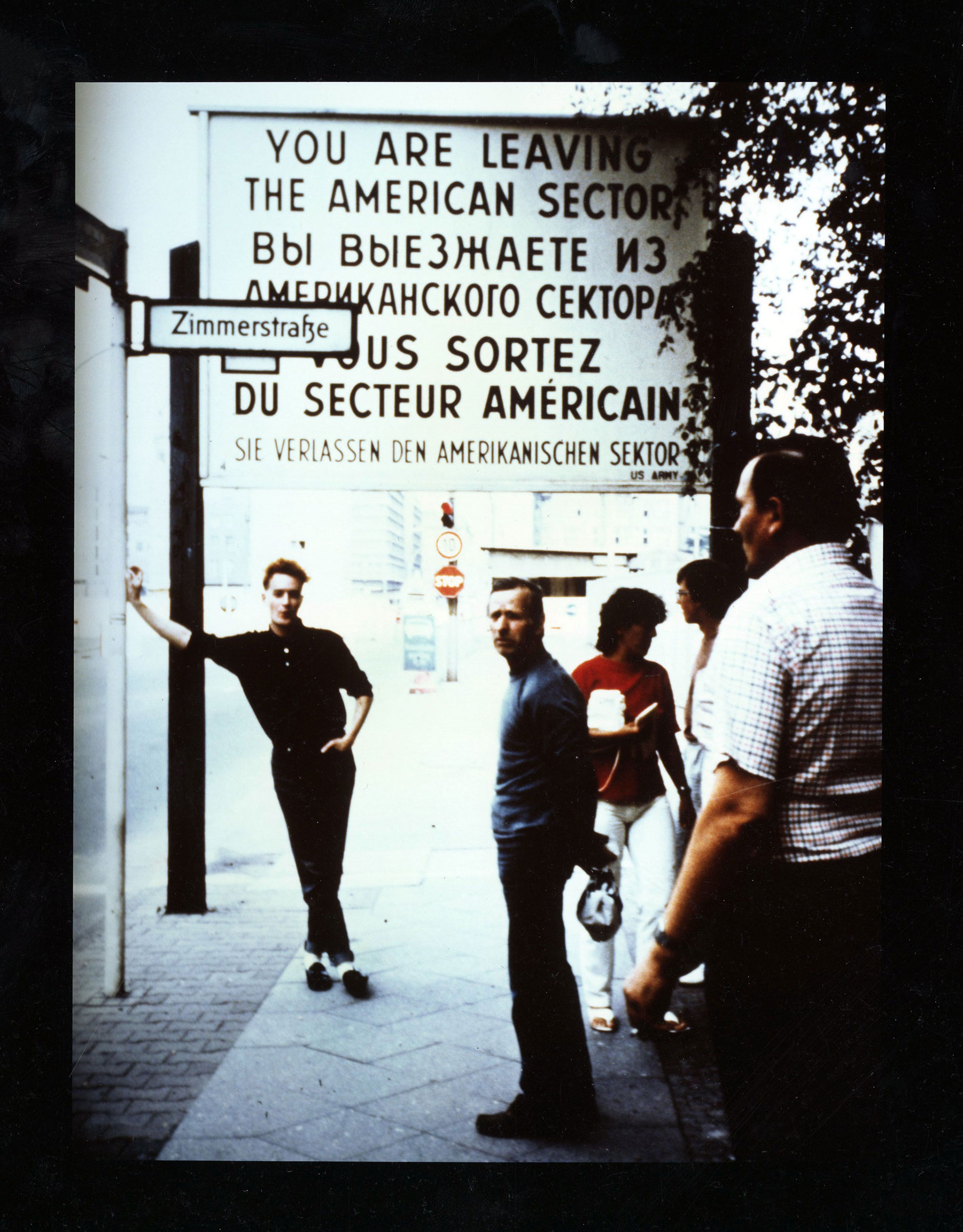 "Like the dematerialization beams of science fiction films I had seen at the Levittown movie theatre, telecommunications would disassemble my suburban past, transport it halfway across the globe at the speed of light and rematerialize it as a futuristic family snapshot," he wrote in a 1986 essay for Leonardo journal.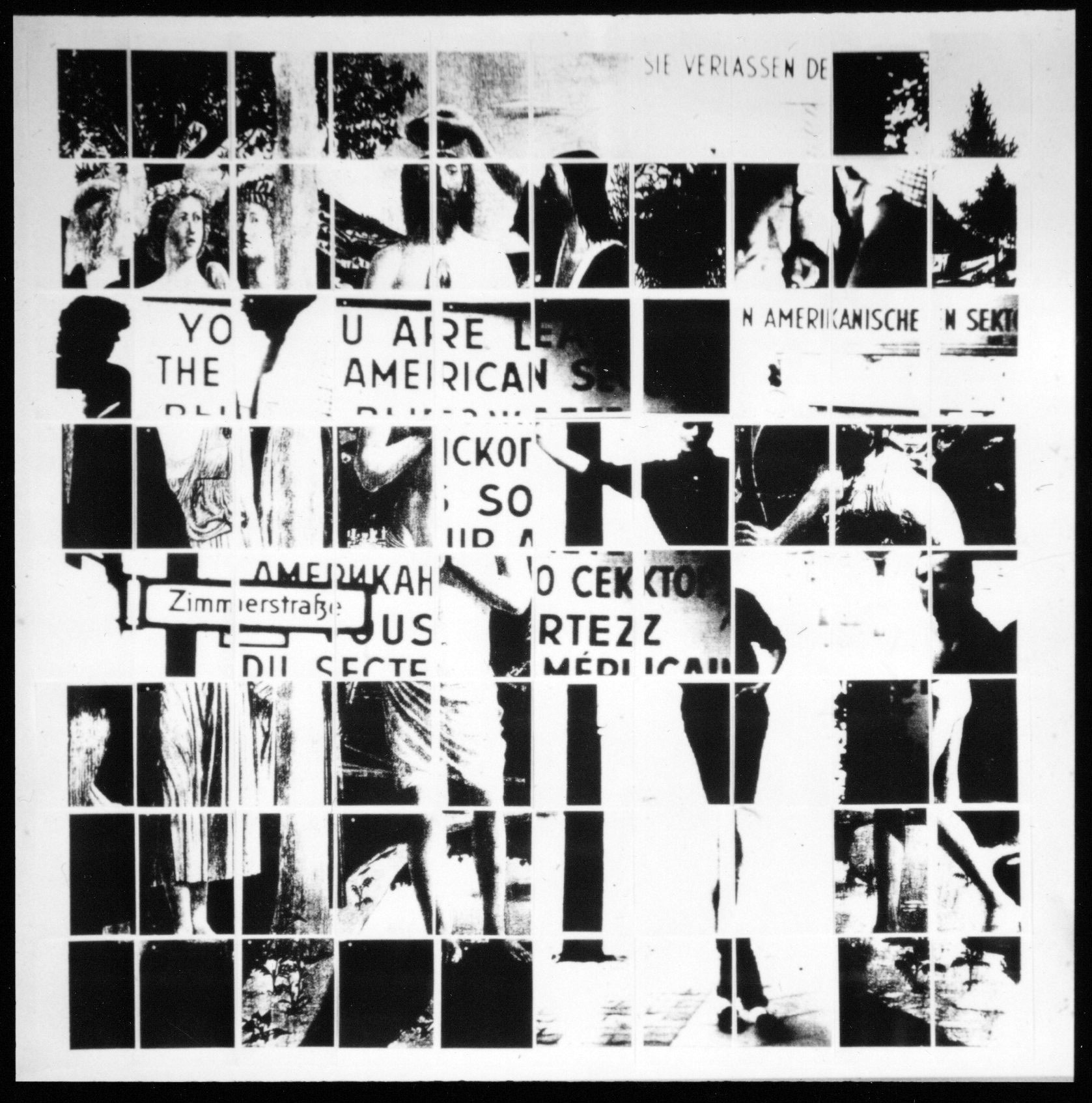 He has investigated these ideas into the 21st century, engaging decades of students in the intersections between art and technology. Recently, the Special Collections of the Albin O. Kuhn Library and Gallery at the University of Maryland in Baltimore County acquired original works, research projects, and workshop-related items comprising nearly 1,000 separate artifacts from his early and more recent works. This includes audio and video media, press pieces, archival research documents, and flat art. Most date from the late 1970s to the mid-1990s, representing "Network Art" that responded to the rise of the internet and its issues of communication and the blurring lines between the digital and physical world. The collection is available to explore through a finding aid, adding to the scholarly resources on the evolution of 20th-century New Media art in the United States.
"I was on a quest in early adulthood to envision my future self by engaging with artists and designers across the planet with the nascent—and by today's standards, primitive—global telecommunications grid, employing memories, historical markers, and what was then called 'the news,' as content, only to discover that connecting became the point of the work and the answer," Klinkowstein said.
In addition to being part of the faculty at Pratt, he is a professor in the Department of Fine Arts, Design, Art History at Hofstra University on Long Island. His work in museum collections includes a poster he designed for a benefit concert by artist Laurie Anderson, which was acquired by the Museum of Modern Art in 2012 for their punk and post-punk collection. His eclectic exhibition venues have included the Centre Pompidou in Paris, the Venice Biennale, and the Mazzo nightclub in Amsterdam where he assembled a fax-based installation with artist Bob Adrian who was at the Blitz Bar in Vienna, the images piecing together into a fast food logo. The University of Maryland acquisition also includes three of his recent design fiction installations that speculate on identity and purpose in the second half of the 21st century.
"We think about the future and we think about our future selves when we strike an equipoise between stability and invention," he said. "This follows when we take ourselves seriously as a contributor to and as co-responsible for what is to come. Discovery and re-invention is the spirit of my work and also the pledge I make to my students."