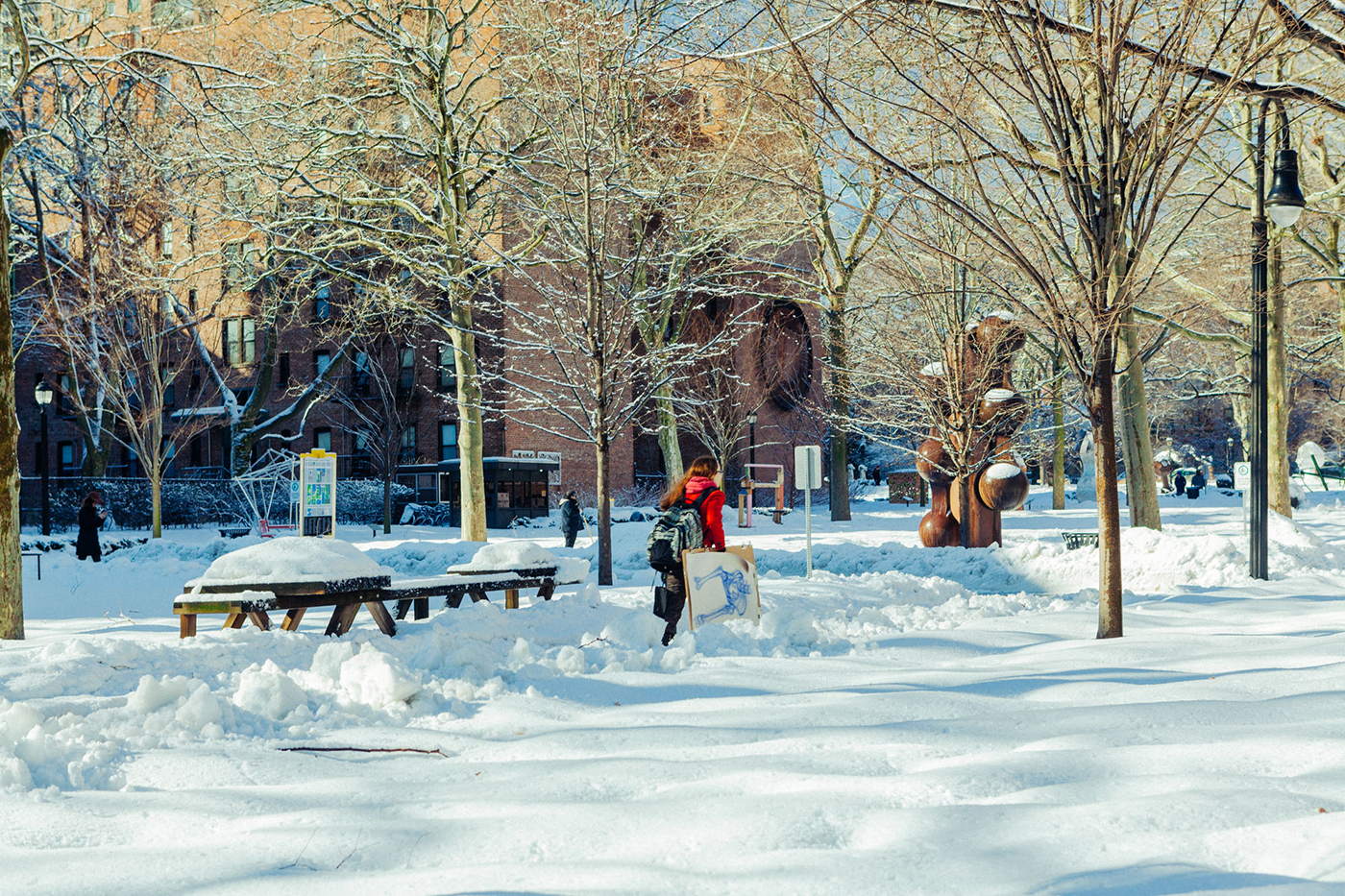 Three recent Pratt Institute graduates are among the semifinalists for the 2021 Fulbright U.S. Student Program. This prestigious exchange program is sponsored by the United States government to provide grants for international study and research, or participation in English language assistant programs. It's aimed at graduating seniors and recent bachelor's degree recipients, graduate-level candidates, and young professionals, with around 2,000 grants annually awarded for study in more than 140 countries around the world.
The 2021 Pratt semifinalists are Alison Chen, MS Package Design '20, for independent research in packaging design in Mexico; Michelle Marshall, MFA Interior Design '18, for independent research in interior design in Morocco; and T. Craig Sinclair, MArch '16, for independent research in architecture in Norway.
The Fulbright Program was established in 1946 and Pratt began its participation in 1949. Since then, Pratt students, faculty, and staff have collectively received 53 Fulbright grants and research scholarships for study in countries including Austria, Azerbaijan, Belgium, Belize, Croatia, Denmark, France, Germany, Iceland, India, Ireland, Italy, Jordan, Kazakhstan, Macedonia, Mauritius, the Netherlands, Nicaragua, Norway, Poland, South Korea, Switzerland, Thailand, Turkey, Ukraine, the United Kingdom, and Vietnam.
The Fulbright advisor at Pratt is Deborah Yanagisawa, associate director of career development and engagement, who provides support to candidates throughout the application process. All Fulbright semifinalists are considered by the supervising agency in the host country, with finalists announced in the spring.