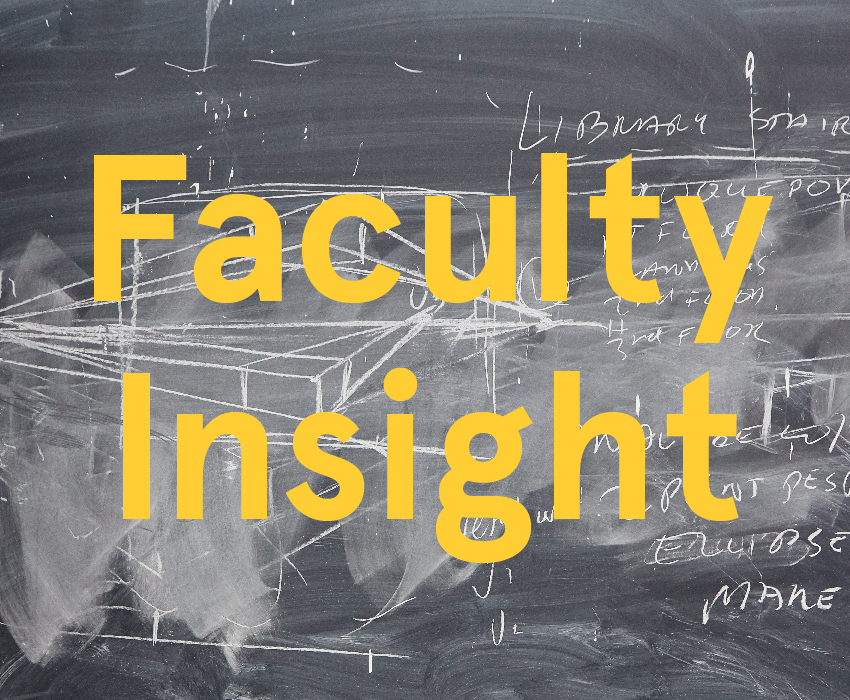 The presidential campaign can be considered one of our culture's most significant "performances." As the remaining presidential debate approaches, Professor Tracie Morris, coordinator of Pratt's Performance and Performance Studies MFA program, takes a deeper look at this "show of shows."
How do performances on the campaign trail help voters to navigate and understand the process? Are these performances important?
Every aspect of their presentation means something in the way we understand and relate to the candidates, including clothing, speech patterns, accents, regional affiliation, sophistication of language, repetition, gesture, placement, and actions—all tailored for the performance environments they encounter on the campaign trail. Taking into account these signifiers can help orient us as an audience and keep us from being swept up in the emotions of the show—or from dismissing the whole construction as inconsequential or artificial.
Aren't the candidates' tailored campaign performances "artificial" to a large degree?
The presentation elements don't make the performances any less authentic. Though the candidates are primed and prepared for public view, beyond the teleprompters, podium stands, and profusion of red, white, and blue, performance decisions can point to genuine notions of leadership, representation of values, and vision for America's future. Performance is another discipline of knowledge that can help us understand how a candidate might govern. The successful candidate's performance can have a real bearing on "relatability," "tone," and the policies that result from these. These performances in turn affect many individuals' sense of safety, community, optimism, fear, and capacity for progress.
Can you give an example that students might relate to in particular?
Two examples of masterful performance presentations that resonated with Pratt's student demographics are those by Bernie Sanders and President Barack Obama.
Sanders, as a 70-something, Jewish-American native New Yorker with a strong Brooklyn accent, hails from a sparsely populated state (Vermont) and would seem to be have a targeted reach because of his specific background. However, Sanders managed, through his energetic personality and enthusiastic performance, to capture the imagination of the youth vote across the country.
President Obama also captured the youth vote when he ran for office, but with a very different performance: that of someone who could connect to young people because he was fairly youthful himself when he ran and because of his diverse life experience and knowledge of popular culture he presented well as relatable to young voters, who see a greatly interconnected world as very natural to them.
Both of these candidates "performed" adeptly in ways that connected to this specific demographic, and others.