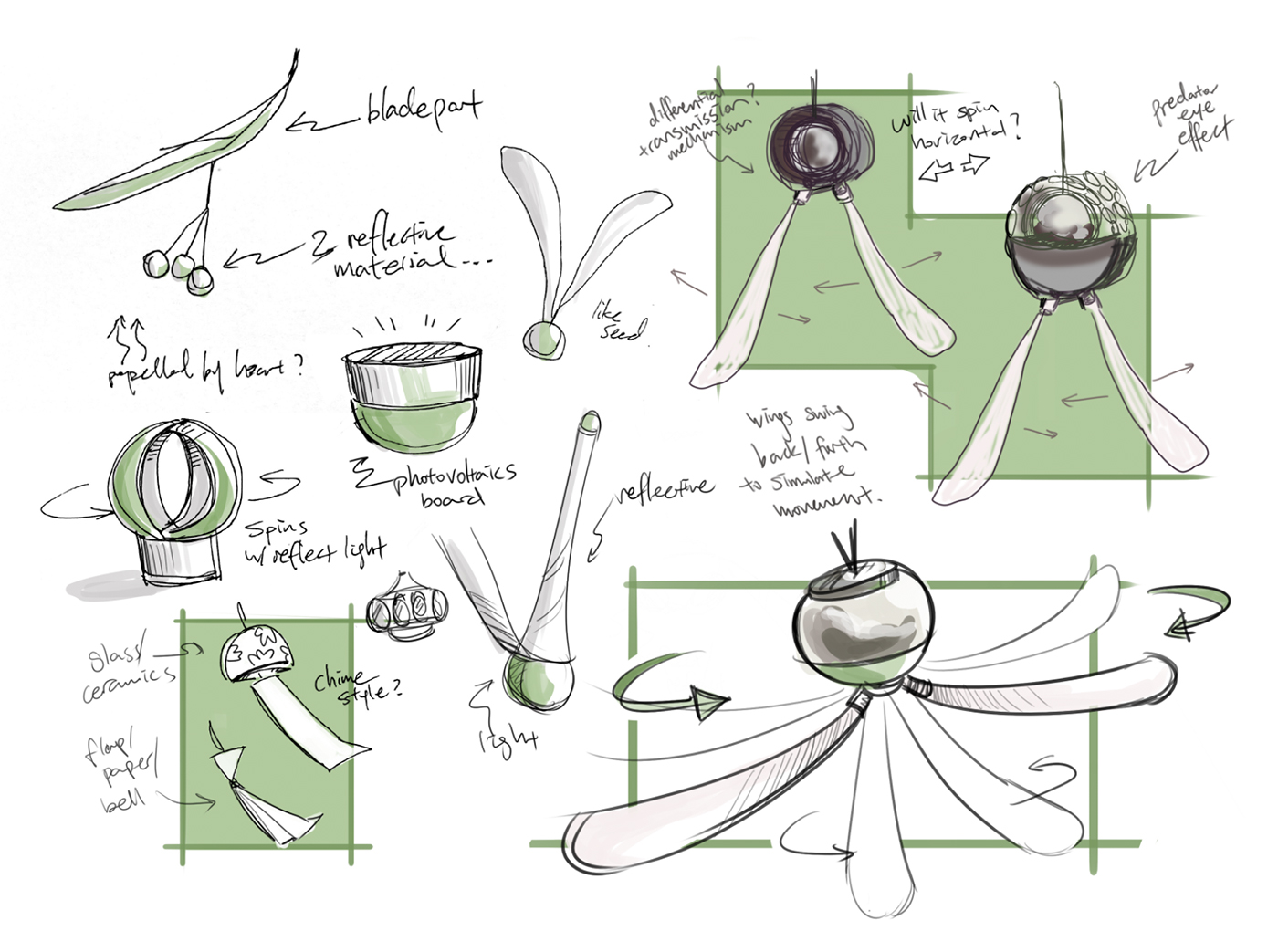 Over 50 projects from across Pratt Institute are featured in the virtual 2021 Pratt Research Open House(ROH), organized by the Office of Research and Strategic Partnerships in the Provost's Office. The fourth edition of the annual event was launched in April, showcasing innovation and creative thinking from students, faculty, staff, and alumni, all reflecting the year-round groundbreaking research being cultivated by Pratt.
The winners of this year's ROH awards have been announced. Macarena Gómez-Barris, chair of the Department of Social Science and Cultural Studies in the School of Liberal Arts and Science (SLAS) and founding director of the Global South Center, was honored with the Research Recognition Award. Selected by committee through Pratt's Academic Senate, the award is one of the highest honors of achievement at Pratt. The award, which involves a yearlong review process, recognizes people with strong ties to Pratt who have made significant impacts on academic research and have achieved critical review and reception for their work.
In the five years since Gómez-Barris became part of the faculty at Pratt, she has promoted dialogue, scholarship, and research with an interdisciplinary approach. The Global South Center, which she established in 2016, has spearheaded initiatives such as examinations of the regional disparities in the ecological impact of ocean plastics and climate injustice in the wake of the recent hurricanes in Puerto Rico. As a scholar and writer, Gómez-Barris explores the intersections between the environment, decolonization, visual arts, memory, and land and sea restitution. She has authored four books, including Where Memory Dwells: Culture and State Violence in Chile (2009), The Extractive Zone: Social Ecologies and Decolonial Perspectives (2017), Beyond the Pink Tide: Art and Political Undercurrents in the Américas (2018), and Towards a Sociology of a Trace(2010, with Herman Gray), with an upcoming publication on the colonial anthropocene planned to be released by Duke University Press in 2022.
"The more than 200 activists, scholars, and artists we have invited to speak, participate, and dialogue with us at the Global South Center has truly shaped my research," said Gómez-Barris in a ROH Q&A. "All of these participants work towards radical justice through their scholarly and artistic approaches, as well as providing unique visions of how to do this often. Working with my colleagues in the Global South Center has helped shape my research trajectory, and personally represents an important accomplishment. The Global South Center models a trans-disciplinary approach to research and action."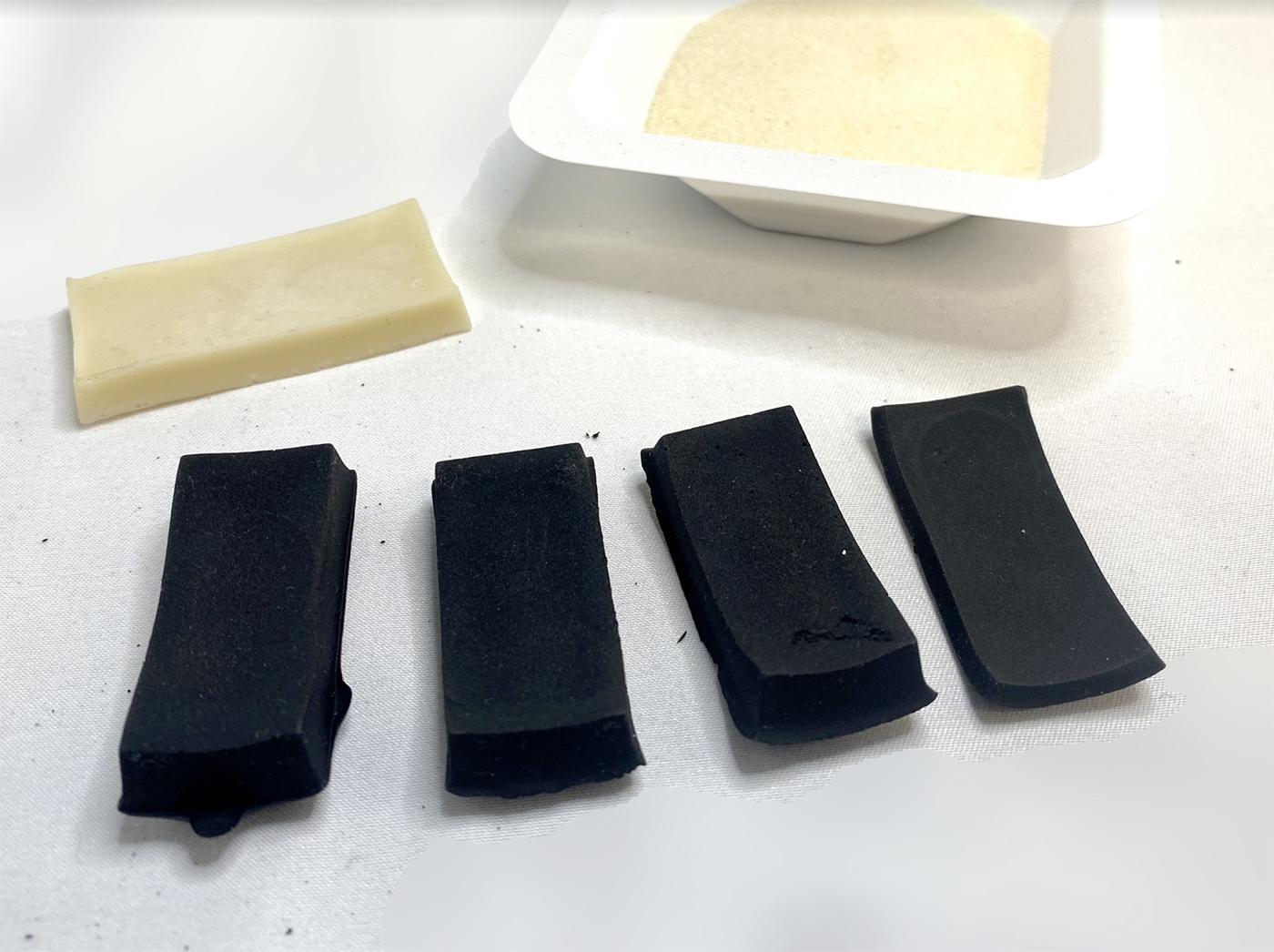 ROH projects from this year's showcase were also recognized for their exceptional research contributions, with the awards selection made by a team of faculty judges. The Sustainability Award went to "Bioplastics: Materials for a Sustainable Future" which explores how biodegradable materials could replace traditional plastics, particularly in art and design. Professor of Math and Science Cindie Kehlet and Helio Takai, interim dean of the School of Liberal Arts and Sciences (SLAS), led the project with Math and Science Lab Technician Mary Lempres. Their research focuses on creating gelatin-based bioplastics with different amounts of activated charcoal to allow for flexibility with the potential for use in everyday products.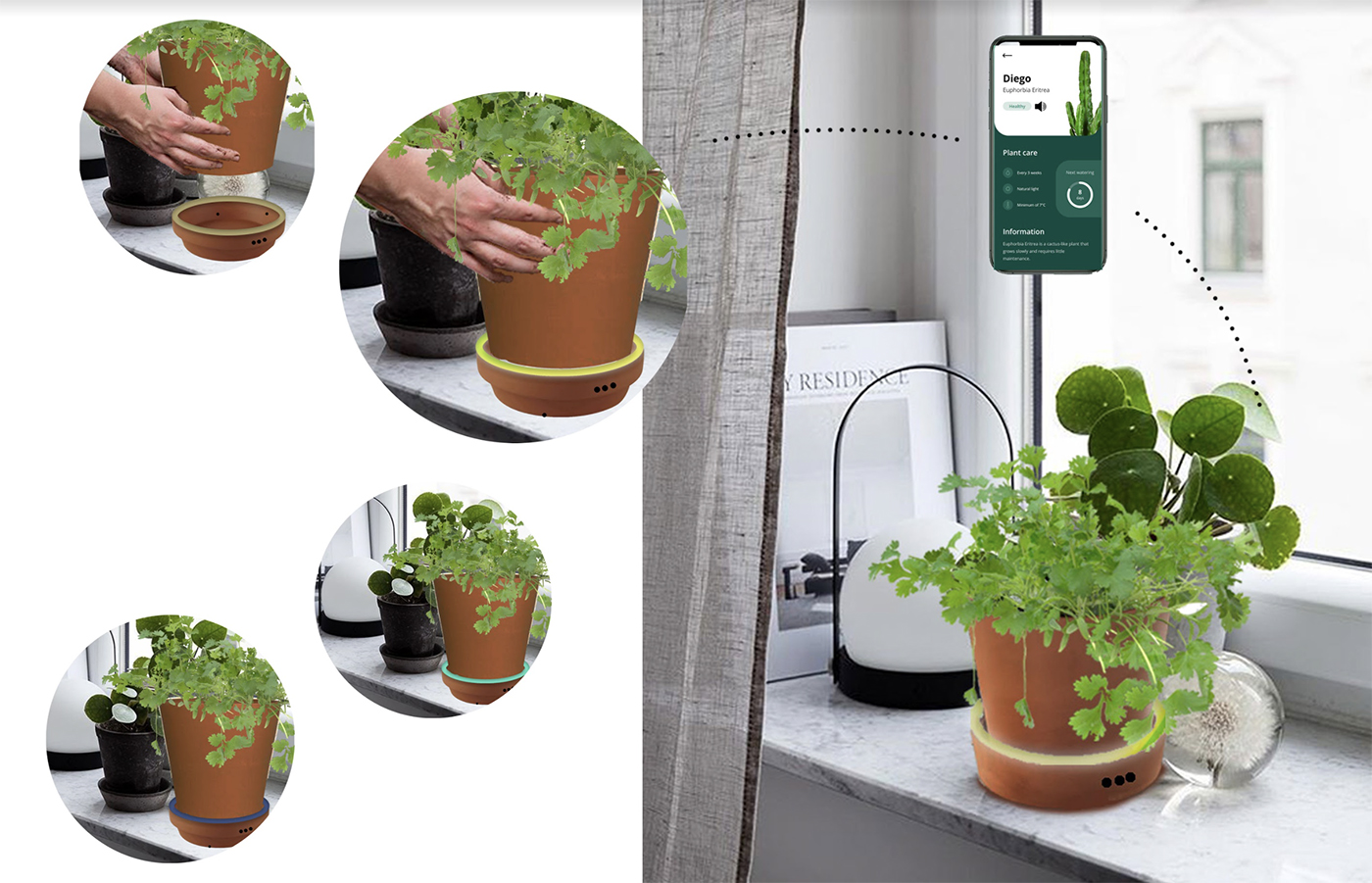 The Innovation Award went to "Sonic Bloom: What If Plants Could Talk to Us?" by Anushritha Yernool Sunil, MID '22, and Archana Ravi, MS Information Experience Design '21, with Professor of Industrial Design Debera Johnson. The project involves a soundscape that connects plant owners to the status of their plants' health, using a circuit board and corresponding app, bringing users closer to the daily changes in the natural environments in their homes.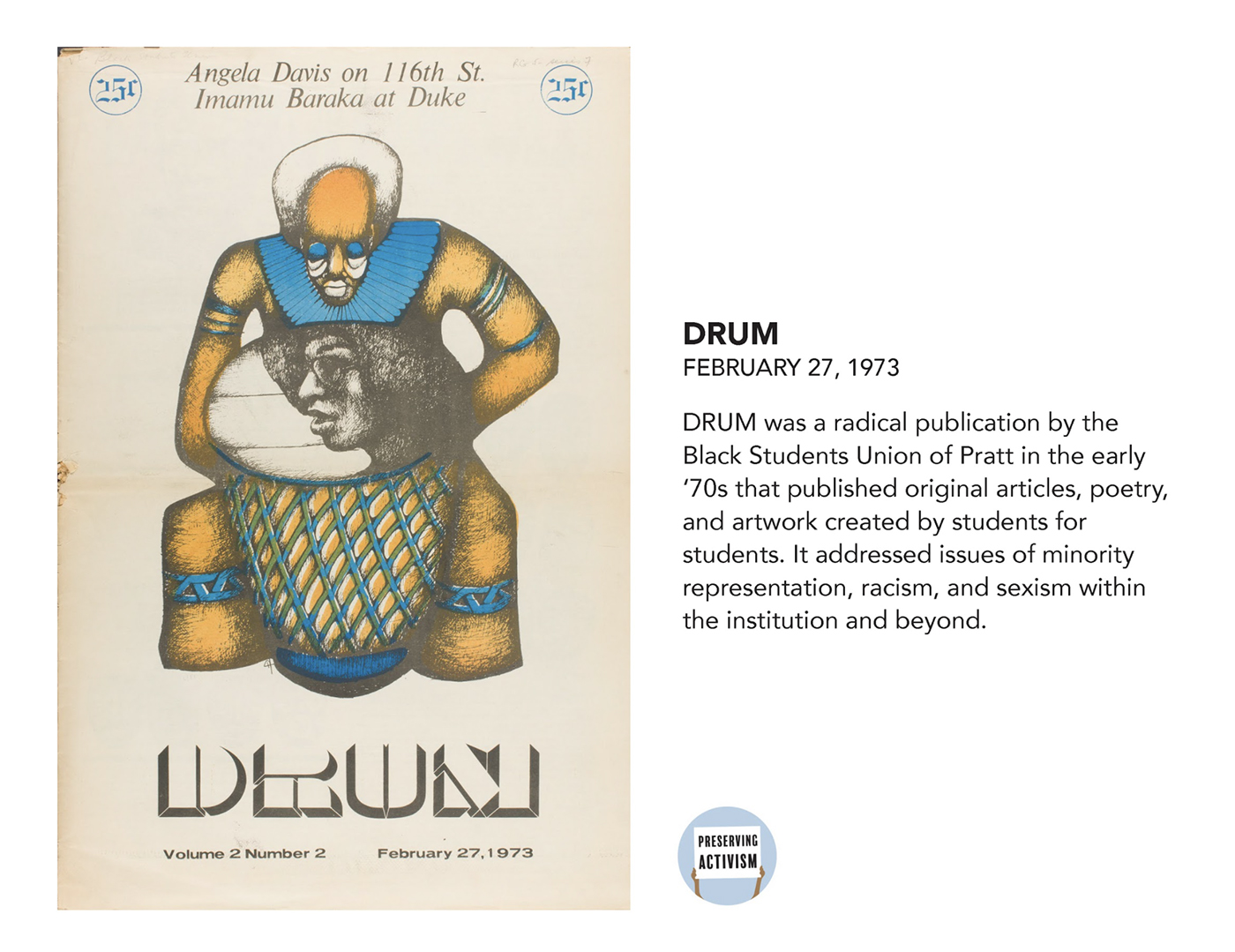 There was a tie for the Impact Award with the two winners being "Preserving Activism Beyond and Between Pratt's Gates" and "A Civic Shift." "Preserving Activism" involved faculty, students, and staff from the School of Design, School of Architecture, and Pratt Libraries who came together to investigate the history of activism on campus using ephemera, oral histories, and texts. Their research elevated the impact of students, particularly students of color and women, in the fight for justice and equality. "A Civic Shift" was led by Fine Arts Civic Engagement Fellow Amy Khoshbin and Assistant Chair of Fine Arts Dina Weiss with Elle Ellinger, MFA Fine Arts '21, and Natalia Petkov, MFA Fine Arts '21. The initiative brought contemporary artists, grassroots organizers, and NYC City Council candidates together in a series of performative digital events focused on issues around how our collective imagination can foster progressive change in a time of COVID-19.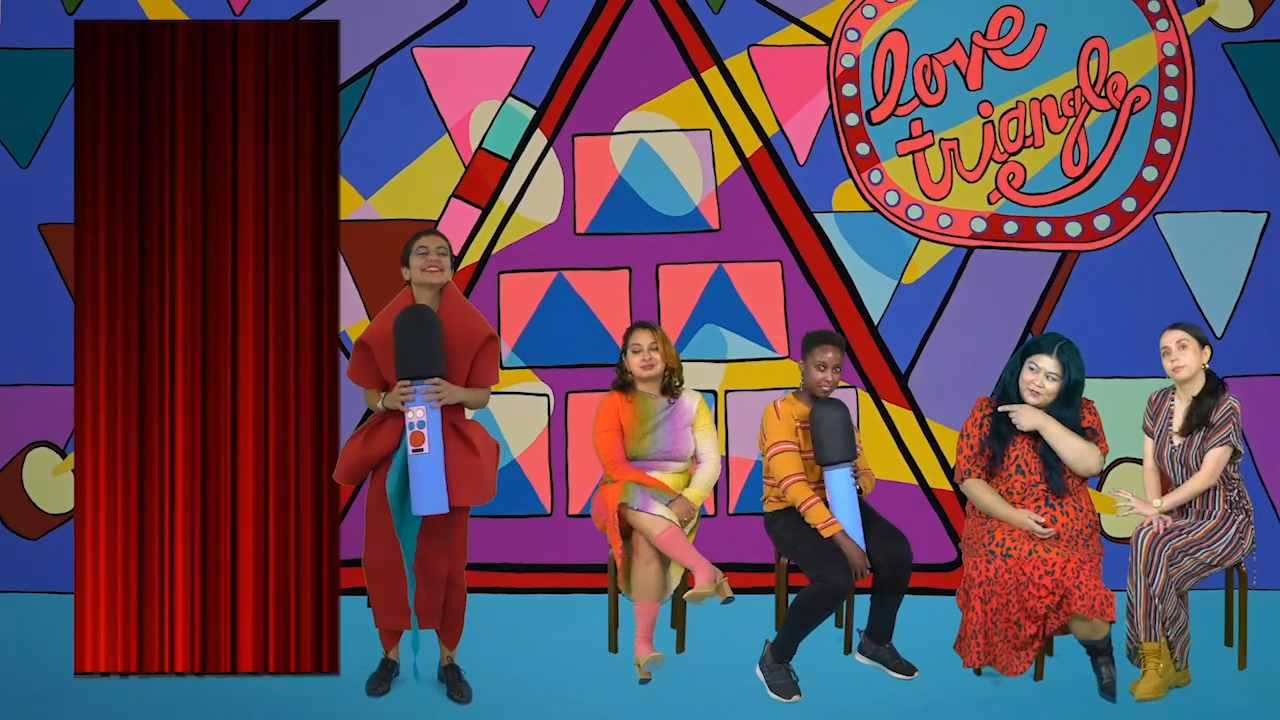 The Start-Up Power Award went to "The Wing Guard: An Insect Repelling Device for Temporary Food Services" by Ellen Zhengyi Ren, BID '21, with Professor of Industrial Design Ignacio Urbina Polo. "The Wing Guard" is a health solution focused on transient food establishments, such as wet markets and farmer's markets, mimicking a dragonfly's visual, sonic, and movement characteristics to keep flies from landing on food. In addition to promoting hygiene, it also helps prevent the transmission of serious infectious diseases.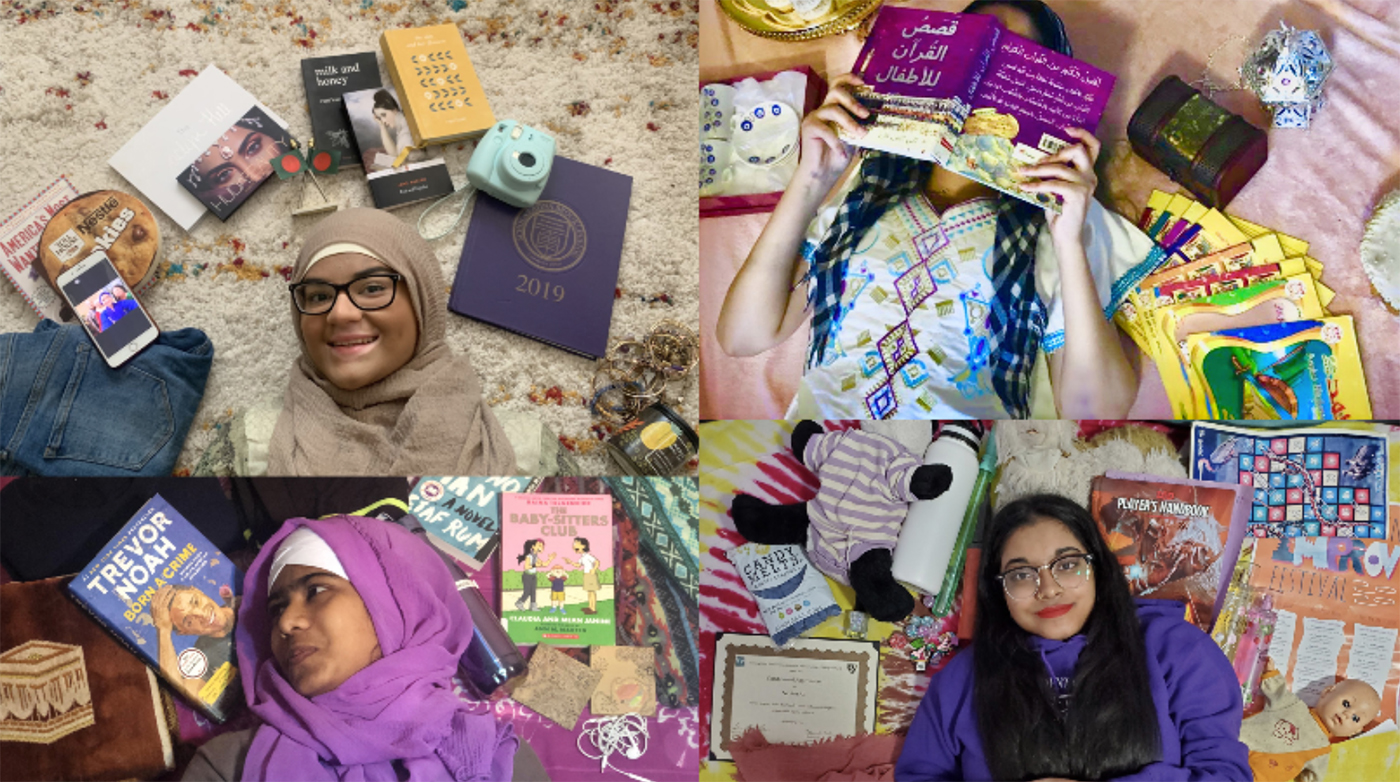 The second-annual People's Choice Award, voted on by over 300 ROH visitors, went to "Fashion and Identity: Representation, Self-Esteem, and the Muslim-American Narrative." The project by Visiting Associate Professor of Fashion Design Shireen Soliman with Cassidy Jackson, BA Critical and Visual Studies '21, and Emily White, an advisor at the Bank Street College of Education, was aimed at fostering community and identity among young Muslim women and empowering them to be their most authentic selves. In a series of design workshops, participants examined the correlation between awareness, agency, and perception of dress, such as one workshop where they restyled their own clothes into something new embodying their identities.
All of the 2021 ROH projects are available to explore online, reflecting the forward-thinking research happening across disciplines at Pratt.