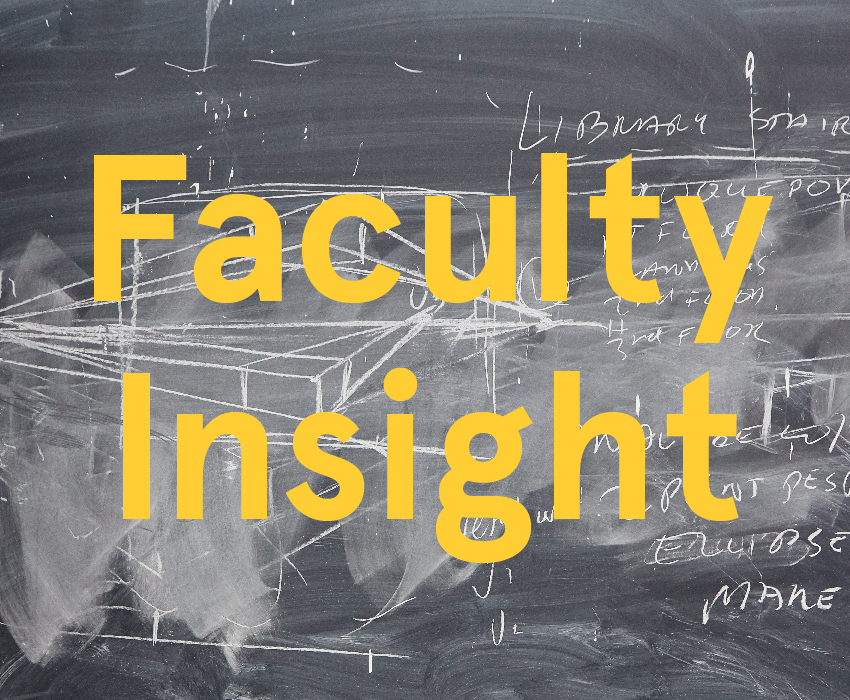 For this "Faculty Insight" column, John Shapiro, chair, Graduate Center for Planning and the Environment, School of Architecture, comments on the recent landscape shift in Manhattan, where an increasing number of buildings now stand taller than 800 feet. Many have referred to New York City as the land of the "SuperTalls."
What are the challenges of integrating the SuperTalls into the community?
The jarring is often hated. Every generation of New Yorkers has becried the new scrapers of the sky. So the first challenge is to have a reasoned discussion about where and how to build SuperTalls, based on factors like shadows on parks, added congestion, neighborhood character, and so forth.
What are the benefits?
Tax revenues. New York City residents enjoy high services for low real estate taxes, thanks to the tax revenues generated by Manhattan's offices and luxury housing. Also, Midtown's SuperTalls absorb a luxury housing demand that would otherwise be more pronounced and negative in places like the West Village, Upper East Side, and SoHo.
How do you balance density with livability?
SuperTalls should only be allowed in connection with transit and placemaking improvements, and (off-site) affordable housing. There needs to be thoughtful regulation of shadow impacts: while the shadow of one SuperTall will sweep across Central Park, the shadows of a row of SuperTalls would cast Central Park in darkness. Lastly, superior design should be promoted for these super-visible structures. We should not fear new market forces, but channel them to the public benefit.