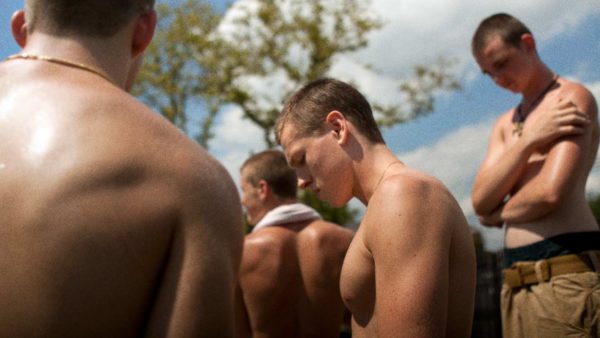 Beach Rats, a new feature film written and directed by Assistant Professor of Film/Video Eliza Hittman, will see its world premiere at the 2017 Sundance Film Festival. The festival will take place from January 19-29 in Park City, Utah.
Beach Rats, which follows a teenager living on the outer edges of Brooklyn as he struggles to escape his bleak home life and navigate questions of self-identity, was one of 113 feature-length films selected from more than 4,000 submissions.
The film was one of 12 projects selected for the 2015 Sundance Institute's Screenwriters Lab and was also selected last year for Sundance Catalyst, which connects investors with the world of independent film and the Sundance community. Hittman's award-winning debut feature film, It Felt Like Love, premiered at Sundance in 2013 and has since been screened at the Museum of Modern Art, the Viennale, the London Film Festival BFI, and other venues. Hittman teaches senior studio, fiction video, and screenwriting courses at Pratt.
Find more information about the 2017 Sundance Film Festival.
Image: Still from Beach Rats