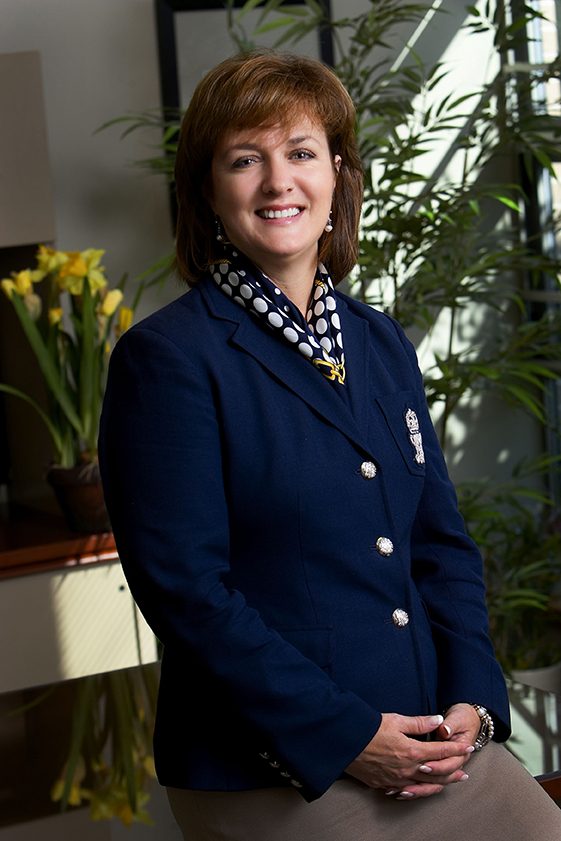 Sherri Jones has been named Executive Director of Alumni Relations within the Division of Institutional Advancement. She will assume the role on January 23, 2017.
Jones has more than 25 years of experience in alumni affairs and development, most recently as executive director of alumni relations at Temple University in Philadelphia, PA.
Prior to her role at Temple University, she served as vice president of institutional advancement at Northampton Community College in Bethlehem, PA; senior executive director of alumni affairs at Columbia College in New York City; and as director of alumni affairs at Lafayette College in Easton, PA.
Jones has spent more than half of her career within the division of alumni affairs and development at her alma mater, Cornell University, in Ithaca, NY. She ended her tenure at Cornell as director of special projects at the College of Veterinary Medicine.
As a member of Pratt's institutional advancement team, Jones's responsibilities will include building, implementing, and managing programs and activities that will strategically engage alumni around the world in support of Pratt's mission.