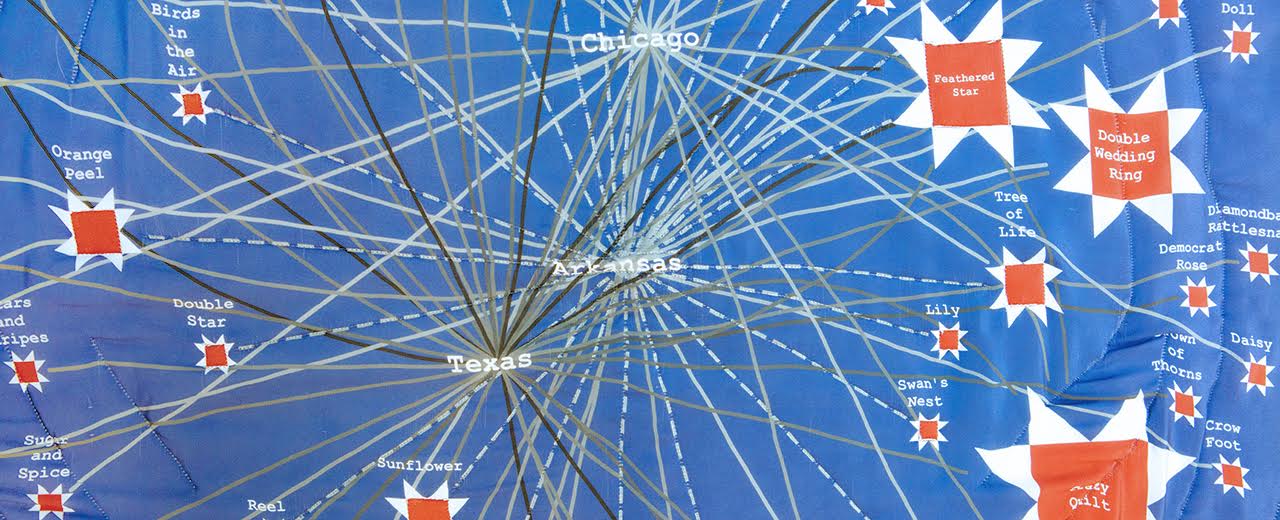 Pratt Institute has changed the name of its School of Information and Library Science to the School of Information. For more than 125 years, the School of Information and Library Science has been a leader at the nexus of information studies and design thinking and has been internationally known among its academic peers for its scholarly work. The name change honors this legacy and recognizes the advancements in technology and globalization that have yielded unprecedented growth and opportunities in the study, application, and exchange of physical and digital information.
"By renaming Pratt Institute's School of Information and Library Science to the School of Information, we better position the institution to lead in the information fields, as we continue to explore how new technologies affect our economic, social, and knowledge-making processes," said Pratt Institute Provost Kirk E. Pillow. "We live in an unprecedented time of technological advancement, and the new name more accurately reflects the school's current academic focus and vision for its future."
The School of Information enhances the Masters in Library and Information Science graduate programs by featuring new offerings that support the existing curriculum. As the field continues to rapidly expand, new School of Information programs have been developed through the lens of professional practice and now include a new Master of Science program: Museums and Digital Culture. In addition to these master degrees, the School also will offer even more specialized skills with Advanced Certificates in User Experience and Digital Humanities. Additional new graduate programs will be announced in the near future.
"We are an exceptional community of scholars and researchers, dedicated teachers, students, and professional staff who are extending the boundaries of the field by developing opportunities in the study, application, and exchange of physical and digital information," said School of Information Dean Tula Giannini. "The School of Information is uniquely poised to offer new programs that reflect this transformation, and we are currently designing new offerings that anticipate future trends in the field to address the informational needs of tomorrow."