In a new fellowship to support young voices in architecture, three Pratt Institute students wrote about issues in design that are important to them for the Architect's Newspaper. New Voices in Architectural Journalism is a partnership between Pratt's School of Architecture and the architecture publication. The initiative started in the 2021-22 academic year to address a lack of diversity in architectural journalism. Catherine Chattergoon, BArch '24, Monty Rush, BArch '22, and Ekam Singh, MArch '23, were selected for the inaugural fellowships by a jury that considered applications from both the graduate and undergraduate programs.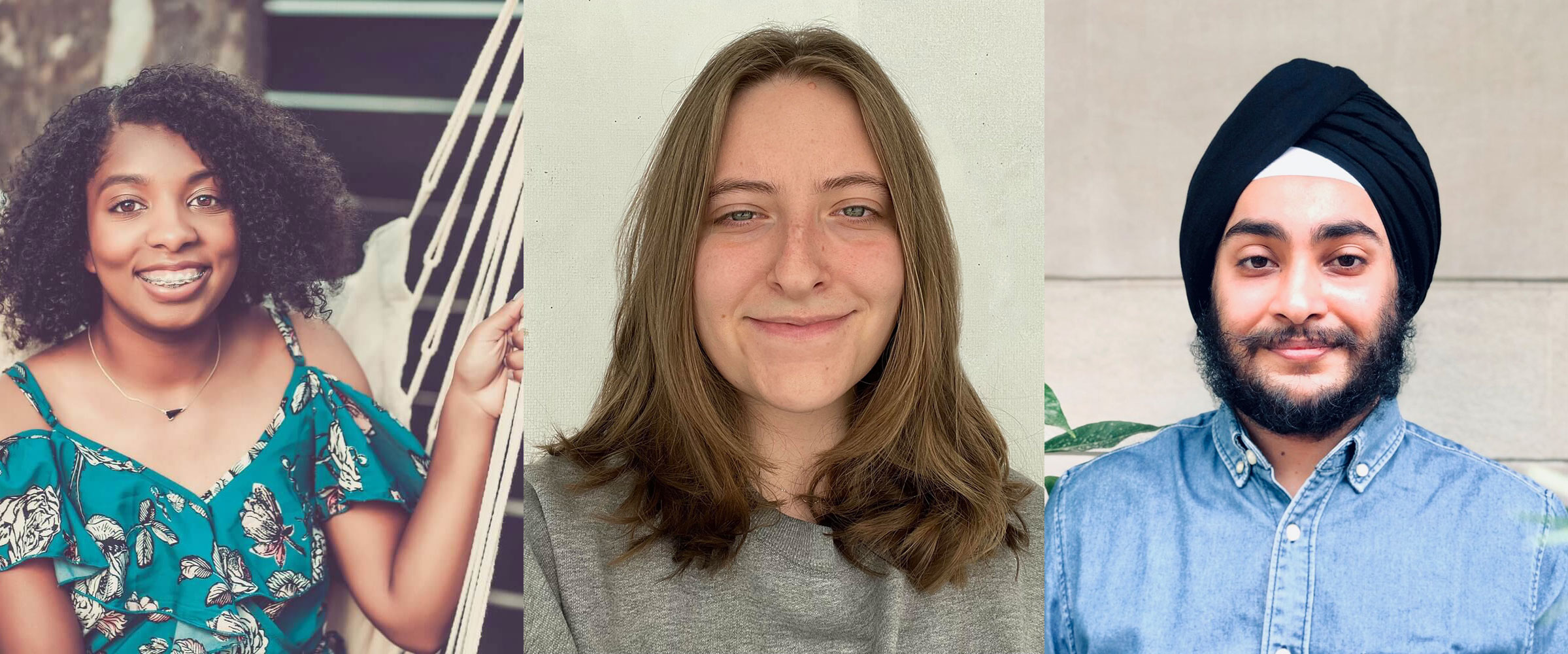 From story development and research to learning to write for an audience and working with editors, the experience engaged the students in every aspect of writing. They were mentored by the Architect's Newspaper editor-in-chief Aaron Seward and editor Samuel Medina, and Graduate Architecture and Urban Design (GAUD) Visiting Assistant Professor Julia van den Hout and Media Studies Professor Jayna Brown. The first group of the two articles the students completed was published in the June issue of the publication with the second featured in the July/August issue. Each fellow was encouraged to follow their own interests with the mentorship supporting them in how to best tell those stories.
Seward noted in announcing the publishing of their work that each student covered something related to care: "To read the three articles in the June issue of The Architect's Newspaper written by our New Voices in Architectural Journalism fellows, it's clear that we must stake out a more expansive definition of what architectural care, or caring architecture, might be."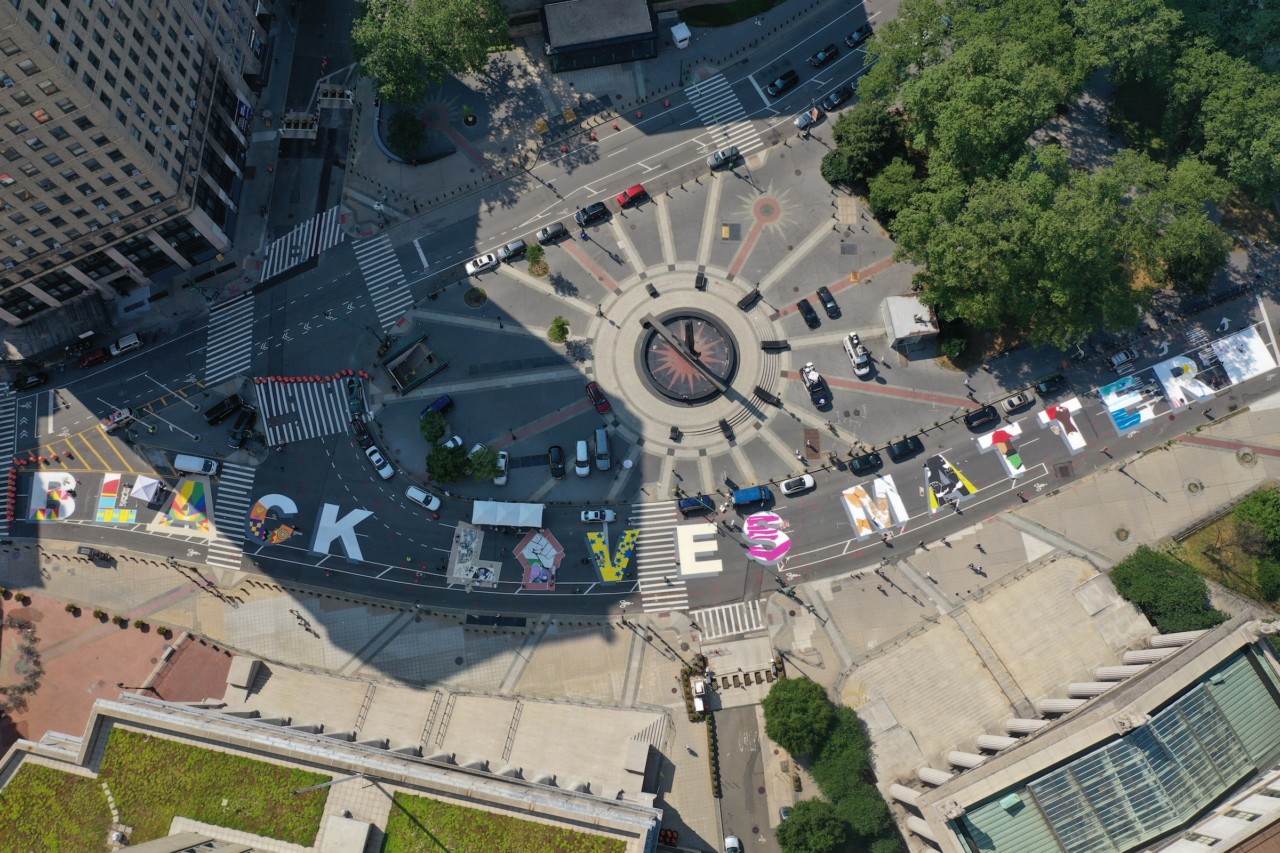 Catherine Chattergoon, BArch '24, interviewed urban planner Justin Garrett Moore, the inaugural officer of the Andrew W. Mellon Foundation's Humanities in Place program. He has proposed a Department of Care for New York City.
"I have always admired Justin Garrett Moore, and when I first read about his idea for the Department of Care, I was inspired by his vision for reimagining what care could look like in the built environment if we decided to invest funds in caring for people, places, and the planet," Chattergoon said. "It was an honor to be able to be in conversation with him. Care is a collective practice, and Justin's vision for the Department of Care can help us imagine a future informed by care that can be realized if we design it into existence."
Chattergoon said that it was vital to have support for diverse emerging voices in the next generation of architecture to challenge "how the built environment is seen, designed, and understood" and encourage change. She explained that her interest in writing started while studying at Pratt, where the first-year courses on history and transdisciplinary writing encouraged her to think about how "language, storytelling, and narrative have an integral role in the design process."
"When we write, we have the ability to fight for and believe in the better world we want to see in the future," she said. "This opportunity to work with the Architect's Newspaper has not only changed how I see architecture, but it has also transformed how I see myself and the world in which we live."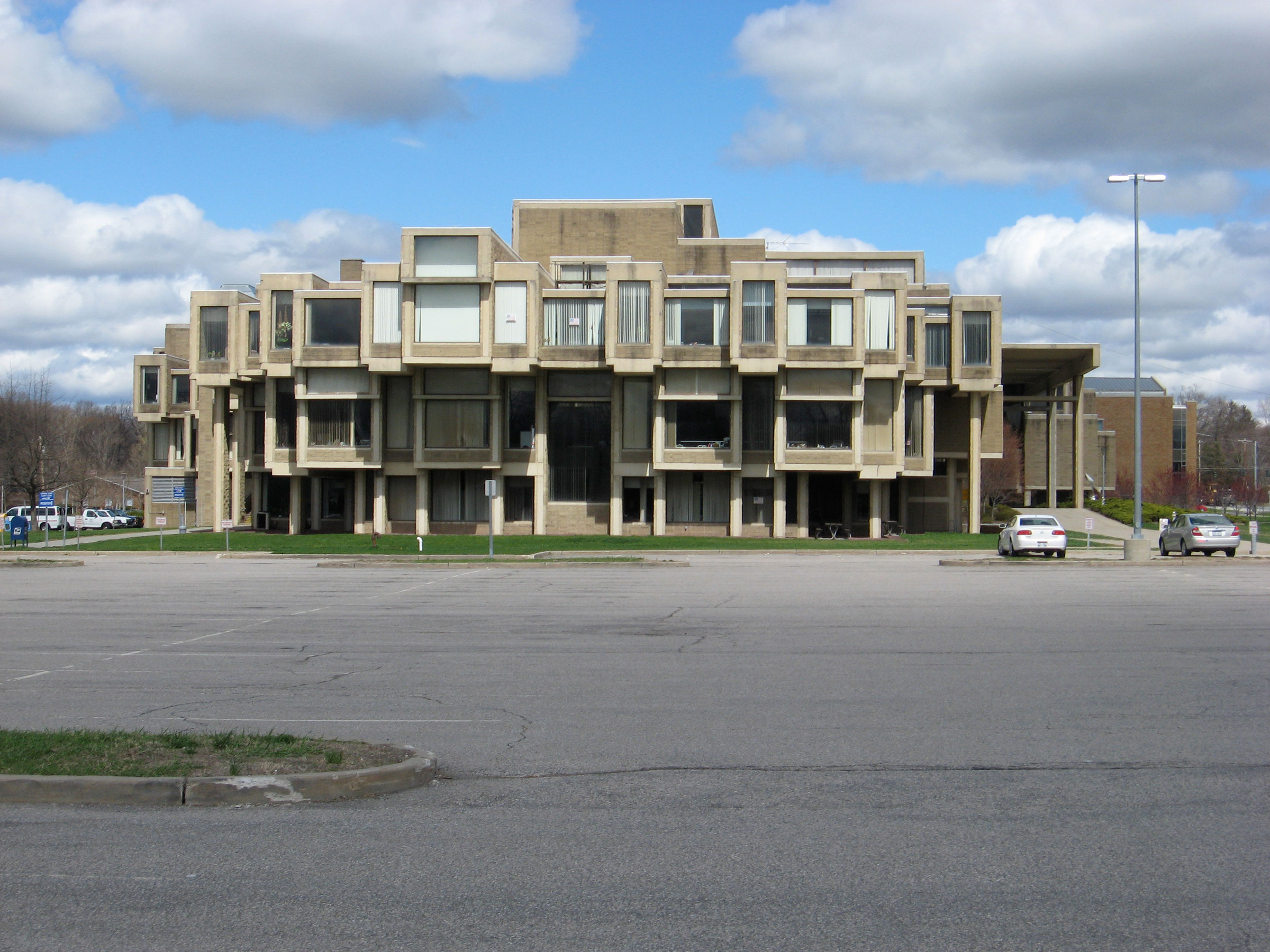 Monty Rush, BArch '22, explored why influential architect Paul Rudolph's distinctive angular buildings have faced preservation obstacles, with a number of structures being recently demolished. "The demolitions of Rudolph's built projects teach us a lesson about the sort of attitude towards custodianship and maintenance of buildings we ought to have," Rush said.
The story includes interviews with experts in the field on the importance of the buildings and the advocacy of preservation groups to save them. "We had an excellent mentorship session with Professor Jayna Brown, who helped us consider how architecture relates to our lives and impacts the communities that we are a part of," she said. "Being exposed to many different voices in the field of architecture through a deep dive into a subject and speaking to practicing architects and historical experts was such a great experience. It was an important way to get involved with the architectural community outside of Pratt's School of Architecture."
Rush added that the fellowship was also significant for connecting with different perspectives on architecture and considering how there can be new ways to discuss design. "Highlighting voices that have historically been overlooked in the field of architectural writing is so important to help to broaden the conversation and expand the way people may think," she said.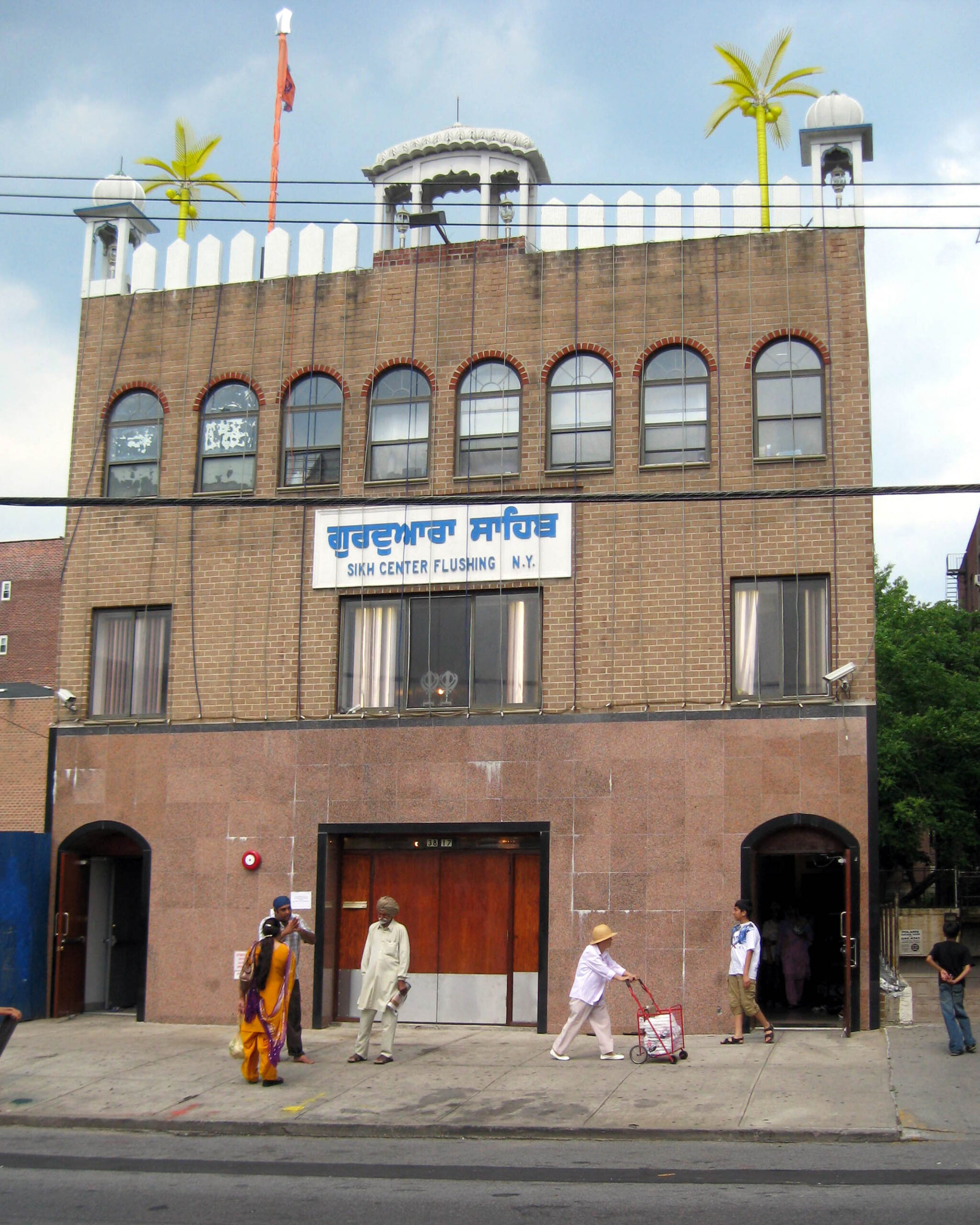 Ekam Singh, MArch '23, examined how Sikh gurdwaras, which have a range of architectural shapes in New York City, can be models for new types of civic spaces based on their importance during the pandemic.
"Growing up in a Sikh family in India, Sikh architecture or design was never something I found in academia or design literature," Singh said. "With this opportunity, I wanted to shine light upon gurudwaras, Sikh places of worship. Their tectonic and functional relationship of free community kitchens for social gathering in creating civic space beyond its religious backdrop was always something that has intrigued me."
He stated that he viewed writing and research as important aspects of an architecture education, with the program offering insights into how he could engage in them and architectural design at the same time. Communicating with an audience, collaborating with an editor, and recognizing the power of words and opinions were all essential takeaways from his time in the fellowship.
"I think programs like this encourage a certain voice or point of view we are not used to reading," Singh said. "With the erasure of histories and contemporary socio-political challenges, it is more important than ever to voice one's differing opinions and create design collectives that challenge the status quo. With these voices of care and hope, one can aim for a just and conscious future."

The students' second articles are published in the Architect's Newspaper's July/August issue. Three more Pratt architecture students will be selected to receive fellowships for the 2022-23 academic year.