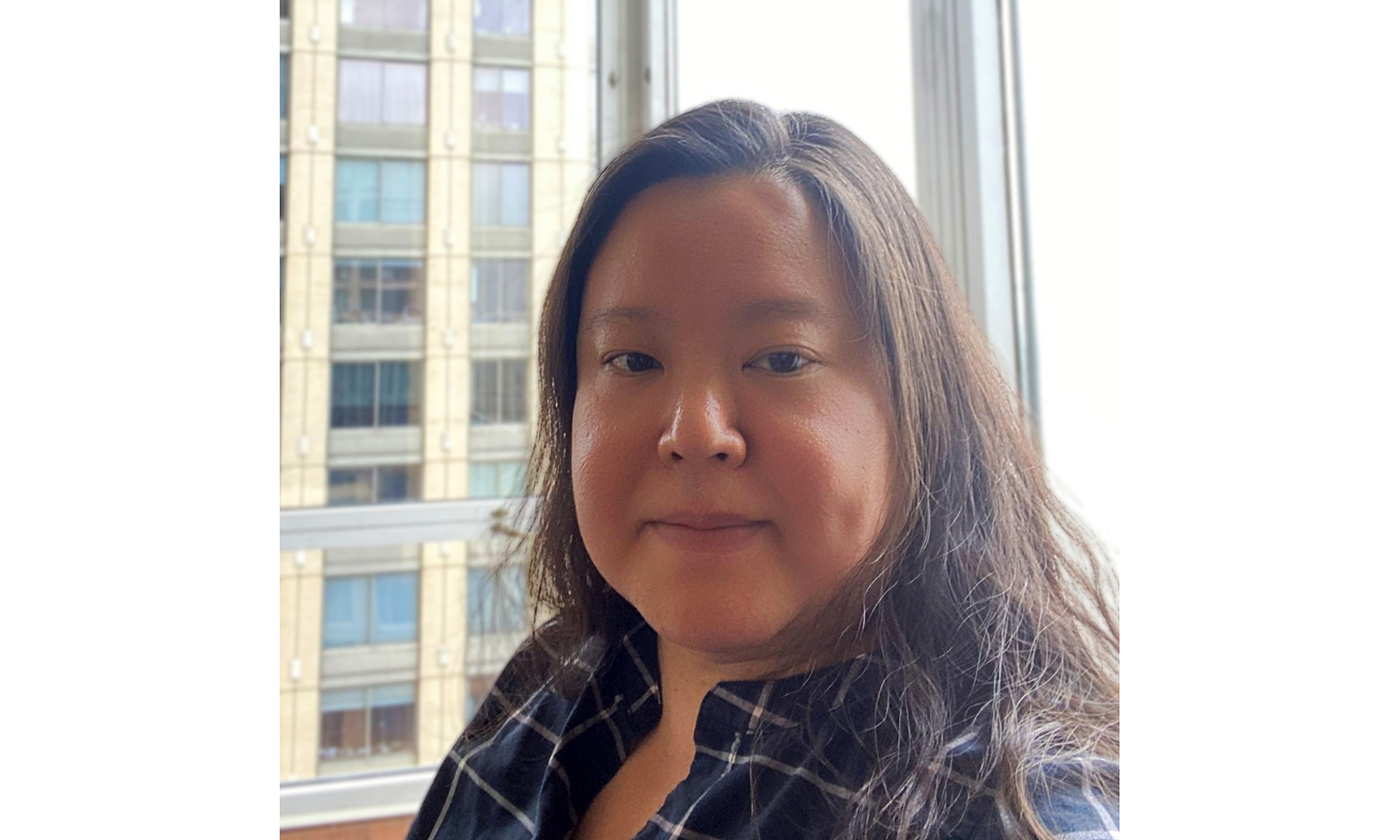 Quinn Lai has been appointed the Assistant Dean of the School of Information in a role that will commence on July 1, 2021.
Reporting to School of Information Dean, Dr. Anthony Cocciolo, Lai will manage a number of internal-facing functions of the School, such as admissions and recruitment, course scheduling, and student affairs.
Lai began her career at the School of Information in 2005 as a graduate assistant while an international student in the M.S. Library and Information Science program. During her time in a variety of roles in the School of Information, she has forged relationships with faculty members, fellowship partners, staff in administrative offices at Pratt, and most importantly, with the hundreds of students who have graduated from the School's programs. She received Pratt's Outstanding Staff Member award in 2012 and is regularly recognized by students for her commitment and dedication.
In addition to completing her M.S.L.I.S. at Pratt, she holds an M.A. in Modern Jewish Studies from Jewish Theological Seminary and a B.A. in Psychology and Jewish Studies from Smith College.