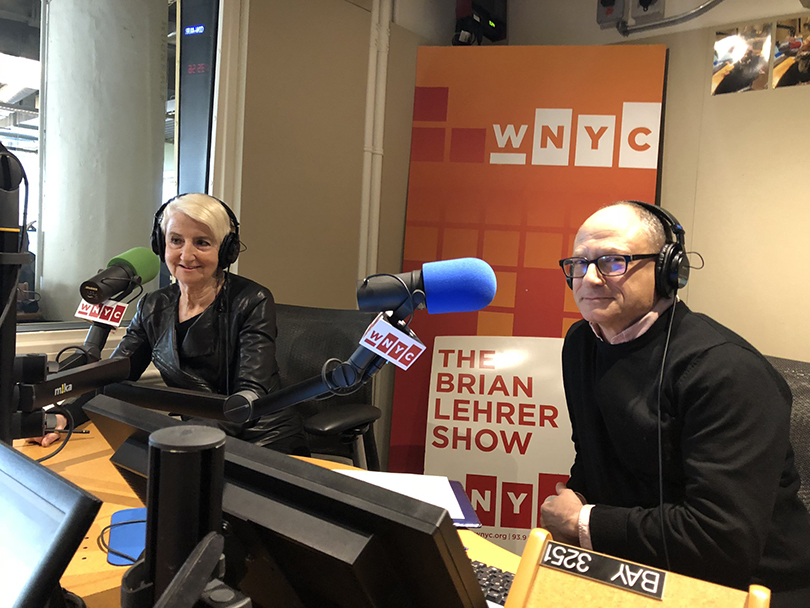 President Frances Bronet and Adam Friedman, director of the Pratt Center for Community Development, were interviewed live on WNYC's The Brian Lehrer Show on December 19, 2018.
President Bronet discussed her first year as president, and how Pratt's community is making an impact in New York and beyond through partnerships and collaboration. Friedman addressed specific opportunities that are available through the Pratt Center for Pratt students to work with the local community and businesses on projects, as well as other key initiatives underway.
Listen to The Brian Lehrer Show interview and hear President Bronet and Friedman cover these topics and more.

Photo: Courtesy of WNYC