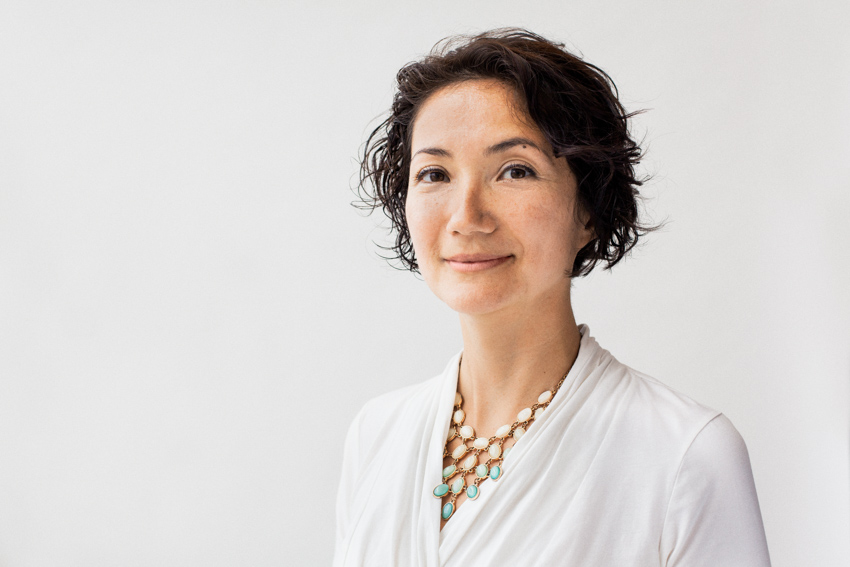 Susan Young, a graphic designer, illustrator, animator, and professor, has been named Associate Degree Programs chair within Pratt Institute's School of Art. She will assume the role on July 1, 2015.
Young, currently the acting chair of the Associate Degree Programs, previously served as an adjunct associate professor (2012-14) and visiting instructor (2008-12) in the Associate Degree Programs. She has taught Drawing I, Drawing II, Digital Illustration II, Illustration III, and Visualization at Pratt. As chair, Young will oversee the comprehensive A.O.S. Degree and A.A.S. Degree Programs that offer majors in graphic design, illustration, and digital design/interactive media. The department includes approximately 90 students and 32 faculty.
"I am thrilled to serve as chair of the Associate Degree Department in a time of change and growth at Pratt Institute," said Young. "It has always been a wonderful teaching environment, and I am deeply honored to now participate in this new capacity."
As acting chair, Young has managed the development of a new gaming major for the program, planned strategies to increase enrollment, and continued the process of moving the program from a 2-credit course to a 3-credit matrix.
Her awards and academic research include a Pratt Institute 2014 Faculty Development Fund grant to study the use of graphic design in Cuba.
Young's illustrations, animations, and graphic design work have appeared in books and publications including Molly Finn and the Pearls of Fillemberth (2009). Her work has been shown at the Arts Equity Show and Black and White Art Show (New York City); and at galleries such as 120 Orchard Street (New York City); Savannah Gallery (Atlanta, Georgia); and La Gallerie Bleu (Savannah, Georgia).
Young holds an M.F.A. in Illustration from Savannah College of Art and Design.