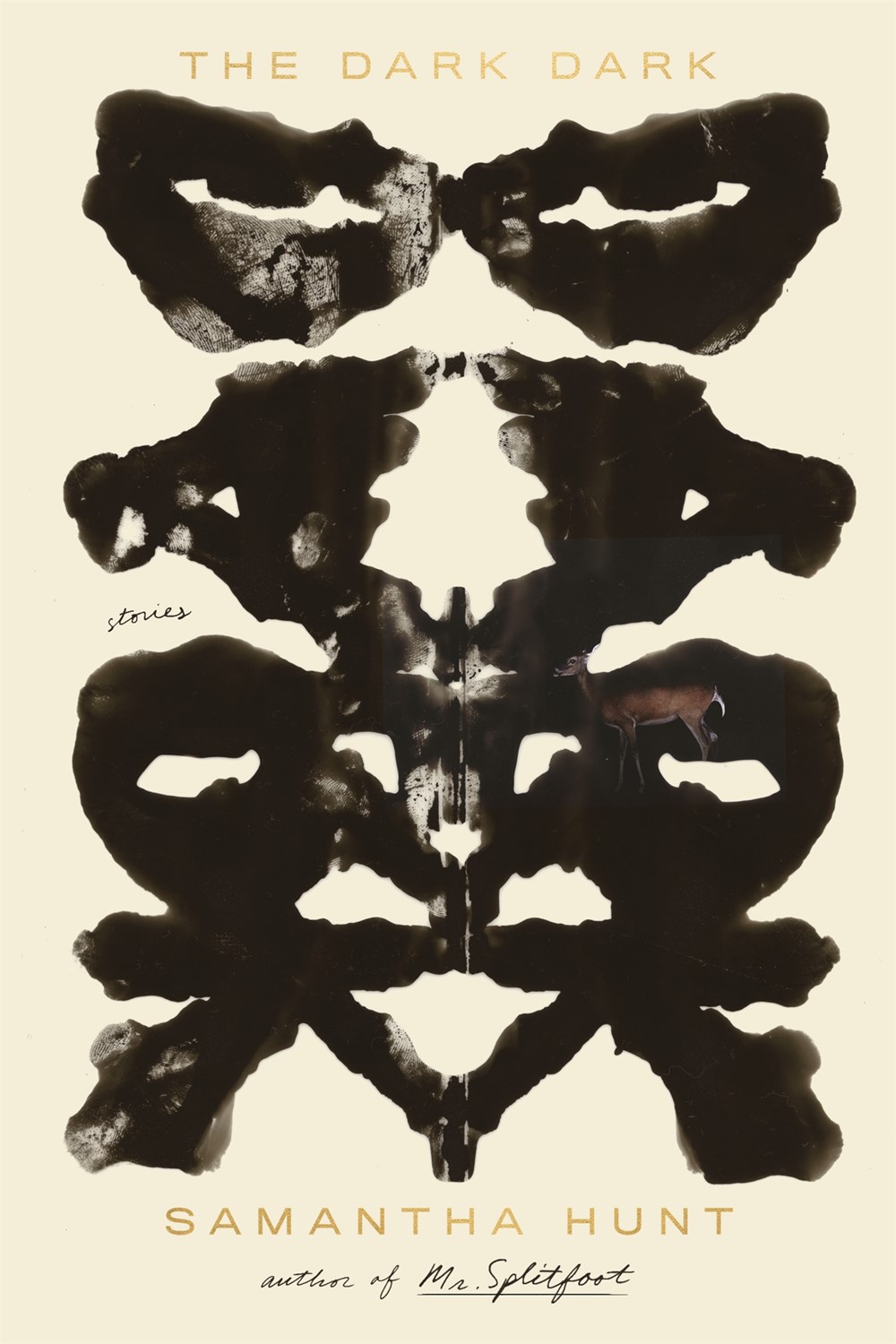 Samantha Hunt, Professor of Writing in Pratt's School of Liberal Arts and Sciences, has been named a 2018 finalist for the prestigious PEN/Faulkner Award for Fiction for her 2017 book, The Dark Dark: Stories. The winner will be announced on April 4 and honored at a ceremony at the Folger Shakespeare Library in Washington, D.C., in May.
Now in its 38th year, the PEN/Faulkner Award is America's largest peer-reviewed prize for fiction, and honors the best published works of fiction by American citizens in a calendar year.
Pratt Associate Professor of Writing James Hannaham was the 2016 winner of the award.
The Dark Dark is Hunt's first collection of short stories. It merges literary and fantastic elements to depict characters on the edge of transformation: girls coming of age, women turning into deer, people becoming ghosts. The book has been selected for "best of 2017" lists by National Public Radio, Vogue, Huffington Post, Kirkus, Electric Literature, Chicago Review of Books, Paris Review, The National Post, and W Magazine.
The Dark Dark has also been shortlisted for the 2018 Simpson Family Literary Prize. This one-year-old award recognizes mid-career fiction writers and has no application process. The winner will be announced in April.
Hunt's 2008 novel, The Invention of Everything Else, about Nikola Tesla, was shortlisted for the Orange Prize and won the Bard Fiction Prize. She also authored the critically acclaimed novel, Mr. Splitfoot, and has published essays and stories in The New Yorker, New York Times Magazine, The Village Voice, A Public Space, Cabinet, McSweeney's, The Believer, Tin House, on the radio program This American Life, and others. Hunt is also the recipient of the 2017 Guggenheim Fellowship.
Learn more about PEN/Faulkner and the PEN/Faulkner Award for Fiction.
Related: Prattfolio looks inside the studio of writing professor Samantha Hunt