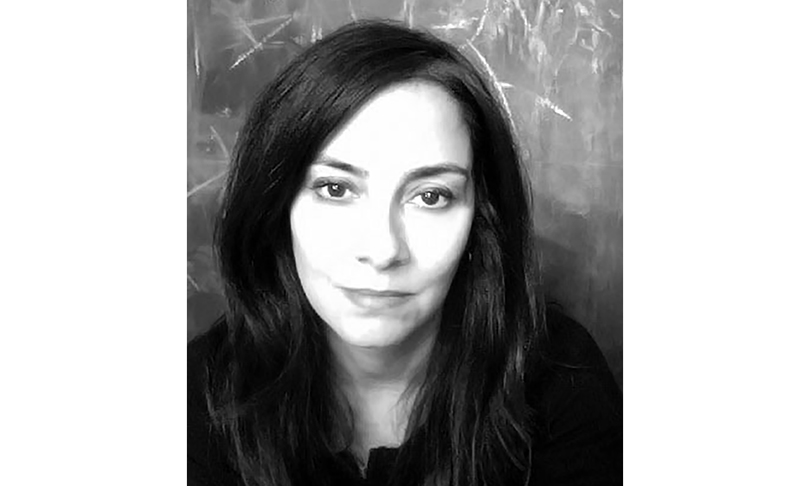 Deborah Schneiderman, Interior Design Professor in the School of Design, is the inaugural recipient of Pratt's new Research Recognition Award. This award joins the annual Distinguished Teacher Award as a special opportunity for the Pratt community to recognize the excellence of Pratt faculty members.
A special committee of the Academic Senate sought and considered nominations for the new award, which Schneiderman accepted during Pratt's recent Research Open House.
The Special Committee's recommendation cited her many accomplishments as a prolific and well regarded scholar/practitioner, internationally recognized and honored for her research. These include five books (four published and one in process), 21 articles and chapters, more than 35 lectures/presentations, and more than 25 invited talks (international and domestic), as well as 16 exhibits and 10 grants. Schneiderman is the recipient of 14 awards, including, most recently, the Interior Design Educators Council Book Award for Interiors Beyond Architecture (2019) [with Amy Campos], the Interior Design Educators Council (IDEC) Service Award (2017 and 2016), CIDA (Council for Interior Design Education) Excellence in Interior Design Education Honorable Mention (2016), and the Interior Design Educators Council (IDEC) Book Award for Inside Prefab: The Ready-Made Interior (2015).
As Professor of Interior Design at Pratt, Schneiderman's teaching includes an Interior Design Options Studio and MFA Thesis Studios as well as Interior Design Theory and Criticism. She is also a registered architect and the principal and founder of deSc: architecture/design/research, a Brooklyn-based research practice.