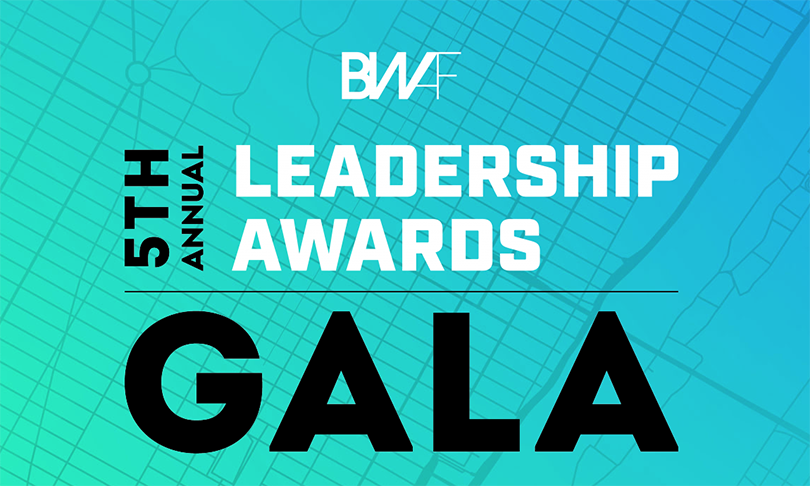 On March 5, Pratt Institute President Frances Bronet was honored with the Beverly Willis Architecture Foundation's Oculus Award. The prestigious award is presented annually to an individual whose academic leadership supports scholarship on women in architecture and engineering. President Bronet received the award at the Foundation's Fifth Annual Leadership Awards Gala in New York City.
As the Foundation states, the Oculus Award celebrates "an individual who has demonstrated significant leadership in teaching and research, enhancing and furthering understanding of gender issues in architecture and related fields." Previous recipients include Jennifer Wolch, Gwendolyn Wright, Dolores Hayden, and Karen Fairbanks.
The Beverly Willis Architecture Foundation is dedicated to promoting and recognizing women's contributions to architecture, and addressing the culture for women in the industry.

(Updated March 6, 2019)