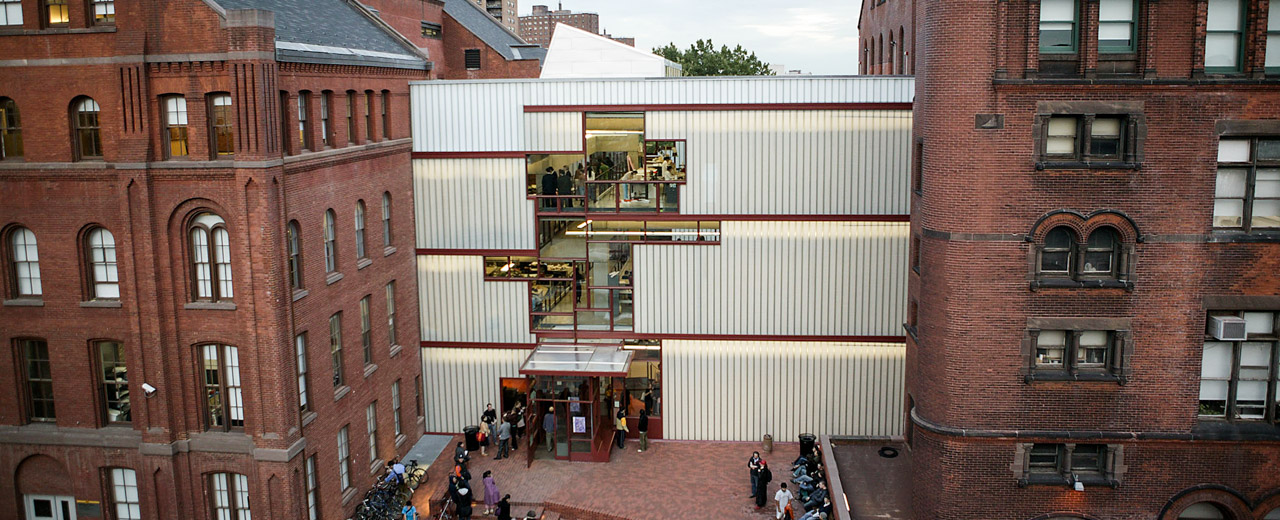 The IDC Foundation has awarded Pratt Institute a $130,000 grant for its School of Architecture. This marks the second consecutive year of the Foundation's supporting Pratt. Their gift continues to support enhancing education in architectural design, engineering, and building construction through scholarships and fellowships, and student experiences such as study abroad programs for undergraduate and graduate students. Twenty-four Pratt students have already benefited from their first year of funding.
Pratt is one of five Greater New York City institutions to receive grants this academic year from the IDC Foundation. Fellow awardees include Columbia University Graduate School of Architecture, Planning and Preservation; New York Institute of Technology School of Architecture and Design; New York University Tandon School of Engineering; and the Cooper Union for the Advancement of Science and Art. In 2018, the IDC Foundation also supported a New Technologies and Fabrication Research Initiative at Pratt to offer hands-on learning to undergraduate architecture students.
The IDC Foundation continues the work of the Brooklyn-based Institute of Design and Construction, a nonprofit technical college founded by architect and New York State Assembly Member Vito P. Battista which served over 30,000 students from 1947 until its voluntary closing in 2015.