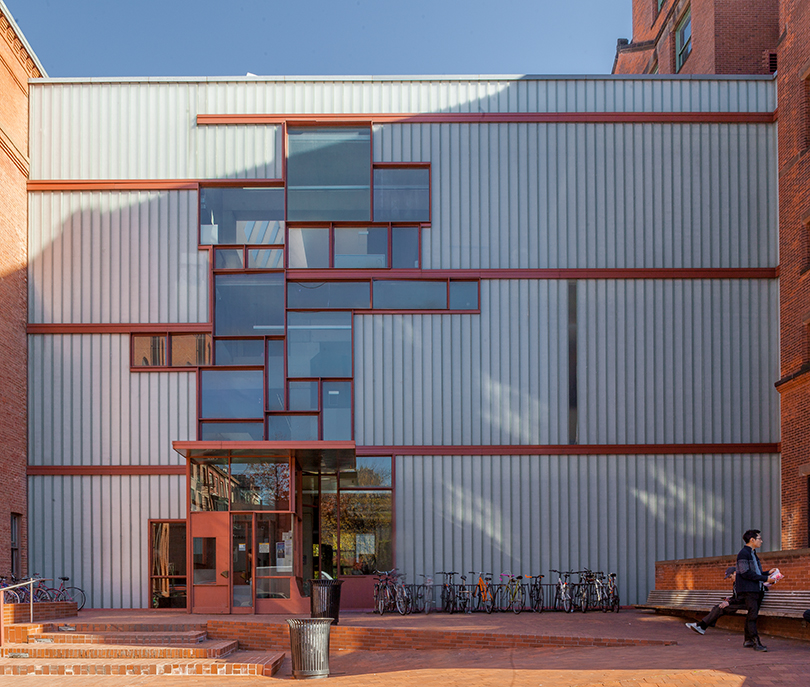 Pratt Institute has been awarded a significant grant from the IDC Foundation for its School of Architecture. The grant will enable Pratt to create a New Technologies and Fabrication Research Initiative that will address the critical need for advanced experience-based learning that provides research and entrepreneurial skills for undergraduate architecture students. Participating students will innovate by making prototypes with new building technologies and will face real-world problems at full-scale.
Pratt is one of four institutions in Greater New York City that received grants from the IDC Foundation for research and educational programs including: The Cooper Union for the Advancement of Science and Art, New York Institute of Technology, and New York University Tandon School of Engineering.
"Pratt's School of Architecture is grateful to the IDC Foundation for this generous grant," said Thomas Hanrahan, Dean of the School of Architecture. "The development of the New Technologies and Fabrication Research Initiative will help to encourage original thinking and communication skills for our students by exposing them to industry challenges and new interdisciplinary models for learning."
The newly established IDC Foundation is a legacy of the Institute of Design and Construction, the former Brooklyn-based, nonprofit, technical college that educated more than 30,000 students between its founding in 1947 and its closing in 2015. The Foundation focuses particularly on funding transformational programmatic initiatives that promote innovative approaches to education in those industries and enhance the learning experience of students.
Learn more about the IDC Foundation.