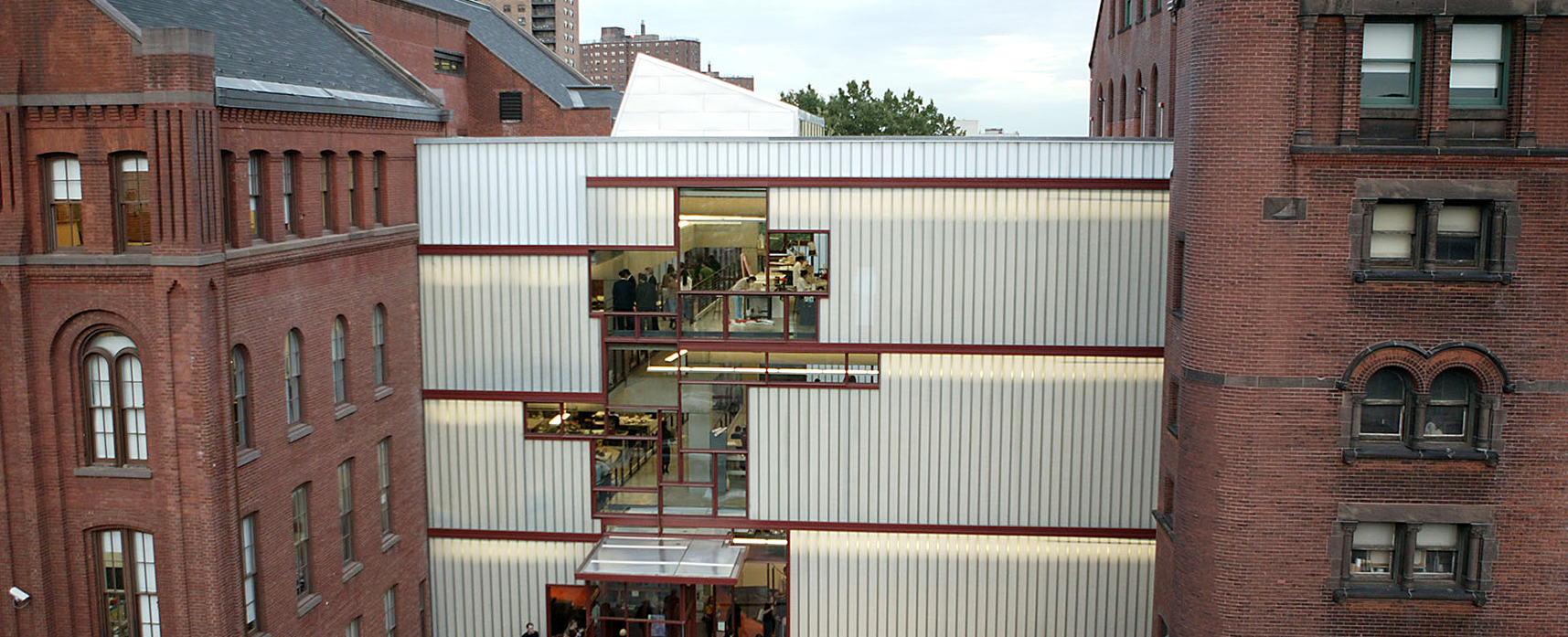 Pratt Institute is ranked #4 in a list of "2016 Top Architecture Graduate Programs" from education research publisher SR Education Group. Released in July 2016, the "2016 Top Graduate Schools and Programs" rankings present the nation's top-reviewed graduate schools by program based on the insights of more than 51,000 graduate students who have experienced the schools and programs reviewed. The listings indicate an extremely high satisfaction rating in areas such as quality of instruction, satisfaction with the degree, and networking opportunities.
Based in Kirkland, Washington, SR Education Group's mission is to be the most authoritative online resource to help students choose the best school for their career aspirations and budget.
Click here to view the 2016 Top Architecture Graduate Programs list. The full 2016 Top Graduate Program rankings are available here.