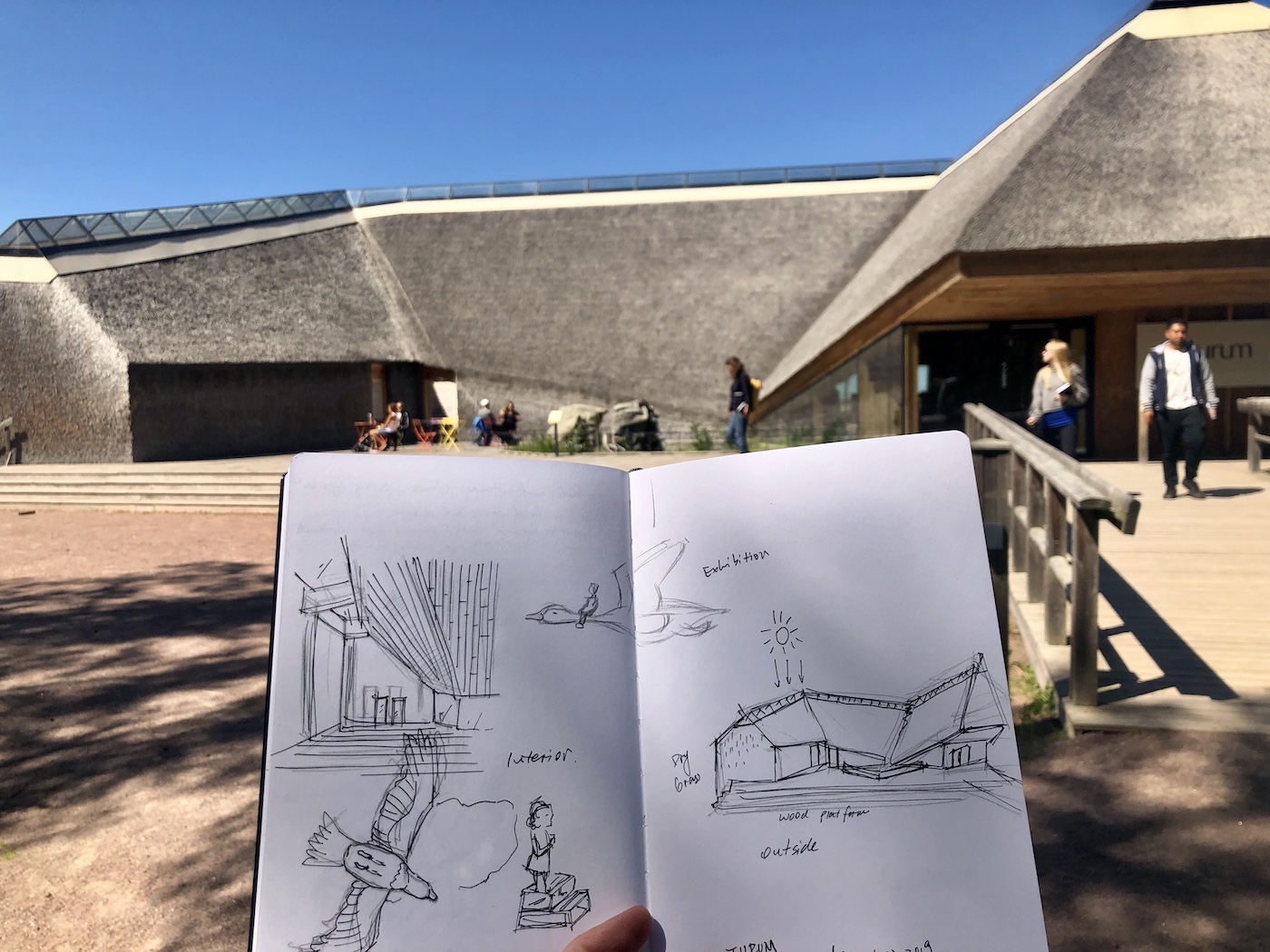 This summer, Pratt students are traveling the world to engage with international cultures and global perspectives in their disciplines. Pratt's news page is featuring these experiences in a series of dispatches from around the world.
Scandinavian design's functionality and simplicity have had a major influence on the aesthetics of contemporary life. This summer, Pratt Institute undergraduate and graduate students in architecture, communications design, fine arts, industrial design, and interior design were engrossed in studying this influential style at the Danish Institute for Study Abroad (DIS) in Copenhagen. Faculty members from the Royal Academy of Fine Arts, Copenhagen, and Copenhagen's Design School led classes for the annual seven-week program, which has a curriculum encompassing the diverse expressions of Scandinavian design.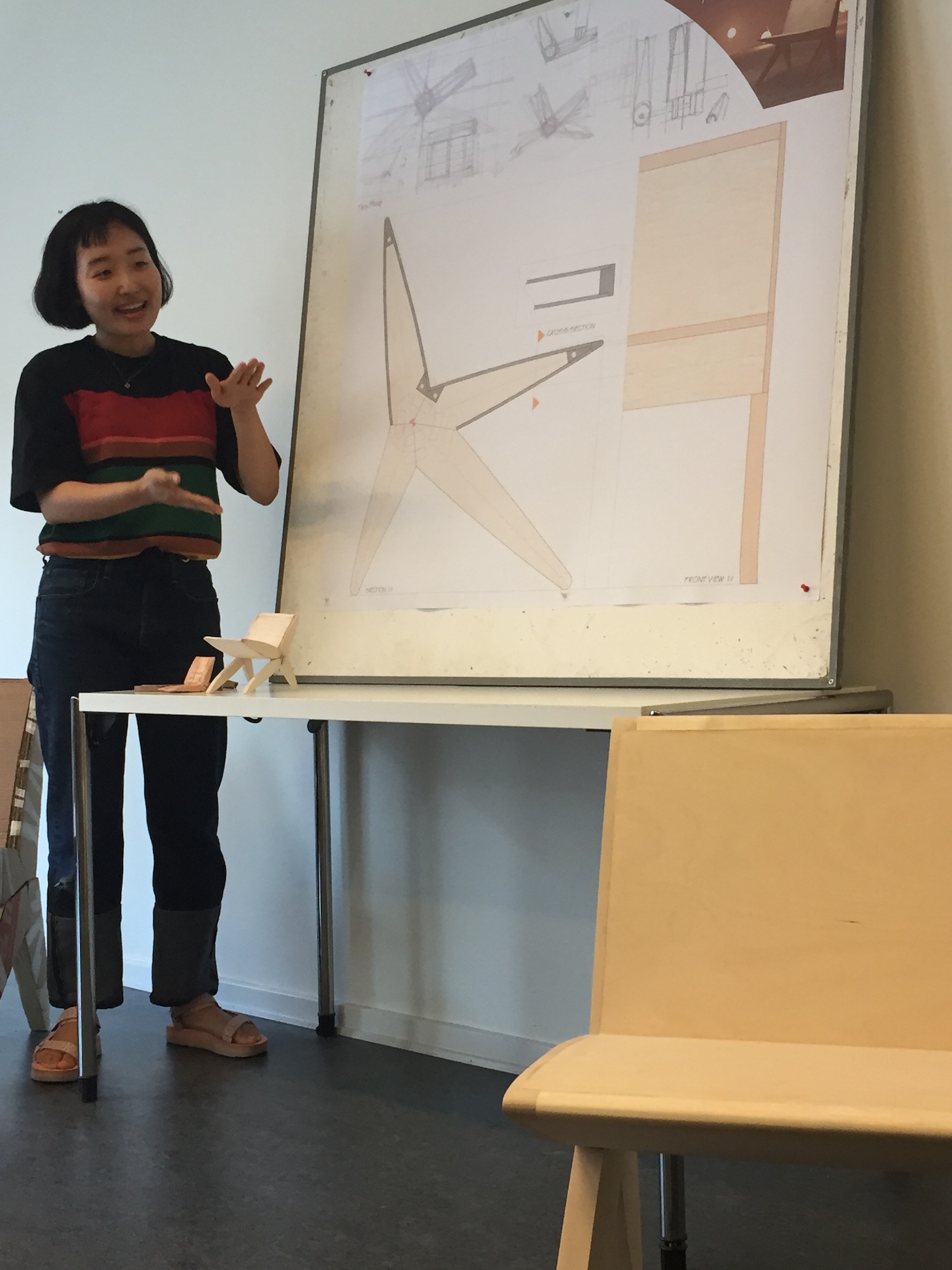 Each student selected a discipline for their studio focus, whether architecture, furniture design, graphic design, interior architecture, or urban design. DIS promotes experiential learning as part of its coursework, and a major component is the "visual journal" in which students explore design through individual, hands-on observation and analysis. In addition to their time in Copenhagen, students got the chance to take a week-long study tour to Sweden and Finland or Sweden and Norway to further their knowledge of this region's design culture.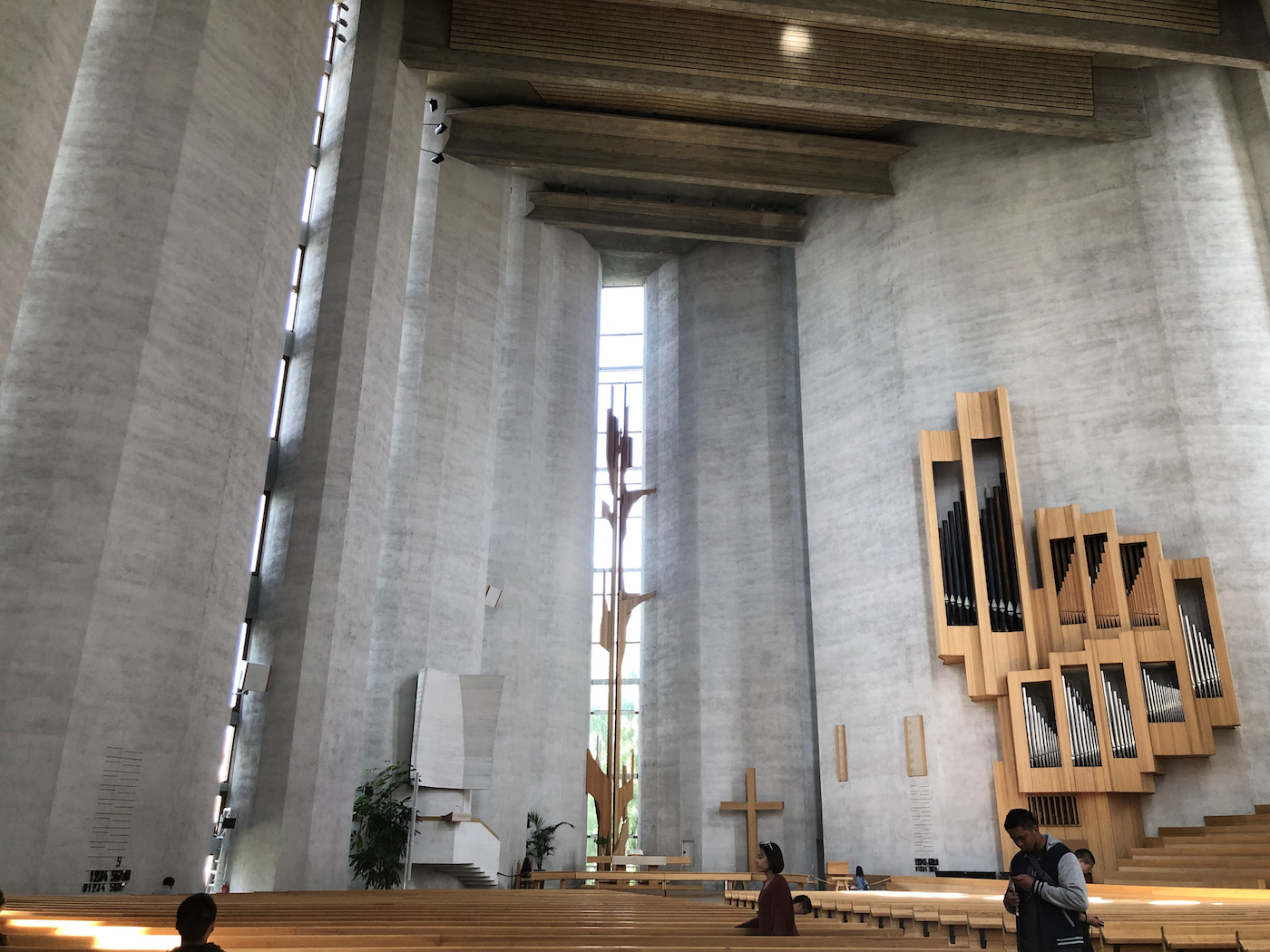 Kalevala Church in Finland (photo by Yifei Feng)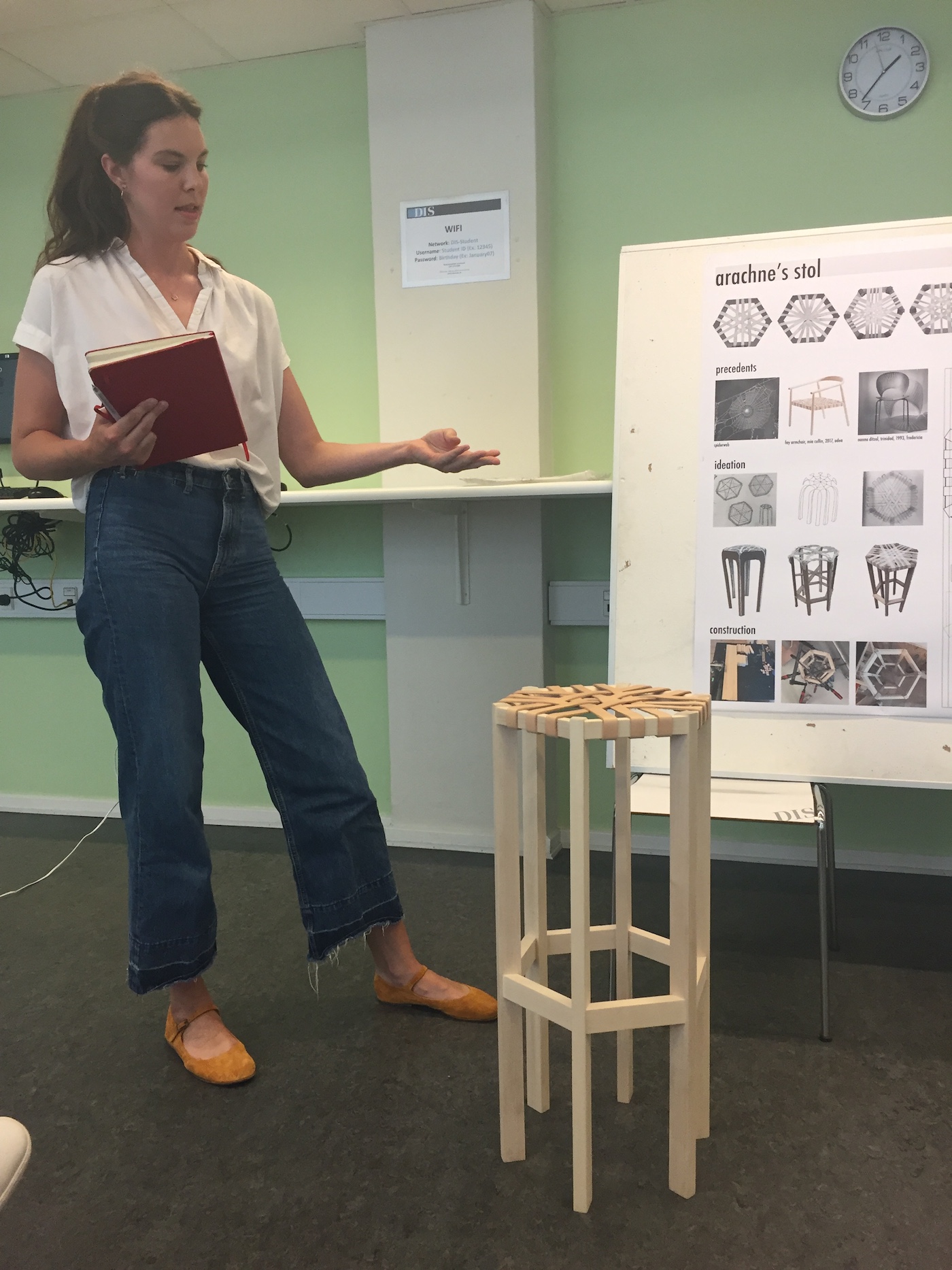 Pratt student Jordan Rekeweg presenting at the DIS Furniture Studio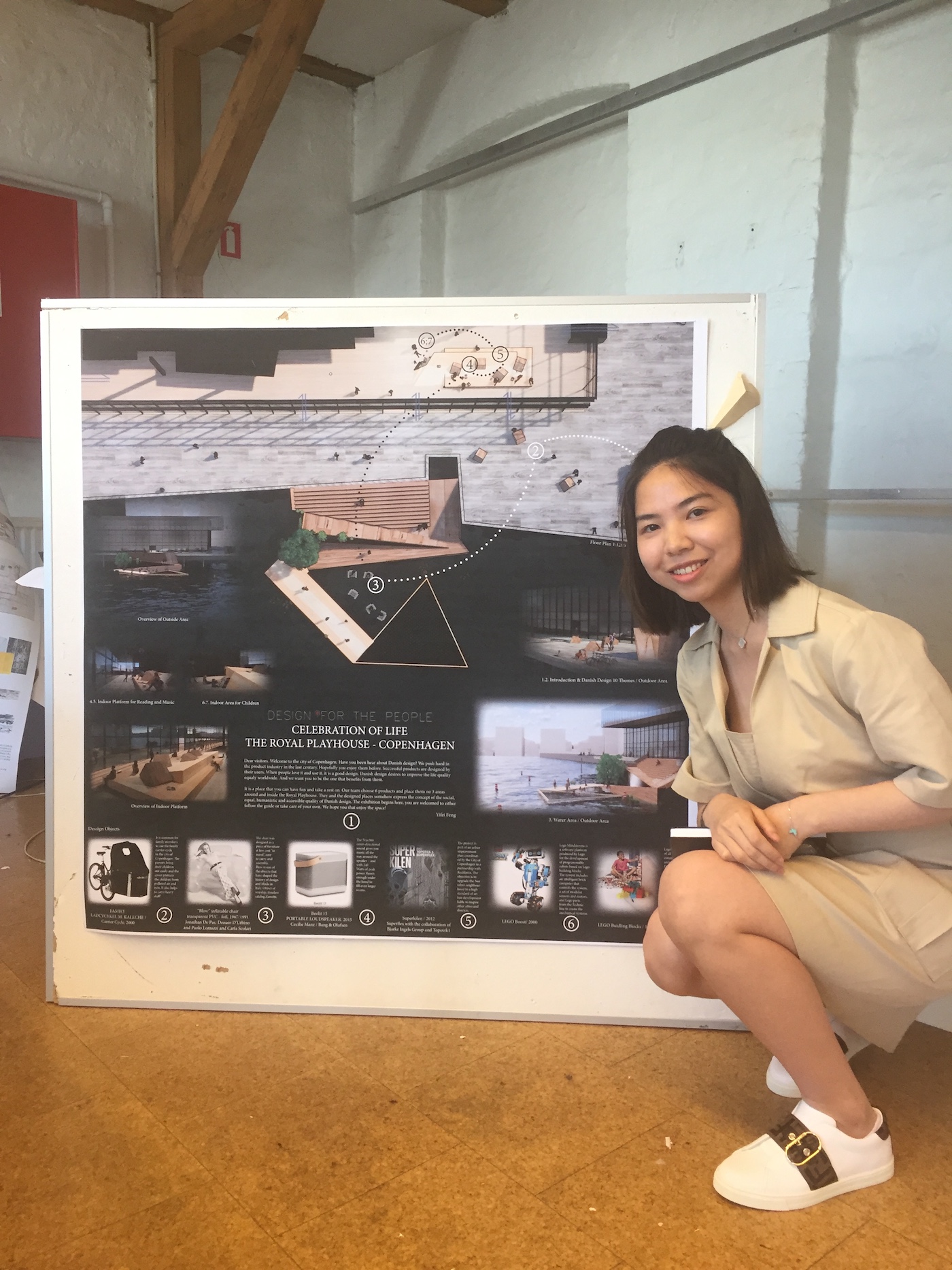 Pratt student Yifei (Maggie) Feng presenting at the DIS Interior Architecture Studio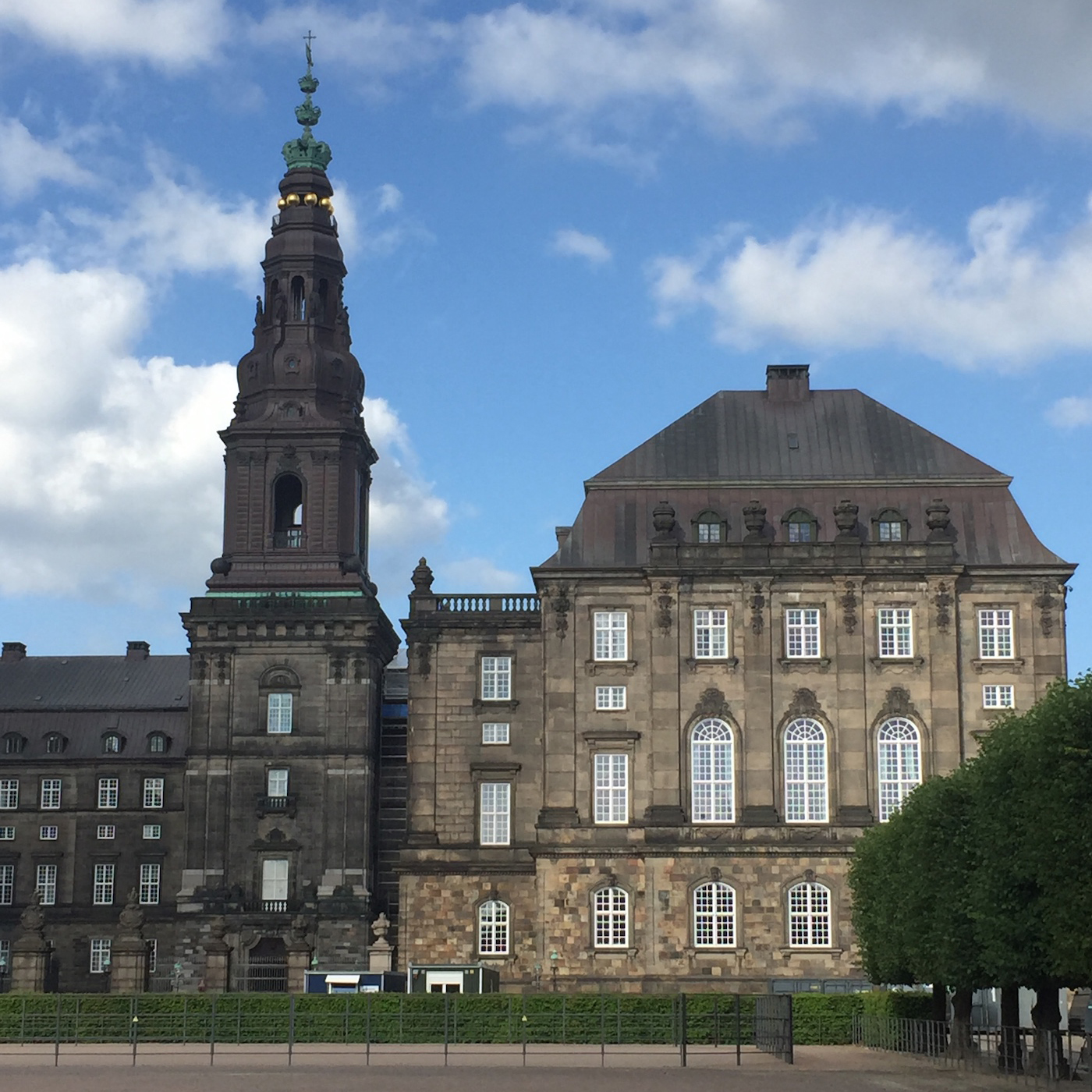 Christiansborg Palace in Copenhagen
Read additional Dispatch articles: Pratt Summer Abroad: Dispatch From Venice; Pratt Summer Abroad: Dispatch From Tokyo & Kyoto; Pratt Summer Abroad: Dispatch from Rome; Pratt Summer Abroad: Dispatch From Tokyo; and Pratt Summer Abroad: Dispatch From Tokyo II.
Images: Sketching at Naturum in Sweden (photo by Yifei Feng); Pratt student Junghyun (Terry) Hong presenting at DIS; Kalevala Church in Finland (photo by Yifei Feng); Pratt student Jordan Rekeweg presenting at the DIS Furniture Studio; Pratt student Yifei (Maggie) Feng presenting at the DIS Interior Architecture Studio; Christiansborg Palace in Copenhagen