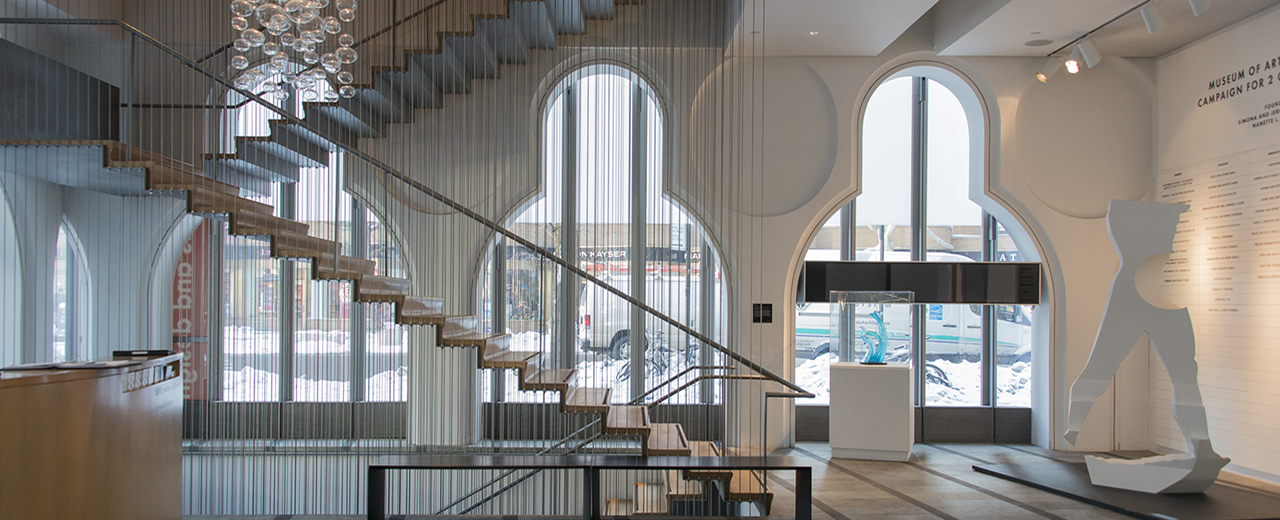 Pratt Institute will present "Designer City: How Innovative Solutions Transform Urban Life," a panel discussion moderated by The New York Times Home section Deputy Editor Julie Lasky and featuring leading design industry experts on May 16 including:
David Burney, associate professor of architecture at Pratt Institute and former commissioner of New York City's Department of Design and Construction
Christine Gaspar, executive director of the Center for Urban Pedagogy
Jason Schupbach, director of design at the National Endowment for the Arts
Wendy E. Brawer, founder and director of the Green Map System
The "Pratt Presents" panel event is timed to coincide with NYCxDESIGN, and is co-presented with The Museum of Arts and Design. "Pratt Presents" is a curated series of free public programs developed by Pratt Institute that features big ideas, bold thinkers, and brilliant dialogue.
The event will be held at 7 PM on May 16 at the Museum of Arts and Design, located at 2 Columbus Circle, Manhattan. There will be a reception immediately following the program. The event is free, but reservations are required and can be made by emailing events@pratt.edu with attendee name(s), number of tickets requested, and a contact phone number.