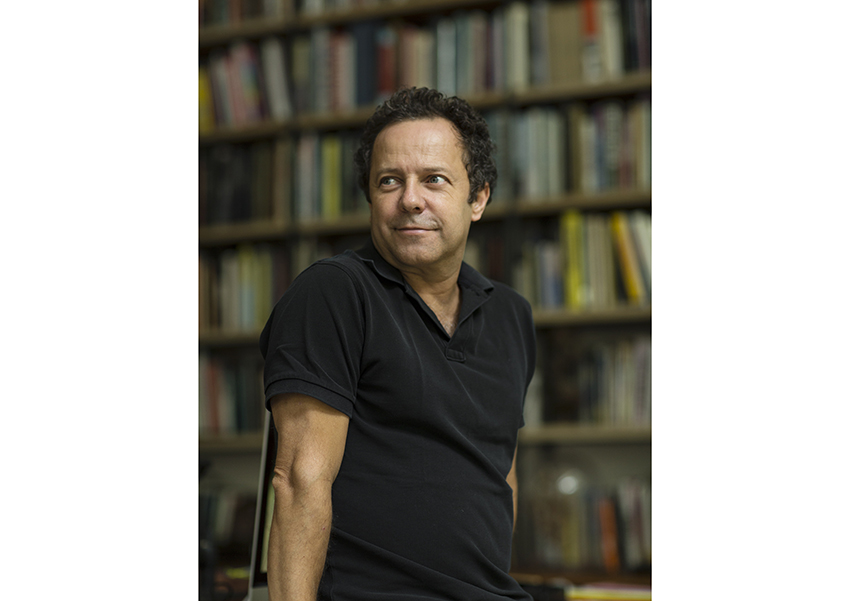 On May 2, Pratt Institute will host a special conversation on the Brooklyn campus in which acclaimed artist and photographer Vik Muniz will share insights on his life, work, and various projects with Spencer Bailey, editor-in-chief of Surface magazine. The President's Lecture Series event is being co-presented by Surface.
Muniz's influential and socially conscious work is featured in the collections of major museums such as the Art Institute of Chicago, the J. Paul Getty Museum, and the Museum of Modern Art. In addition to his artistic endeavors, Muniz is involved in educational and social projects in Brazil and the United States. A documentary about Muniz, Waste Land (2010), was nominated for an Oscar and won the Sundance Audience Award for Best Film. In 2011, UNESCO nominated him as a Goodwill Ambassador, and in January 2013, he received the Crystal Award from the World Economic Forum. A retrospective of Muniz's work is currently on view at the High Museum of Atlanta.
The evening is part of Pratt Presents, the Institute's signature series of free public programming, and is also designated as a President's Lecture Series event. Each semester, one Pratt Presents program is featured as a President's Lecture Series evening, featuring the most high-profile and iconic cultural figures who visit the Institute.
The special conversation is free and open to the public. It will be held on Monday, May 2 at 6:30 PM in the Memorial Hall Auditorium. Space is limited and registration is required; click here to register with attendee name(s), number of tickets requested, and a contact phone number.