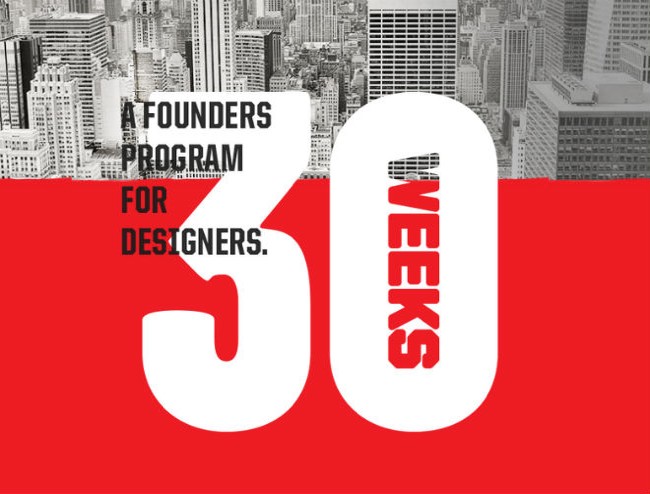 Pratt Institute has joined a team of New York design schools (Parsons, School of Visual Arts, and The Cooper Union) to launch 30 Weeks, an experimental new school operated by the education company Hyper Island and supported by Google.
Scheduled to launch in September 2014, the Brooklyn-based program has been specifically developed to train and transform 20 designers into technology founders, entrepreneurs, and strong leaders who will help create the future. Embracing the principles of technology start-ups—minimal direction, maximum speed—the program will allow students to learn through creating and prototyping new products. During the 30-week session, a range of top industry leaders will curate content, give lectures, run workshops, and act as mentors on topics across the areas of design, technology, business, and leadership.
"Pratt Institute is very happy to team with our fellow design schools and work with Hyper Island and Google on this exciting venture. 30 Weeks fits perfectly with Pratt's ongoing commitment to promoting entrepreneurship through design and turning ideas into scalable businesses," said Pratt Institute Provost Peter Barna.
The program's curriculum has been designed by Hyper Island, with Pratt and the other participating design schools serving as advisors. 30 Weeks is accepting applications through late June for its September 2014 session.