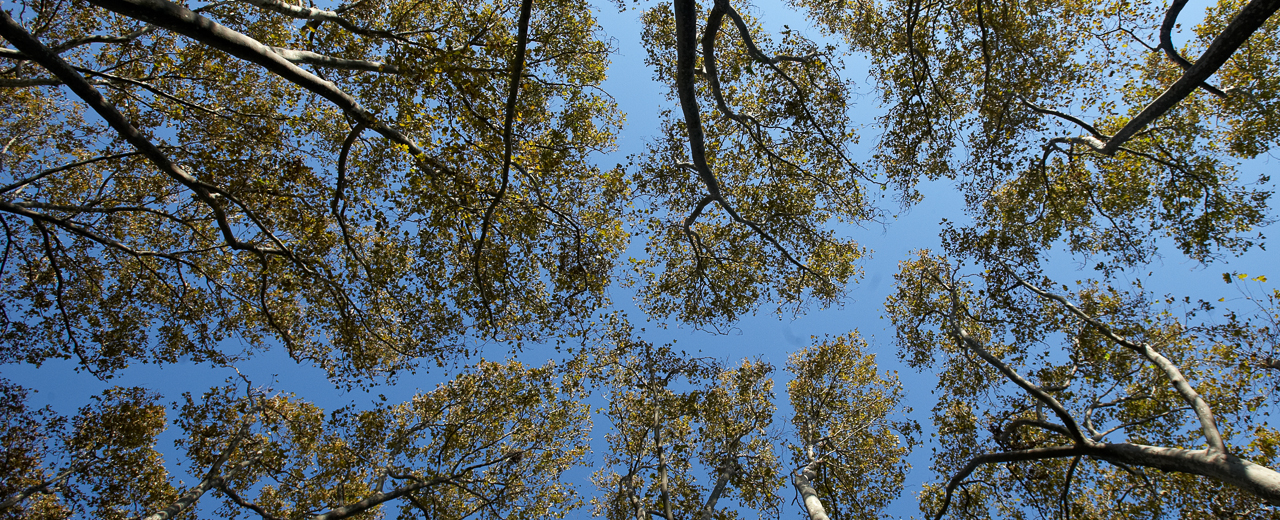 Pratt Institute will sponsor a mobile printing workshop at the American Museum of Natural History (AMNH) as part of the Museum's new exhibition, ¡Cuba!, which explores the island nation's biodiversity, culture, and art. Pratt School of Art faculty also shared knowledge of Cuban art and artists for the exhibition, which opened on November 21.
After hearing of Pratt's September 2015 exhibition Puros Cubanos, which marked the first time that an exhibition solely featuring current works of Cuban poster artists was shown in the United States, the AMNH reached out to Susan Young, chair of the Associate Degree Programs, for advice involving curating the art and culture aspect of the exhibition. The Museum brought Michele Miyares, one of the graphic artists from Cuba who visited Pratt last fall, to New York City to deliver a number of their works for the exhibition.
Next spring, Pratt will bring Cuban poster artist Raúl Valdes (Raupa) to the Museum for a two-day mobile printing workshop on April 1 and 2, during which time the artist will also give a guest lecture at Pratt. The endeavor is co-funded by the Cuban Initiative Fund and Pratt's School of Art. The project is the latest of the Institute's Cuba-related initiatives and travel projects, including new course offerings, student and alumni trips to Cuba, and art supply exchange initiatives.
¡Cuba! will be on view at the American Museum of Natural History through August 13, 2017.
(updated March 22, 2017)