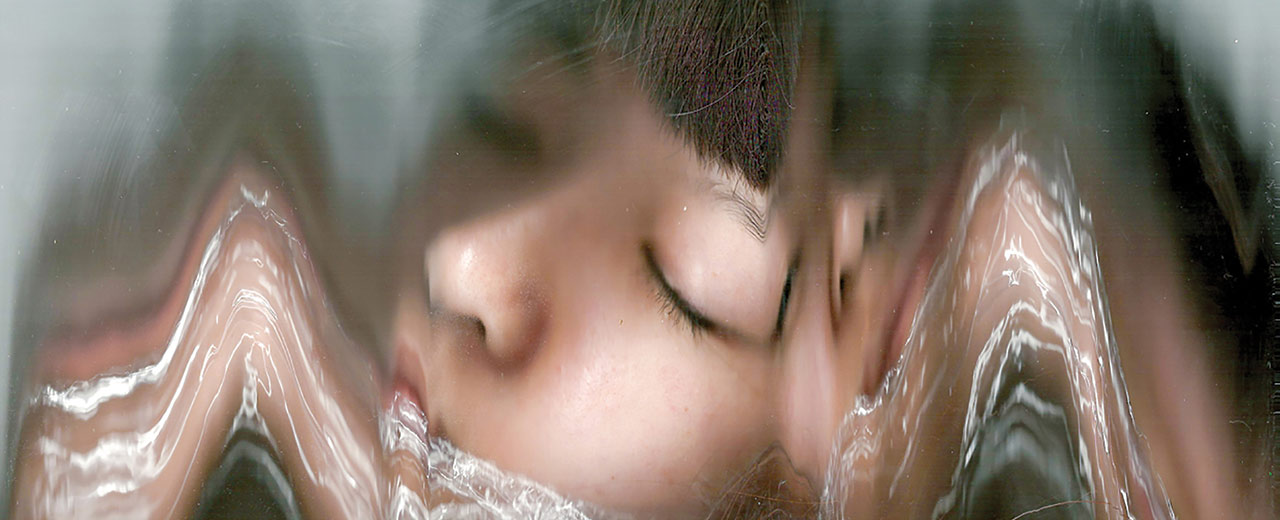 Pratt Institute will present Pratt Digital Arts, an exhibition with partners LG Electronics USA and Surface magazine, during Art Basel Miami Beach as part of the Pratt Presents public program series. The unique installation features digital artwork by Pratt students and recent graduates, curated by Pratt's Department of Digital Arts Chair Peter Patchen. The imaging, interactive, and time-based works will be displayed on LG's brilliant Ultra HD 4K TVs and OLED TVs in The Miami Beach EDITION hotel from December 4-6 from 10 AM-8 PM. A reception for press as well as Pratt alumni and friends will be held on Friday, December 5 from 3-5 PM. The exhibition and reception are free and open to the public. RSVP to prattartpixel.eventbrite.com.
Select pieces in the exhibition were created for LG's "The Art of the Pixel" nationwide competition held earlier this year. Nearly 300 students from nine of the country's top art schools were challenged to create new digital artworks that leverage the detail, clarity, and color accuracy of LG's new displays. Pratt student Joseph Bui (B.F.A. Communications Design '16) placed second in the competition for his work titled 110 Fathoms, which will be featured in Pratt Digital Arts. Bui's 110 Fathoms incorporates digital scanning and photo manipulation techniques to create a dream-like portrait.
When Worlds Collide, a work by Tatiana Rodriquez (M.Arch. '17), will also be featured in the exhibition. Rodriguez's still image suggests a mix of an interstellar explosion and a colorful Claude Monet painting.
"Pratt Institute's ongoing alliance with LG gives us another extraordinary opportunity to exhibit cutting-edge artwork created by our students and alumni," said Ludovic Leroy, Pratt's Executive Director of Strategic Partnerships and Institutional Support.
David VanderWaaal, head of marketing, LG Electronics USA said, "'The Art of the Pixel' competition offered talented young artists a new platform for showing their boundless creativity by providing the most technologically advanced digital canvas—our 4K Ultra HD and OLED TVs. Pratt's exhibition during Art Basel underscores the power of technology in advancing the arts, and as the only manufacturer to offer both display technologies, we're thrilled to support these talented artists. We look forward to seeing all the works in Miami and what the future holds for new media art."
For more information about Pratt Digital Arts, please click here.
Image: Joseph Bui, 110 Fathoms, 2014.