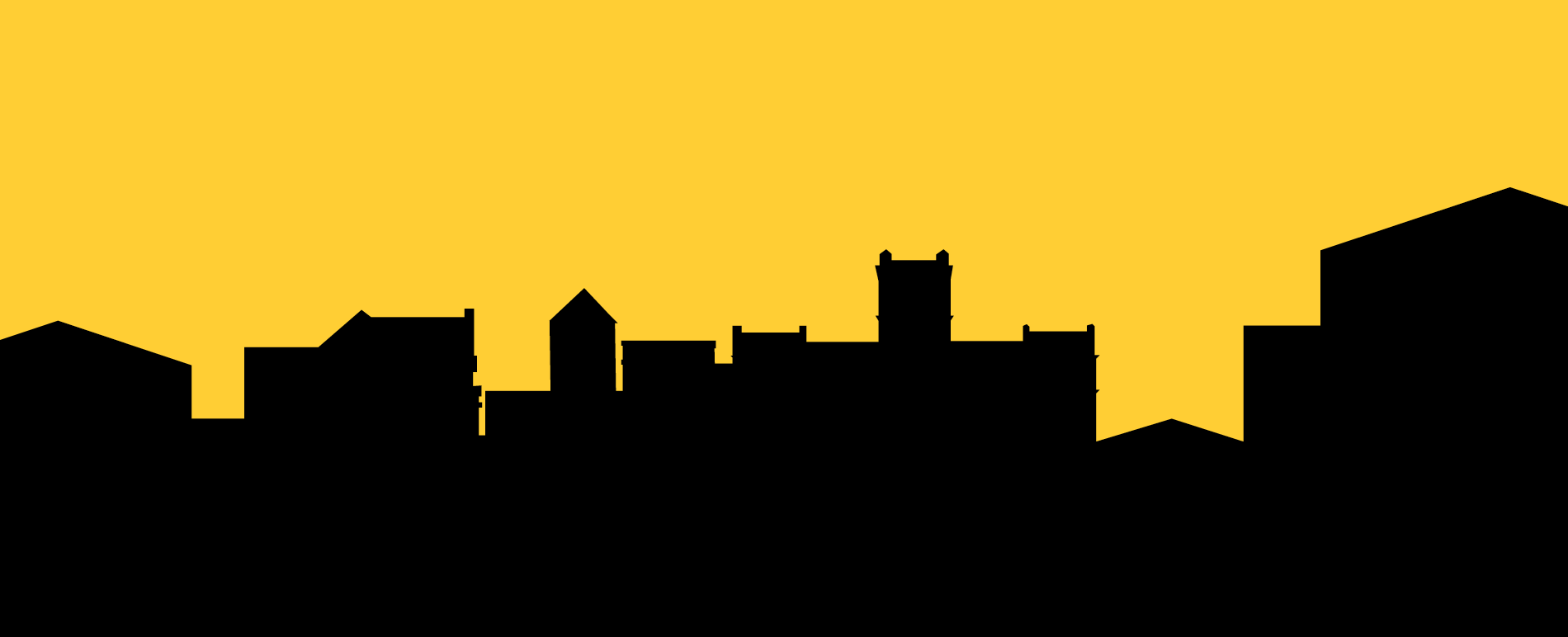 Pratt alumni around the country are discovering new opportunities to stay connected to the Pratt community without making a trip to campus. The Institute's Office of Alumni Relations is launching 12 regional networks nationwide, which will host local events and programs that bring graduates together where they live. In addition, it has created Pratt Young Alumni, a new, global network of those who have graduated within the last 10 years.
The regional networks are located in the Bay Area (San Francisco), Boston, Chicago, Dallas/Ft. Worth, Houston, Los Angeles, Miami, New York City, Philadelphia, Portland (Oregon), Seattle, and Washington, D.C. Alumni can get involved by participating in programs and activities, taking on leadership roles, recruiting fellow alumni, planning and promoting events, and reaching out to engage other alumni in their region.
"We are so excited to launch the regional networks and Pratt Young Alumni to give Pratt graduates an easy way to be in touch with each other and their alma mater through social events and networking opportunities that are happening in their local area," said Sherri Jones, Executive Director of Alumni Relations. "Our goal is to establish a solid foundation for each network that builds community and can be sustained over time," she added, pointing out that in a survey of Pratt alumni taken last March, 80 percent of Pratt graduates said they would like to connect with classmates and friends in their area.
Members of Pratt's Alumni Relations team fanned out across the country last fall to meet with local alumni and organizers to help lay the groundwork to get the networks up and running. The Miami network launched in December with a reception that followed a collaborative performance of work by the New World Symphony and Pratt students during Art Basel Miami Beach. On the west coast, the Bay Area, Los Angeles, and Seattle networks have also held their first events, and others are following with inaugural events of their own in early 2018.
Pratt Young Alumni held its debut event last fall at the One World Observatory building in New York City, which featured a well-attended talk on urban densification by Graduate Architecture and Urban Design Chair David Erdman.
"Alumni are really excited about the chance to network with other Pratt community members through events and other creative opportunities. We've had a lot of interest so far," said Pratt NYC Alumni Network Chair Norma Krieger, BFA '77.
Find more information on the Alumni Regional Networks and Pratt Young Alumni.