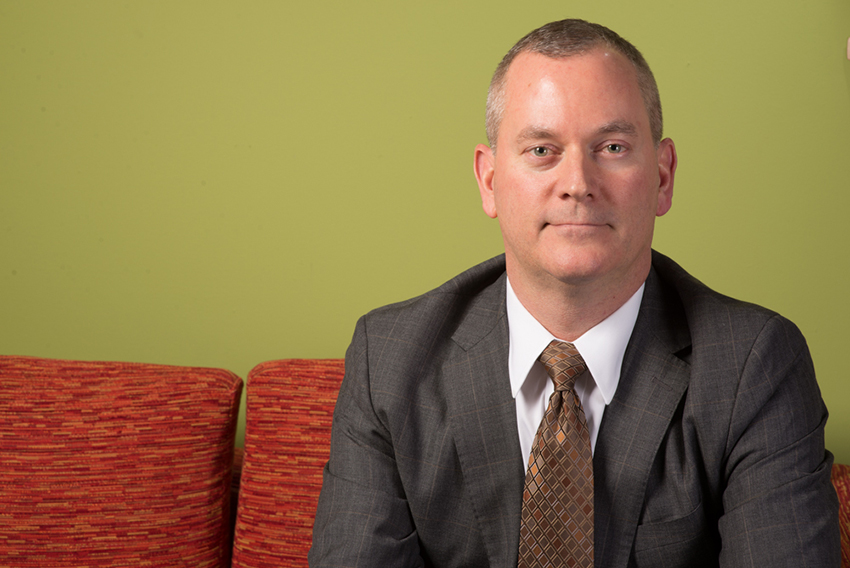 Pratt Institute has named distinguished scholar and administrator Kirk E. Pillow as its next provost. Pillow will assume the position in July 2015, succeeding Pratt's current Provost Peter Barna, who announced in January 2015 that he would be returning to the faculty after a yearlong sabbatical. Barna has served as Pratt's provost since 2004. The Provost is the chief academic officer for the college and reports directly to President Thomas F. Schutte.
Pillow is currently the interim president at the University of the Arts in Philadelphia, where he served as provost from 2011-14. He is an established scholar in the field of philosophy and has published widely on aesthetics and the philosophy of art.
"Kirk is a phenomenal individual with the energy, enthusiasm, and experience to lead the Institute in fulfilling its academic mission," said Schutte. "He is a true visionary in academic administration and has a stellar reputation as an accomplished leader who listens, moves priorities forward, and embraces the collaborative nature of collegial governance."
Before joining the University of the Arts, Pillow served as a dean, provost, and interim president at Corcoran College of Art + Design, and before that as a chair, associate dean, and professor at Hamilton College. He holds a bachelor's degree from Trinity University and master's and doctoral degrees from Northwestern University, all in philosophy.
"Pratt is an extraordinary hub of creative energy and excellence," said Pillow. "It's a dream come true to be chosen for this role, and I very much look forward to joining the Pratt community."