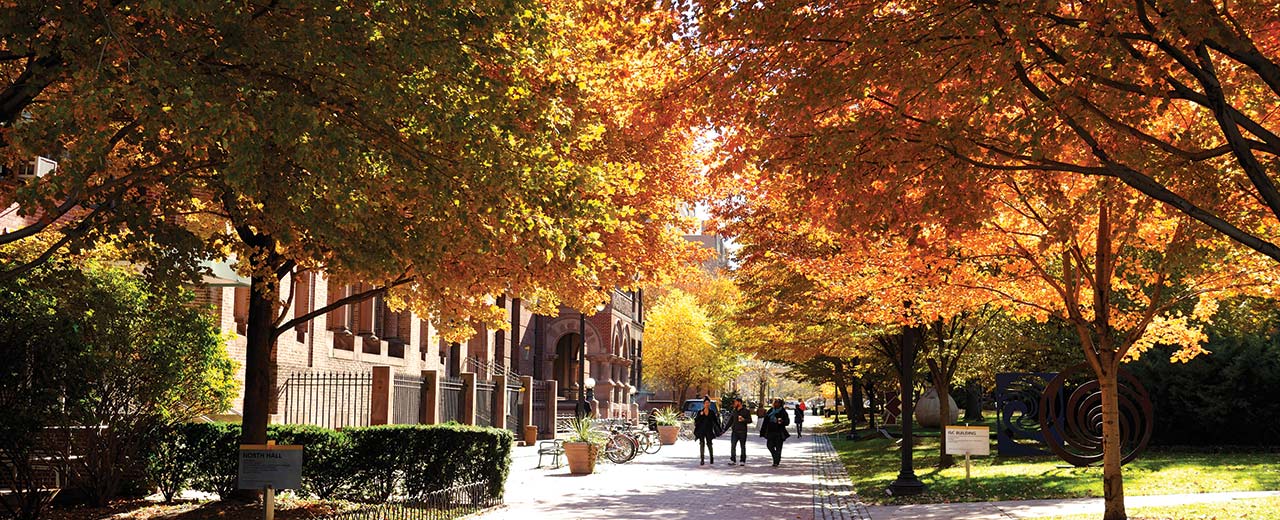 Pratt Institute is moving forward with the search to identify its next president. The 16-member Presidential Search Committee (PSC) is working with the search firm Isaacson, Miller to conduct a comprehensive and inclusive global search for a successor to Pratt President Thomas F. Schutte, who announced he would step down after 24 years of leading the Institute. The presidential position description is now available on the Isaacson, Miller website. A copy of the description can also be found on the dedicated Presidential Search section located on pratt.edu.
The next president of Pratt will have the opportunity to lead one of the country's foremost colleges of art and design at a pivotal moment in its history. S/he will have the opportunity to build upon the transformational change that has occurred on campus, in both the facilities and educational programs.
The Pratt Board of Trustees and the PSC are firmly committed to the important task of identifying exceptional candidates for Pratt's future president, and the committee is encouraging the Pratt community to actively participate by nominating qualified candidates or sending the position description to your network.