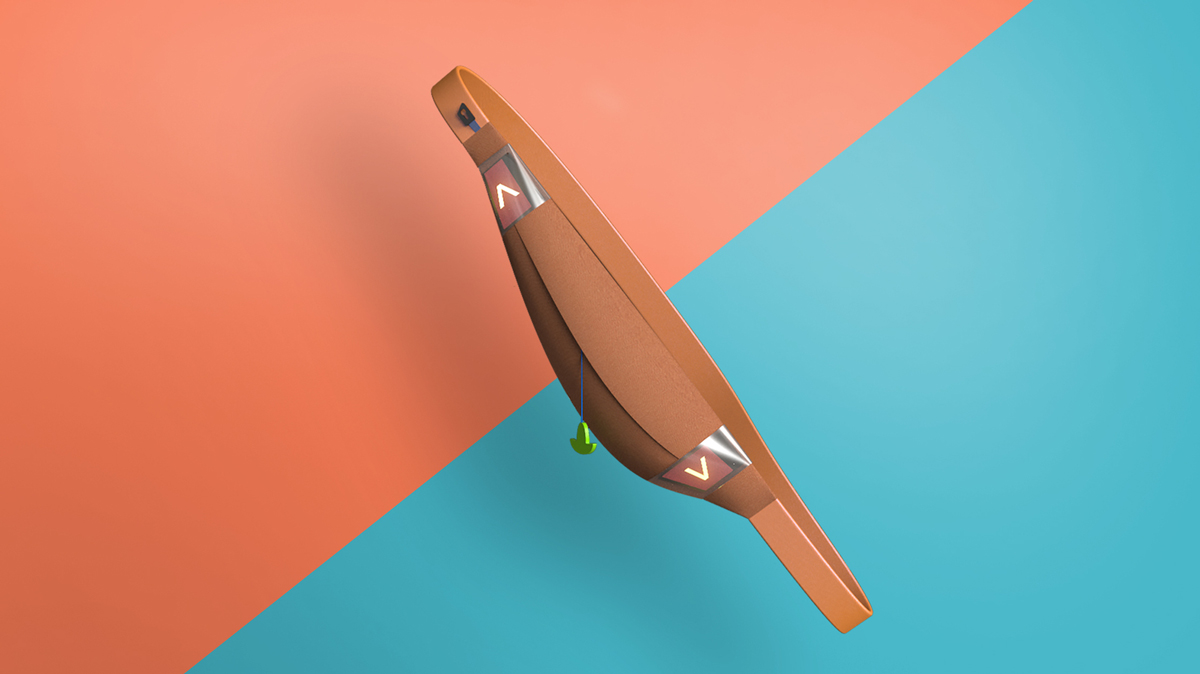 Yaokun Wu, BID '21, was selected as one of the six finalists for the 2020 Lexus Design Award. The annual international competition is open to professionals, students, and design enthusiasts and is focused on developing the talents of forward-thinking creators. This year's proposals were judged on how they innovatively consider consciousness and the environment in designing for a better tomorrow.
Selected from over 2,000 submissions from 79 countries, Wu's concept for a smart survival apparatus is the only student project to move on to the next round. The finalists are now creating prototypes through the mentorship of design leaders and funding from Lexus. Called Flash Pak, Wu's project is aimed at protecting primary to high school students in parts of the world that experience flash floods.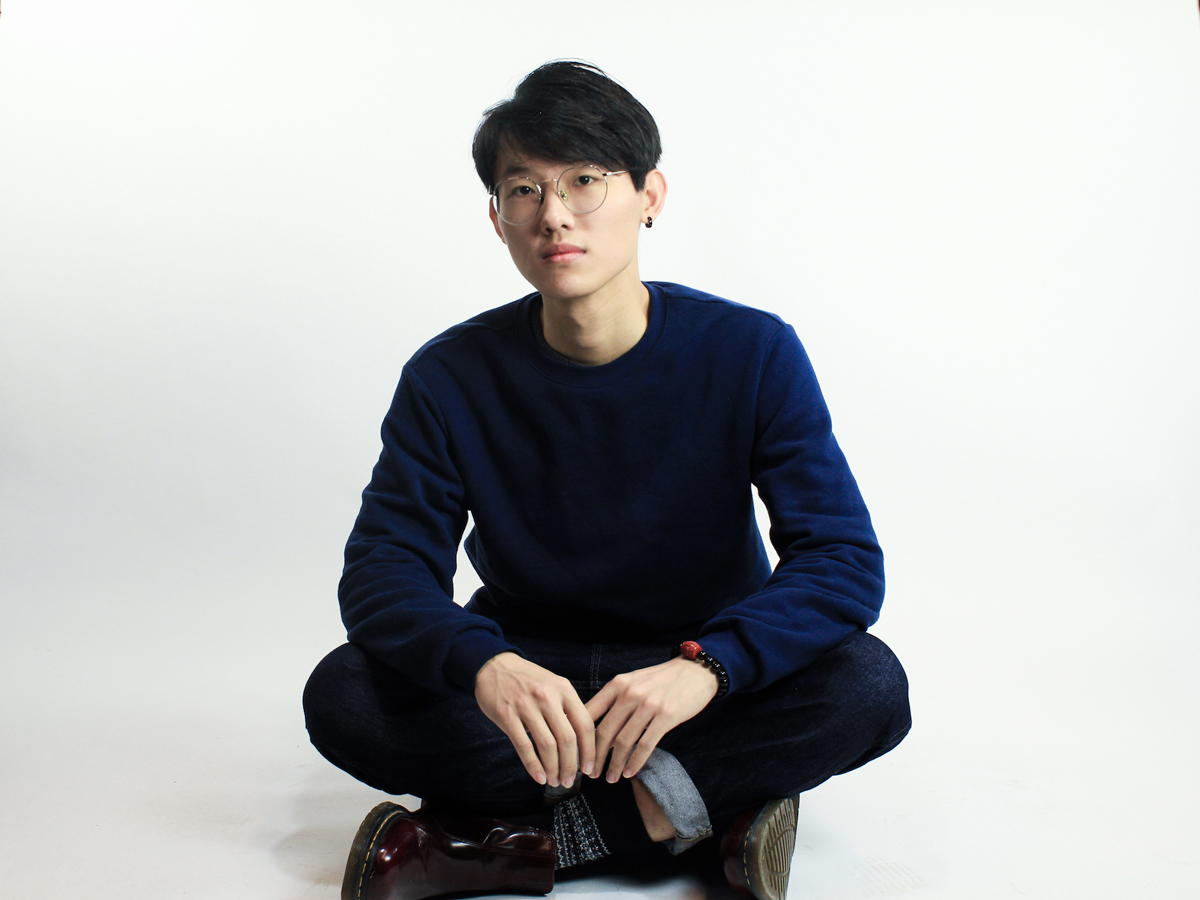 "Extreme weather events are increasing due to climate change and global warming, causing some cities to face heavy rainfalls and flash floods," Wu said. "We need new tools to respond to critical situations that are happening more frequently, especially in areas of Southern China, India, and Bangladesh."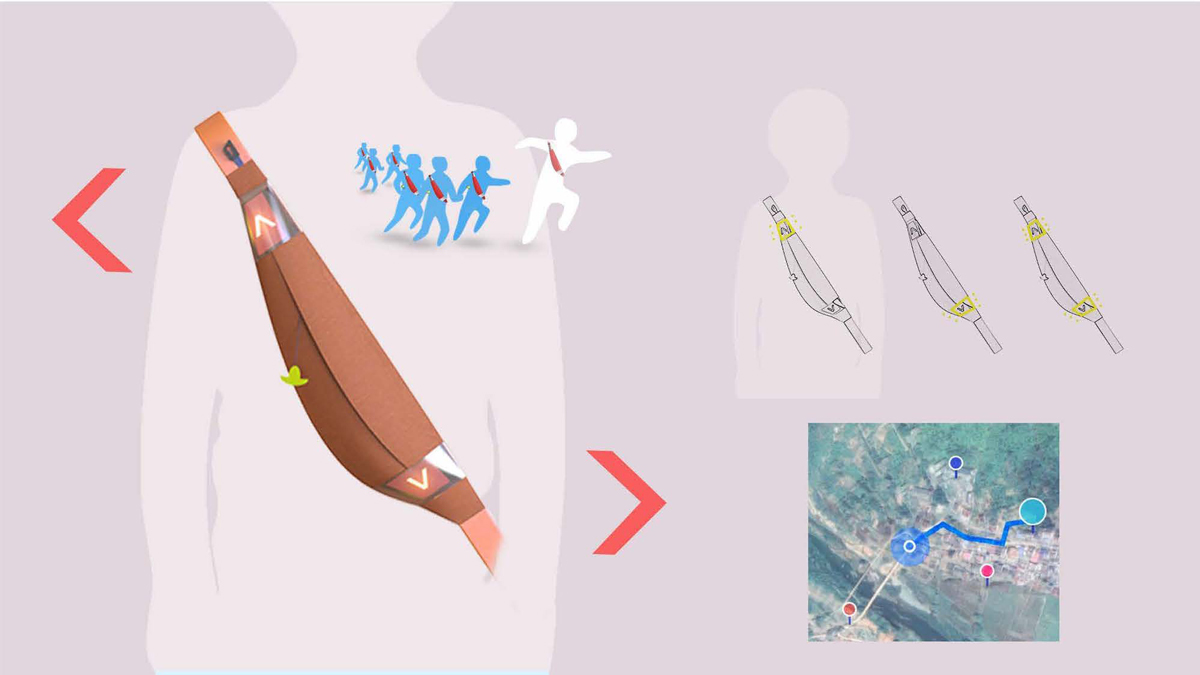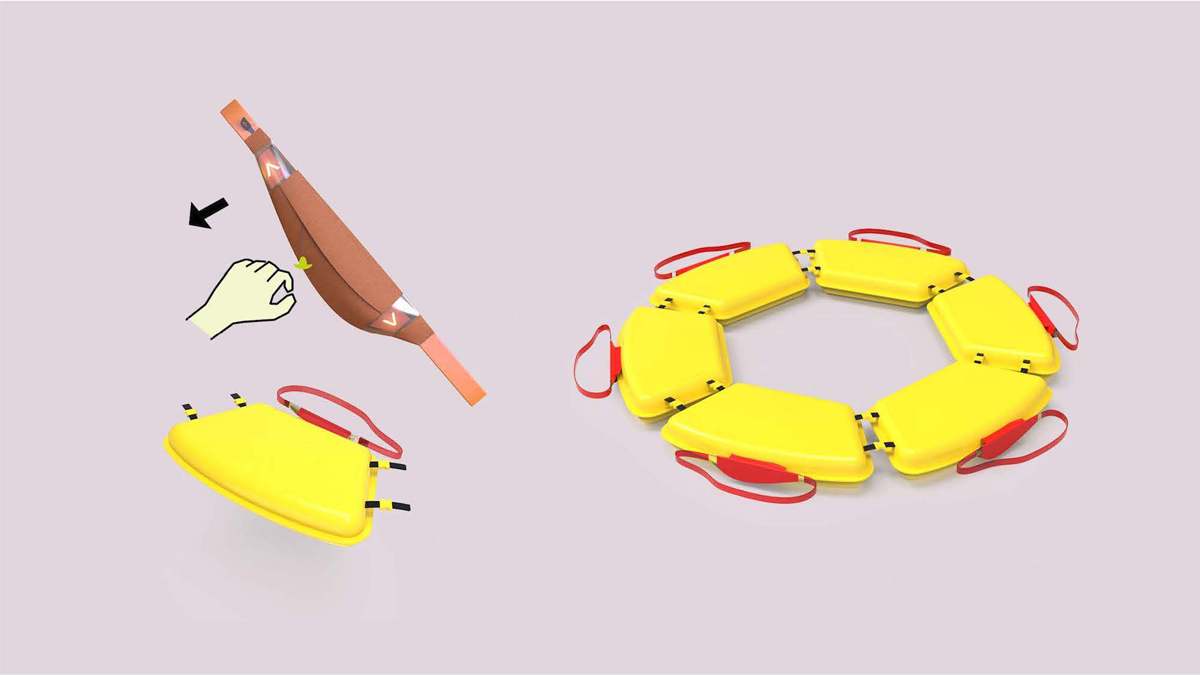 Wu worked with Debera Johnson, Professor of Industrial Design, in developing the proposal as part of her Design Beyond the Object course. He imagined that Flash Paks could be stored in classrooms in flood-prone regions for quick distribution to students and teachers in an emergency evacuation.
"In my class, we take a systems approach that focuses on user-centered design and the impact of design on society and the environment," Johnson said. "While Yaokun's Flash Pak was designed with school children as the user group, it really could function in a variety of situations."
Designed as a smart inflatable PFD (personal flotation device), the compact Flash Pak straps around a user for easy portability and incorporates a mesh-network unit and haptic navigation system. The haptic vibrations guide wearers and keep them from getting lost or left behind, while LED lights on the Flash Pak indicate the best path to safety. Once inflated, the Flash Paks can be linked to create a raft. In a high-stress event, each of these features would help students survive together.
The completed prototypes from the six finalists will be presented at the 2020 Milan Design Week in April where a panel of design professionals will choose the Grand Prix Winner.
All images courtesy Yaokun Wu and Lexus Design Award