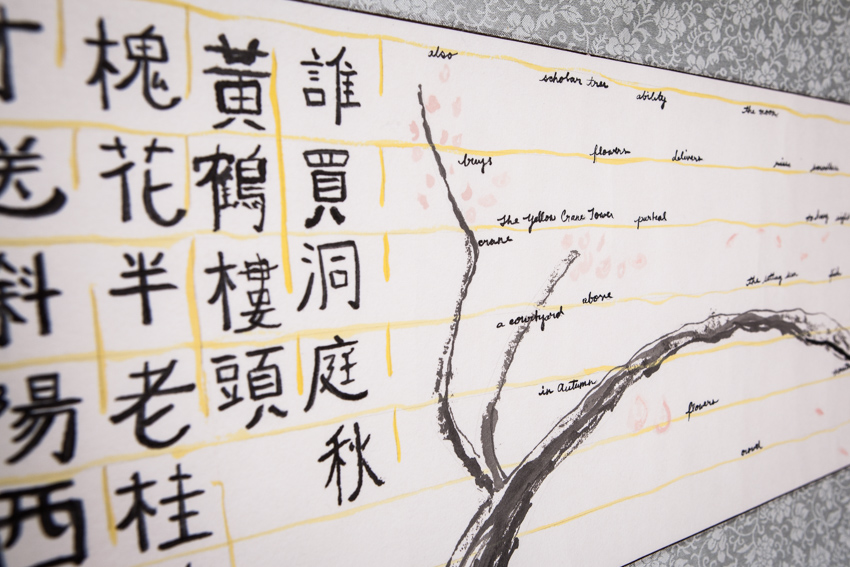 A campus-wide, juried exhibition will bring the work of alumni to Pratt's Brooklyn campus in celebration of Alumni Day 2015. An opening reception will be held during Alumni Day on Saturday, September 19, from 2–4 PM, during which the public can meet graduates and discuss their work.
Pratt alumni are invited to showcase their work in the categories of fine art, film/video, and design in the 2015 Alumni Exhibition. The deadline to apply for the exhibition is June 15. Accepted exhibitors will be notified on or before July 1. Work can range in medium and scale as appropriate for indoor spaces.
To view submission guidelines and instructions, click here.
Image: Scroll from HuaShiHua by Jen Hyde (B.F.A. Writing '07)