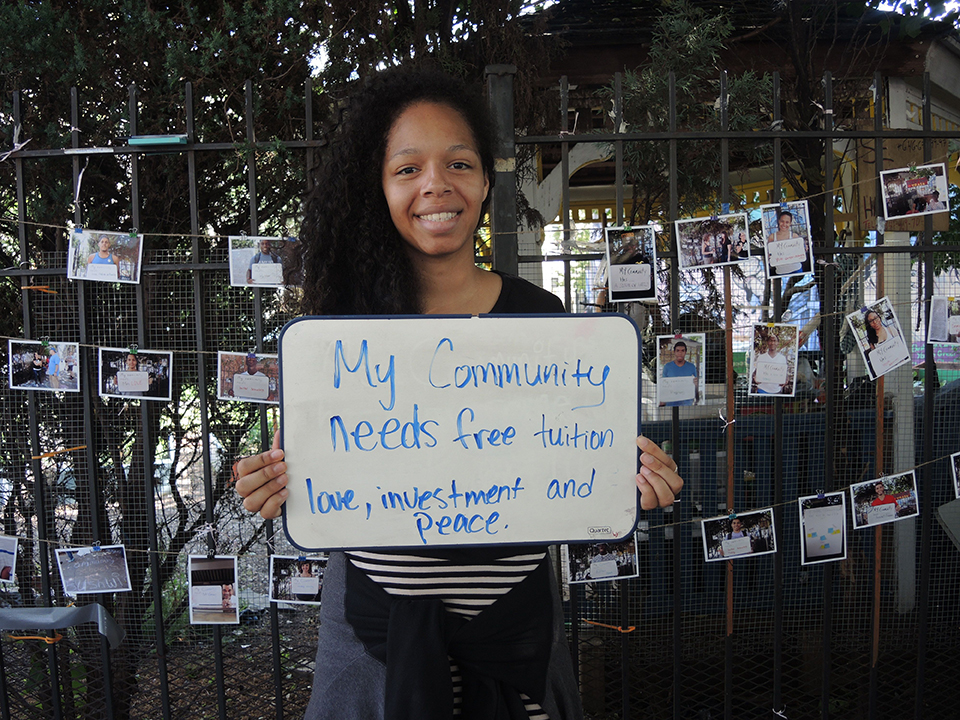 Twenty-eight Pratt Institute students and faculty members have been awarded grants to support eight community development projects that will create a more sustainable infrastructure and livable environments in neighborhoods in Brooklyn and Queens.
The grants are part of the Taconic Fellowship program, which was launched last year by the Pratt Center for Community Development with an endowment from the Taconic Foundation. The Fellowship provides on-the-job educational experiences for students and enables the Institute to serve the city's communities.
Proposals were chosen by a joint panel from Pratt Institute and the Pratt Center. "It's exciting to see the scope of the Taconic Fellowship program grow, especially as the fellows tackle a broader range of societal issues," said Paula Crespo, Pratt Center senior planner.
Winning proposals include plans to educate businesses and households about the importance of recycling food waste, mentor youth to write about community and self-development, redesign public space and implement green infrastructure in public housing, create an artistic installation to reinvigorate a public space, and examining zero-tolerance school policies by helping create youth-produced media.
For more information, visit www.prattcenter.net. A Brooklyn Daily Eagle article on the program and grant recipients can be found here.
Image: A Bushwick Community Action Resarch Collective youth organizer/researcher participates in "Sidewalk Science," an event created by Suspending Injustice, one of the winning Fellowship proposals that involves examining zero-tolerance school policies and school culture by helping create youth-produced media (photo: Caitlin Cahill)