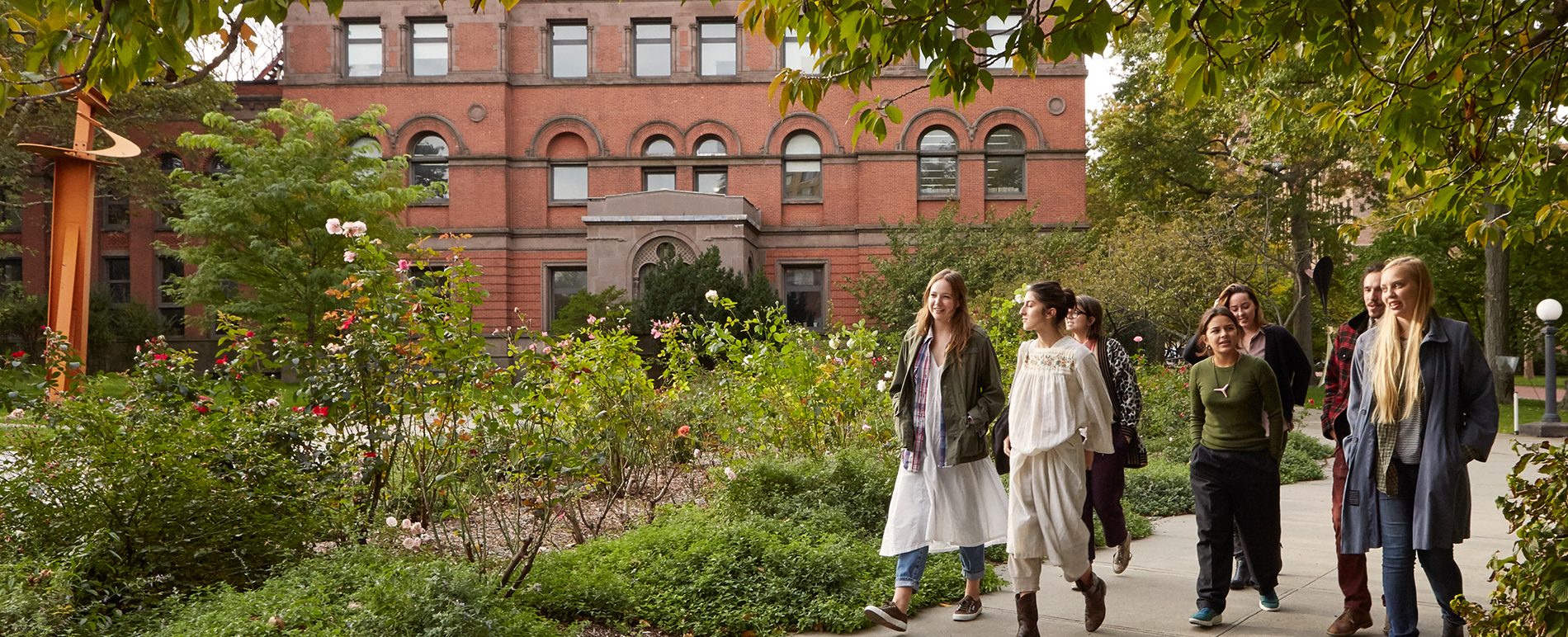 Congratulations to Pratt Institute's Class of 2022. The Institute is welcoming hundreds of students to its campus for Accepted Students Days on Saturday, April 14 and Sunday, April 15 from 9:30 AM–2:30 PM. Accepted students and their families are invited to Pratt's Accepted Student Day to see Pratt's extraordinary campus, studio facilities, and residence halls as well as to visit their prospective major departments. Information on the schedule of activities planned for the two days can be found on the Accepted Undergraduate Students page, created especially for the members of this extraordinary incoming class. Accepted students are asked to register only for the day that their prospective major is offered.
The members of the Class of 2022 will represent the highest standards of the Institute. Incoming students will join the vibrant and unique community of Pratt artists, designers, and creative thinkers who are producing outstanding work and making significant contributions in their area of practice.
Members of the Class of 2022 are invited to share their acceptance with new classmates and alumni by joining Pratt's social media channels on Facebook, Instagram, Twitter, YouTube, and LinkedIn, and by using the hashtag #PrattSaidYes.