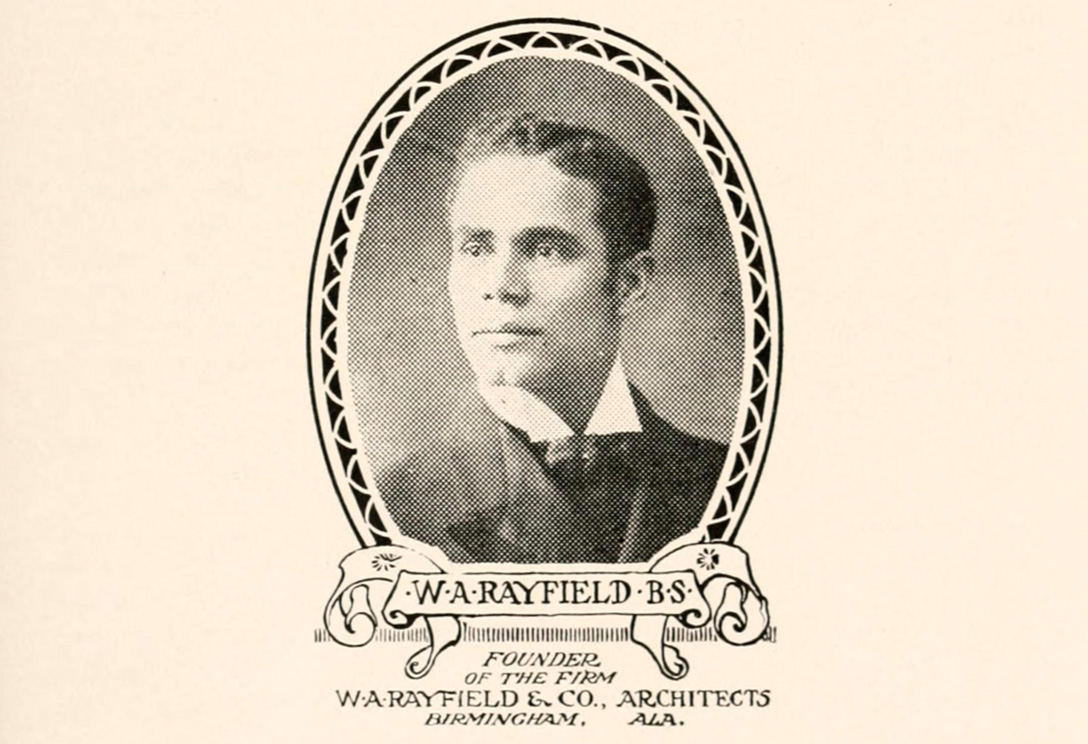 Systemic inequality and underrepresentation continue to persist in the creative and design professions. A vital step along the path to meaningful change in these areas lies in increasing access to education in these fields, which span across disciplines taught at Pratt Institute.
As part of its significant and ongoing work toward this goal, Pratt has established 20 full scholarships over seven years, starting in Fall 2021, for students in its five degree-granting schools of Architecture, Art, Design, Information, and Liberal Arts and Sciences. The Pratt President's Wallace Augustus Rayfield Scholarships are intended to further diversity across Pratt's undergraduate and graduate programs, and will focus on students from New York City and New York State. Pratt President Frances Bronet announced the news in a special Founder's Day video address on October 8.
The scholarships are named in honor of one of Pratt's first Black alumni, Wallace Augustus Rayfield, who graduated in 1889 and was only the second formally educated African American architect to practice in the United States. The scholarships will be awarded to five students per year—one for a student in each of the degree-granting schools—for a total of 20 students over seven years. Recruitment has begun for Fall 2021.
"The Pratt President's Wallace Augustus Rayfield Scholarships will provide scholarship support to underrepresented minority students who are exceptionally talented in each of our schools. They are intended to further the plans and hopes of many diverse young artists, thought leaders, creatives, designers, regardless of their circumstances," said President Bronet in her Founder's Day address. "We are committed to continue to work together and collaborate with others to build a world that is more equitable, more accessible, more ecologically responsible, and more creatively imagined. That is what our founder intended."
When Pratt Institute was founded by Charles Pratt in 1887, it was among the first colleges in the United States to welcome students of every background, regardless of social standing, race, or gender. These students included Wallace Augustus Rayfield, who went on to a highly distinguished career as both an educator and practicing architect. He is known for the design of many churches, including the 16th Street Baptist Church in Birmingham, Alabama, a National Historic Landmark that stands to this day as an icon for the civil rights struggle.
Pratt continues to educate artists and creative professionals to be responsible contributors to society today. Guided by its founding principles, the Institute is deeply committed to building a pipeline to equal access. This commitment is at the core of one of Pratt's signature programs, the Saturday Art School, which has been instructing local children in art and design since 1897. The Pratt President's Wallace Augustus Rayfield Scholarships will also have a local focus, and bring diverse voices to the Institute from communities throughout Pratt's home city and state.
These scholarships, together with the recently announced Kathryn and Kenneth Chenault Scholarship, The Balenciaga and The Black Alumni of Pratt (BAP) Full Scholarship, and other initiatives underway, mark an important milestone in the Institute's ongoing work to unlock opportunities for talented, underrepresented students, and to help diversify the professional landscape of thinkers and makers who will shape our future.
For more information on The Pratt President's Wallace Augustus Rayfield Scholarships, please contact admissions@pratt.edu.