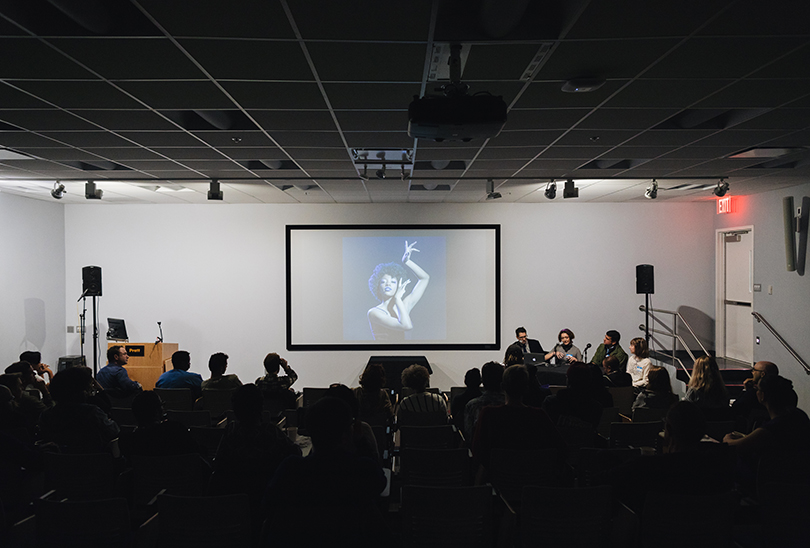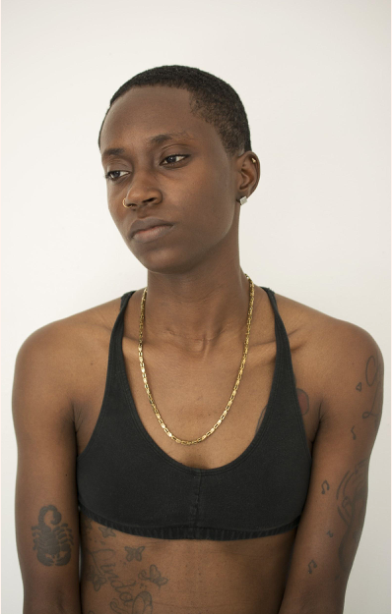 On October 28, Pratt Institute hosted the first-ever Gordon Parks Dialogues, in partnership with NYU Tisch School of the Arts and The Gordon Parks Foundation. The event provided an opportunity for recipients of the Gordon Parks Foundation Scholarship from Pratt and other schools to present their creative work and ideas about social injustice in a symposium-style setting.
The Gordon Parks Foundation Scholarships are awarded to students with significant financial need whose artistic talents reflect the passion, vision, and humanity of renowned photographer Gordon Parks, who famously used his camera as "a weapon of choice" to contest social injustice. In 2017, the Gordon Parks Foundation began awarding three scholarships annually to Pratt photography students. Cheyenne Coleman BFA '19, Abbi Newfeld BFA '18, and Evalina Sundbye BFA '20 are this year's recipients.
Schools participating in the Dialogues included Pratt Institute, Fashion Institute of Technology, NYU Tisch School of the Arts, Purchase College, SUNY, and Rush Philanthropic Arts Foundation. Coleman, Newfeld, Sundbye, and 11 other student participants discussed a selection of their artistic projects in the legacy of Parks' commitment to social issues.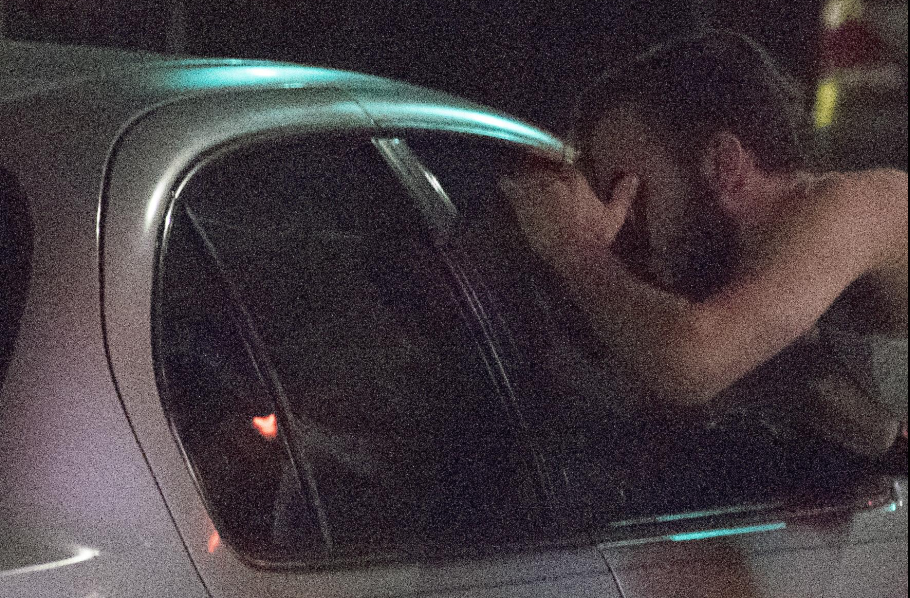 "I never really thought of myself as being an activist," said Newfeld, whose work explores the idea of mass surveillance. "But reflecting back through this process, I discovered I do have a lot to say about privacy as a basic human right."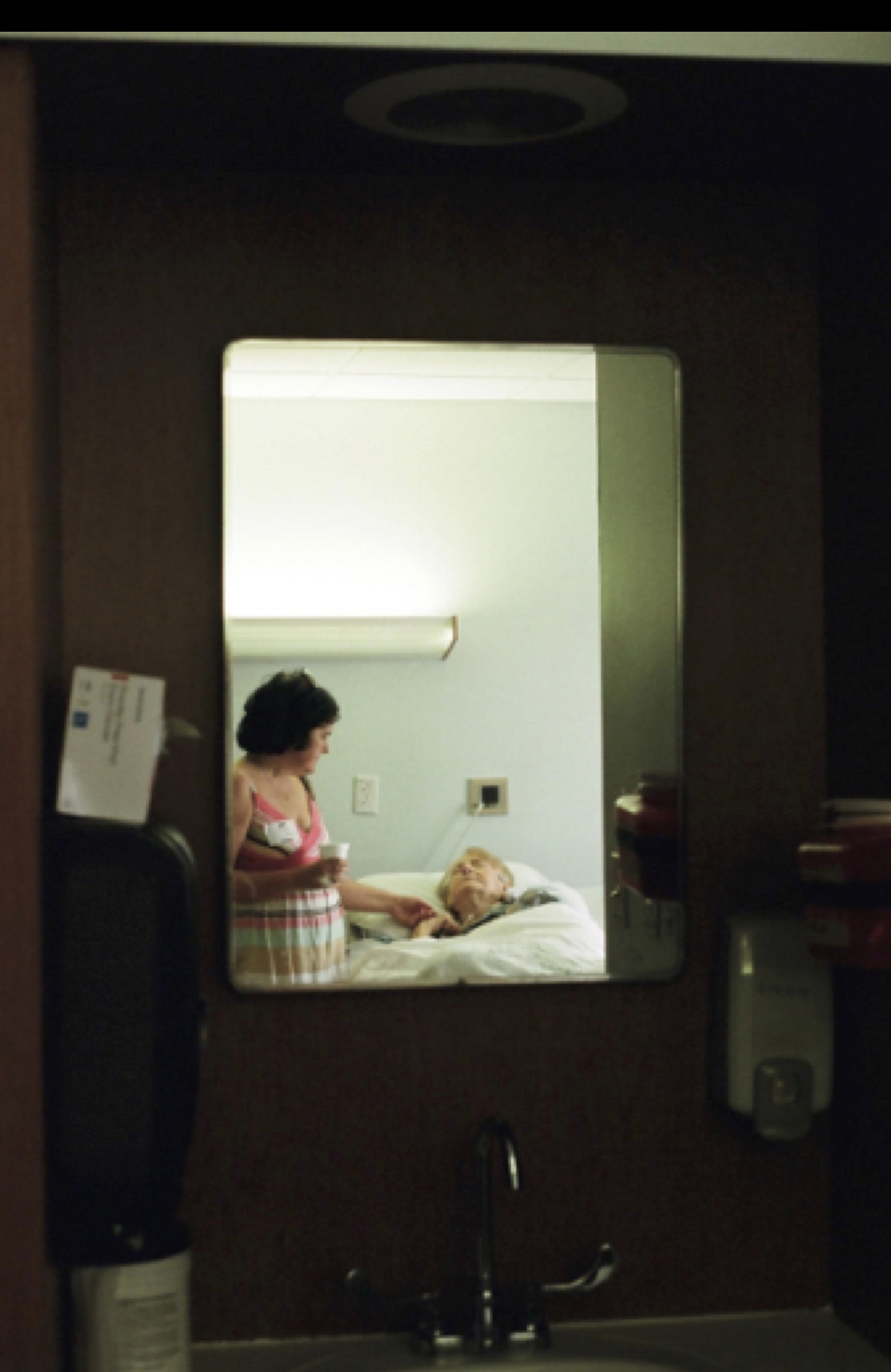 "Gordon Parks provided the model for a poignant interaction between the arts and social justice," said Photography Chair Stephen Hilger. "The Foundation has enabled and encouraged young artists working in this tradition and the Dialogues provides these emerging artists an opportunity to share their work with a greater artistic community and to forge a deeper understanding of their collective vision for a better society."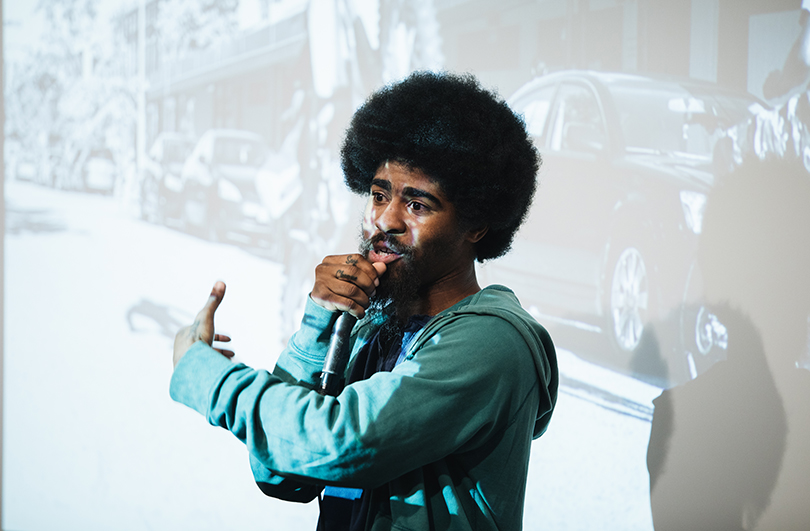 Following each of the presentations, inaugural Gordon Parks Foundation Fellows Devin Allen and Harriet Dedman each discussed how social justice themes have influenced their photographic work. The event concluded with a presentation by Deborah Willis, Chair of the Department of Photography & Imaging, NYU Tisch School of the Arts, and a Pratt Fine Arts alumna and honorary degree recipient, reflecting on Gordon Parks' life and vision, followed by a closing discussion led by Willis and Hilger.
Images: (main) Gordon Parks Dialogues (photo by Katrina Lillian Sorrentino); (inset photos, top to bottom) Cheyenne Coleman, Brittany, 2017; Abbi Newfeld, Passenger Window, 2016; Evalina Sundbye, Maria Regina Residence, 2017; Gordon Parks Foundation Fellow Devin Allen (photo by Katrina Lillian Sorrentino)