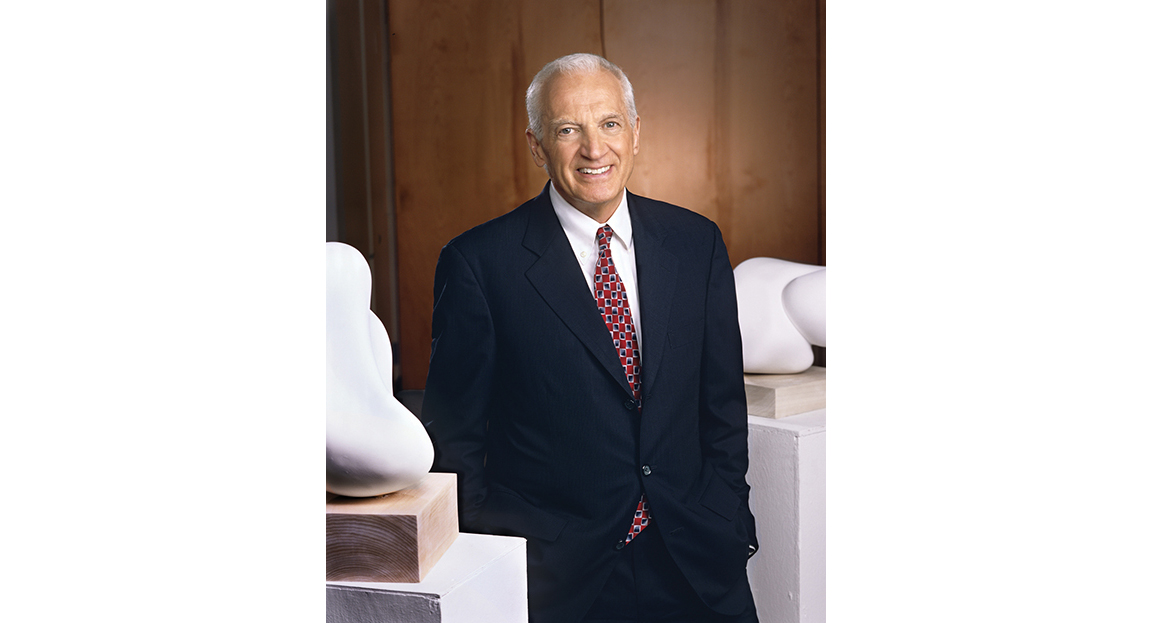 A great deal has changed in the nearly 25 years that Thomas F. Schutte, Ph.D., has served as Pratt's 11th president, from the transformation of Pratt's academic reputation to its conversion from a commuter school into an internationally recognized powerhouse campus for students, and the hiring and retention of distinguished faculty.
As Dr. Schutte prepares to step down as President following the end of the 2016-2017 academic year, below is a visual snapshot illustrating some of the key transformations during his tenure. A full tribute to Dr. Schutte and his Pratt presidency will be featured in the spring/summer 2017 issue of Prattfolio magazine, which will be published in early May and posted on the pratt.edu News page.
He will be named President Emeritus on July 1, 2017.