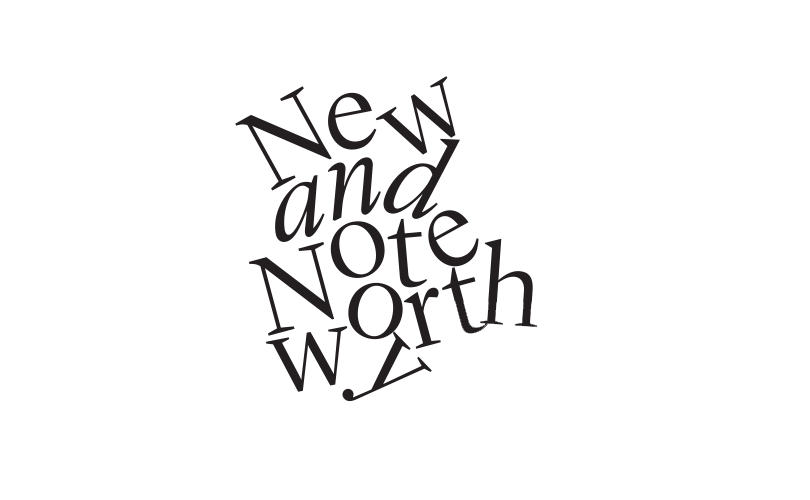 As the year comes to a close, here is a collection of new beginnings—as written and created by Pratt faculty. Read on for a roundup of first lines and first looks from some of the faculty books that have come into the world this year, just in time for winter break and 2018 reading-list resolutions.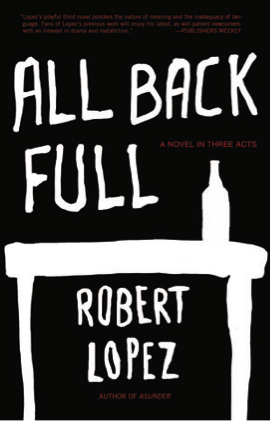 "The setting is an ordinary setting."
All Back Full: A Novel in Three Acts (Dzanc Books, $16.95) by Robert Lopez, Adjunct Assistant Professor of Writing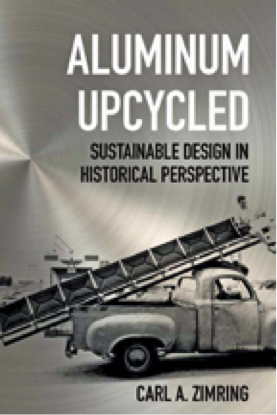 "Waste is a product of design."
Aluminum Upcycled (Johns Hopkins University Press, $39.95) by Carl A. Zimring, Professor of Social Science and Cultural Studies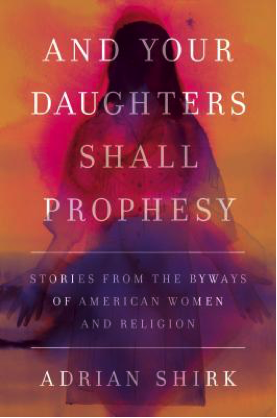 "There's a marble bust of a stately Victorian woman sitting on my grandparents' hearth in Seattle, and for part of my life I thought she was Mary Baker Eddy."
And Your Daughters Shall Prophesy: Stories from the Byways of American Women and Religion (Counterpoint, $26) by Adrian Shirk, BFA Writing '11, Adjunct Associate Professor of Writing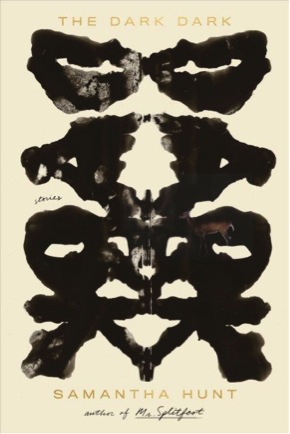 "In a coffee shop on Dead Elm Street, Norma arranges chicken bones on her plate, making an arrow that points to her stomach, where the chicken now resides."
The Dark Dark: Stories (FSG Originals, $15 paperback) by Samantha Hunt, Professor of Writing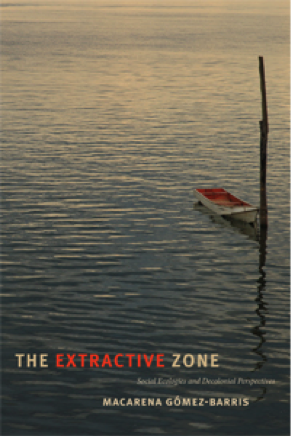 "In Eastern Ecuador's Intangible Zone, the Napo River headwater tributary blends with the aguas negras, a small river that flows away from the apocalyptic movement of extractive capitalism."
The Extractive Zone (Duke University Press, $23.95 paperback) by Macarena Gómez-Barris, Chair of Social Science and Cultural Studies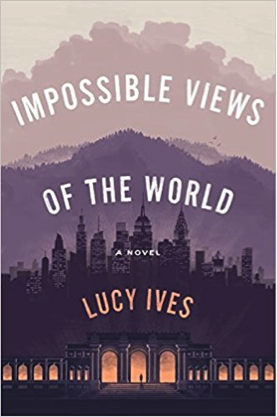 "The day Paul Coral vanished, it snowed."
Impossible Views of the World (Penguin Press, $25) by Lucy Ives, Visiting Assistant Professor of Writing
"It's not information that wants to be free; it's us."
The Message Is Murder: Substrates of Computational Capital (Pluto Press, $27 paperback) by Jonathan Beller, Professor of Humanities and Media Studies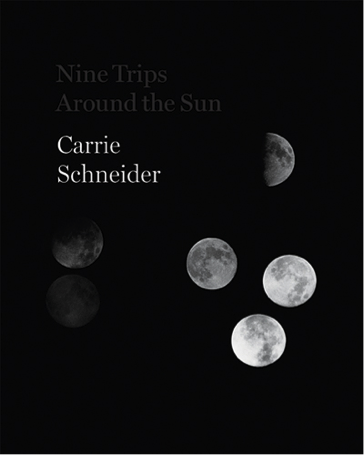 Carrie Schneider's first monograph opens with stills from her 2015 filmic work Moon Drawings, in which the artist captured the moon's nightly journey using 100 feet of 16mm reversal film.
Nine Trips Around the Sun: Selected Works from 2006–2015 (University Galleries of Illinois State University, $25) by Carrie Schneider, Visiting Associate Professor of Photography
---
Read the latest Prattfolio for more of "New and Noteworthy," featuring publications and products by Pratt alumni, faculty, and students.