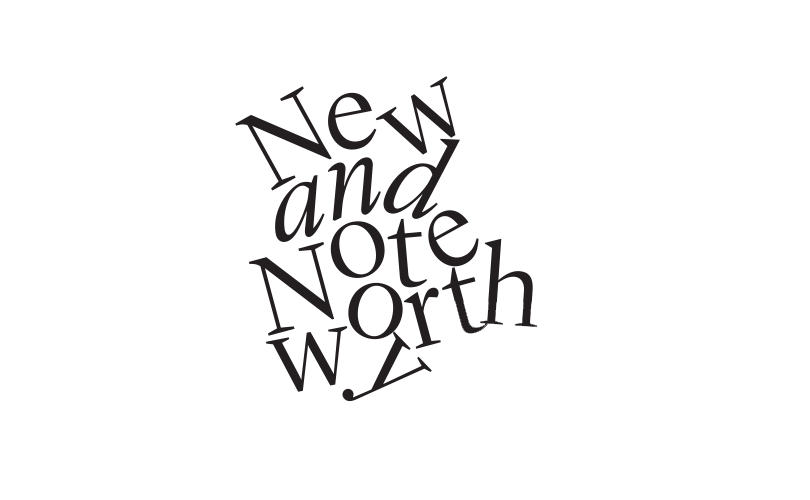 From artist books, to cultural surveys, to collections of neighborhood histories and poetry, Pratt faculty have contributed notable works to several corners of the literary landscape this year. Read on for New and Noteworthy's annual look at just some of the faculty books published in 2019.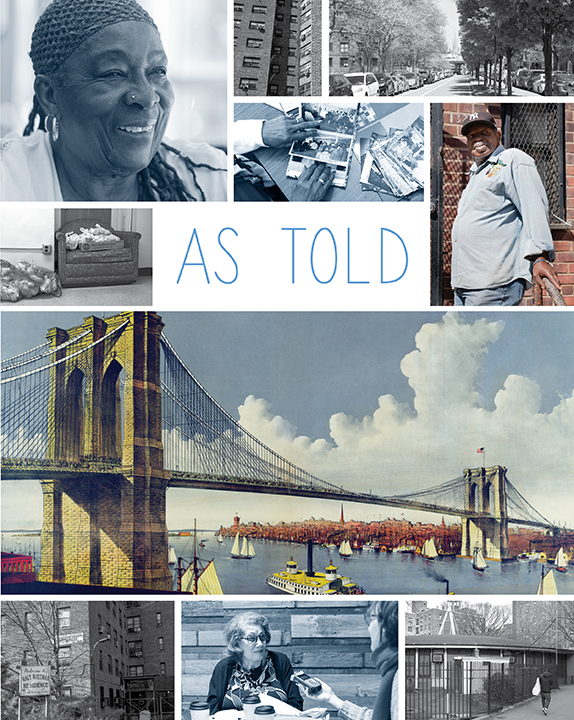 Maria Baker, MFA Writing '17; Luke Degnan, MFA Writing '16, Visiting Instructors
As Told: Brooklyn Histories (The Felt)
This compilation text collects narratives from an oral histories project highlighting the stories of senior citizens in Brooklyn. The book was coedited by Maria Baker and Luke Degnan along with Aarushi Agni, MFA Writing '19, and includes photographs by Samuel Herrera, BFA Photography '20.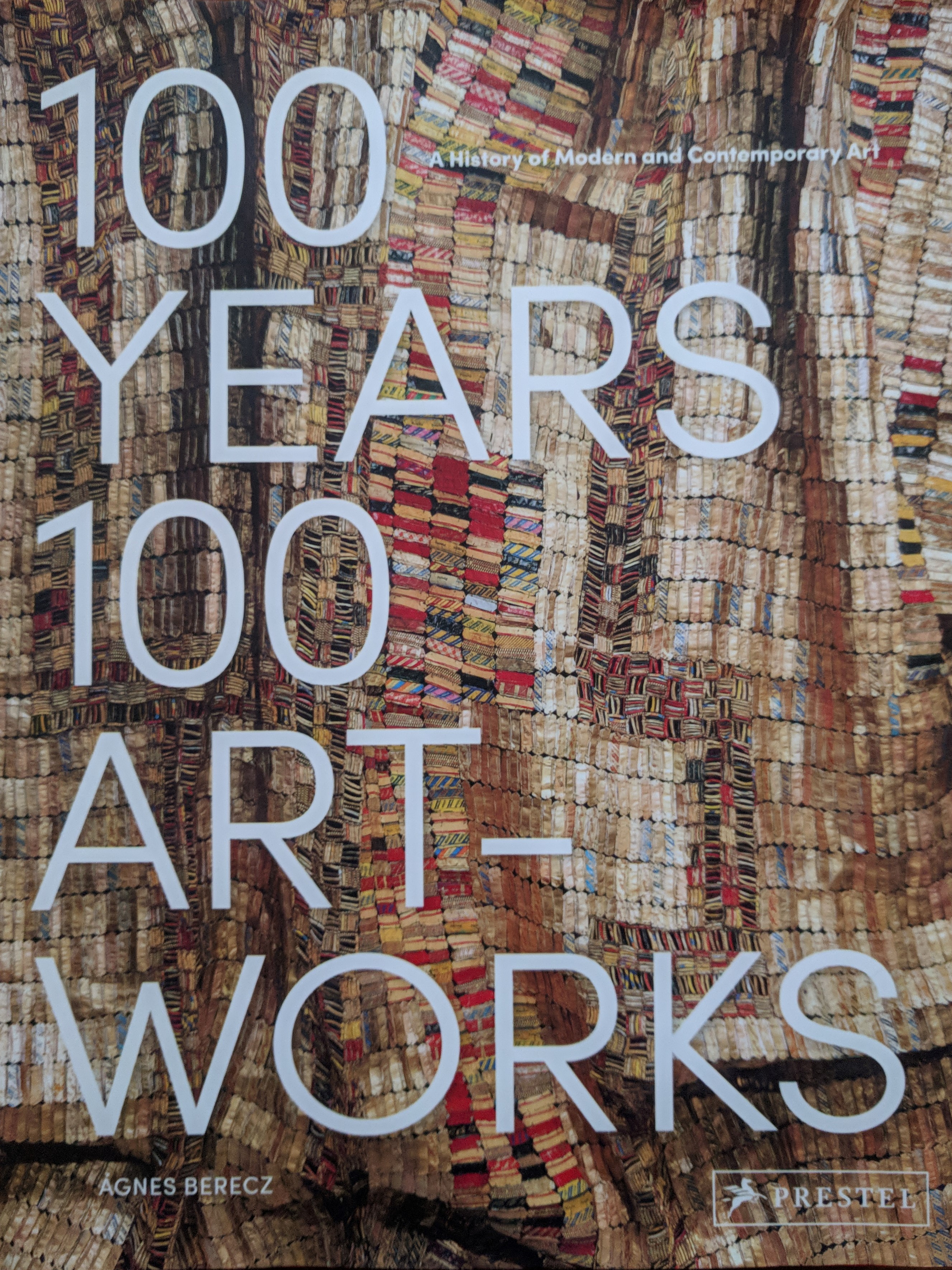 Agnes Berecz, Adjunct Associate Professor of History of Art and Design
100 Years 100 Artworks: A History of Modern and Contemporary Art (Prestel, $34.95)
A year-by-year survey of modern and contemporary art, from 1919 to today, this wide-ranging volume features historical insights alongside detailed reproductions of iconic works.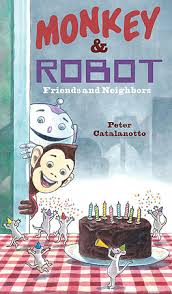 Peter Catalanotto, Visiting Assistant Professor of Writing
Monkey & Robot: Friends and Neighbors (Creston Books, $17.99)
This graphic novel for early readers, the third in a series, follows two unlikely friends whose unique approaches to the world and to language lead to humorous adventures.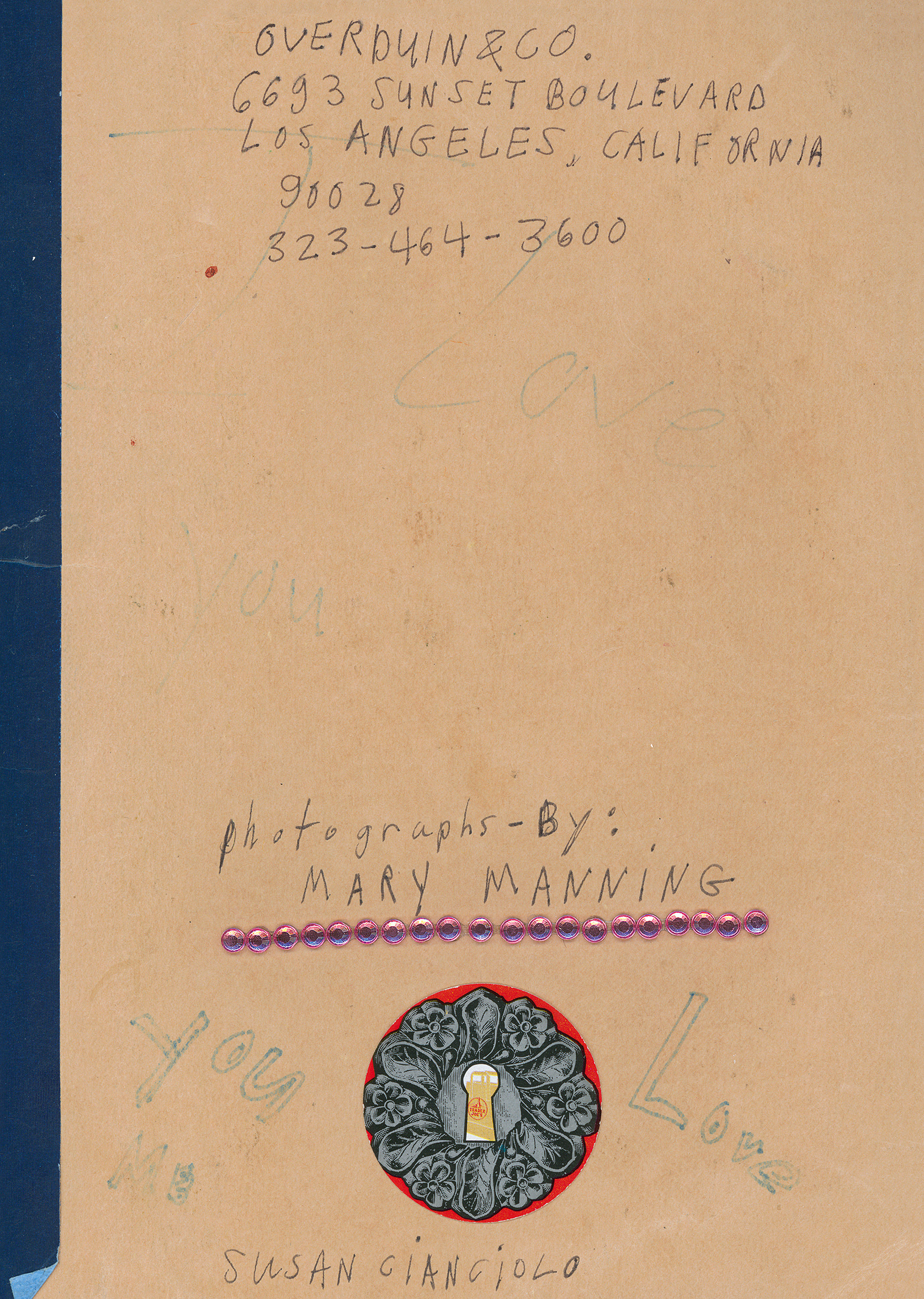 Susan Cianciolo, Assistant Professor of Fashion
I Love You (Nieves, $24)
The latest artist book from Susan Cianciolo, produced by Bridget Donahue and with photographs by Mary Manning, offers glimpses of Cianciolo's multifaceted practice, which spans clothing design, film, installation, and other form-defying work.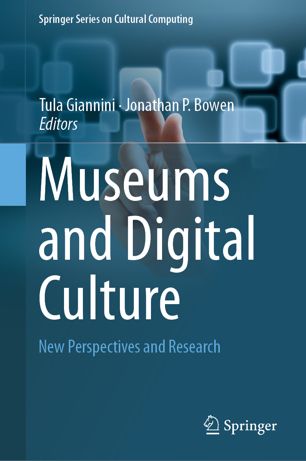 Tula Giannini, Professor, School of Information
Museums and Digital Culture: New Perspectives and Research (Springer, $138)
This interdisciplinary text explores how digital culture is transforming museums and their audiences, with contributions from international digital artists, academics, and museum professionals—"a tremendous resource for students, scholars, staff, and artists who work in museums and related cultural heritage organizations" (Jennifer Koslow, Associate Professor of History, Florida State University, Museum Management and Curatorship).
Rudy Gutierrez, BFA Illustration '79, Professor of Communications Design
Double Bass Blues (Knopf Books for Young Readers, $17.99)
Colorful illustrations by Rudy Gutierrez harmonize with text by Andrea J. Loney in this picture book that follows a young aspiring musician who carries his double bass on his back as he travels between his suburban school and his home in the bustling city.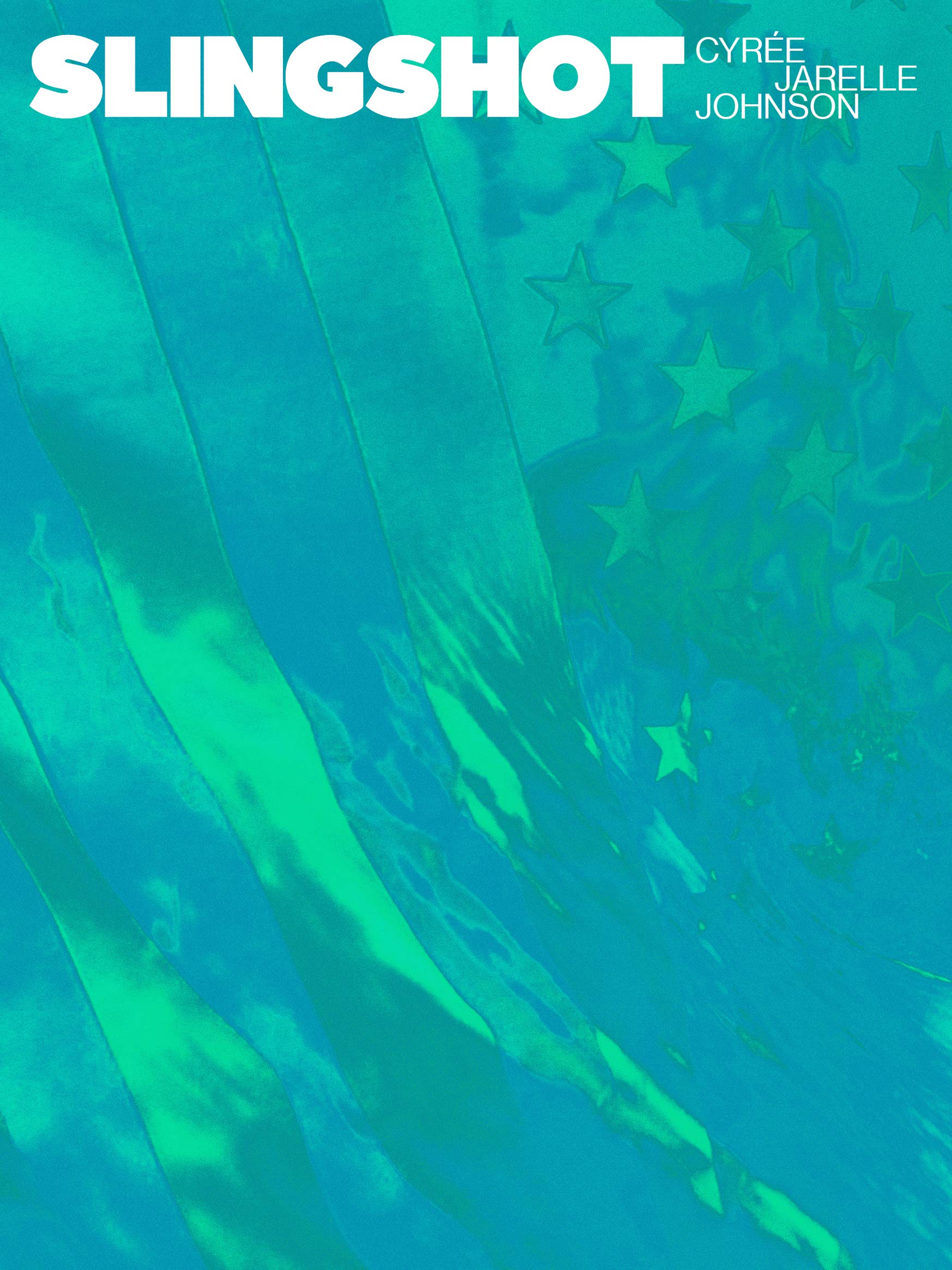 Cyrée Jarelle Johnson, Diversity, Equity, and Inclusion Librarian/Visiting Assistant Professor
Slingshot (Nightboat Books, $16.95)
In Cyrée Jarelle Johnson's debut poetry collection, "poems present themselves as homemade weapons (like slingshots) against malign parents, authority figures, structural racism and fears of the other" (Stephanie Burt, New York Times) in inherited forms.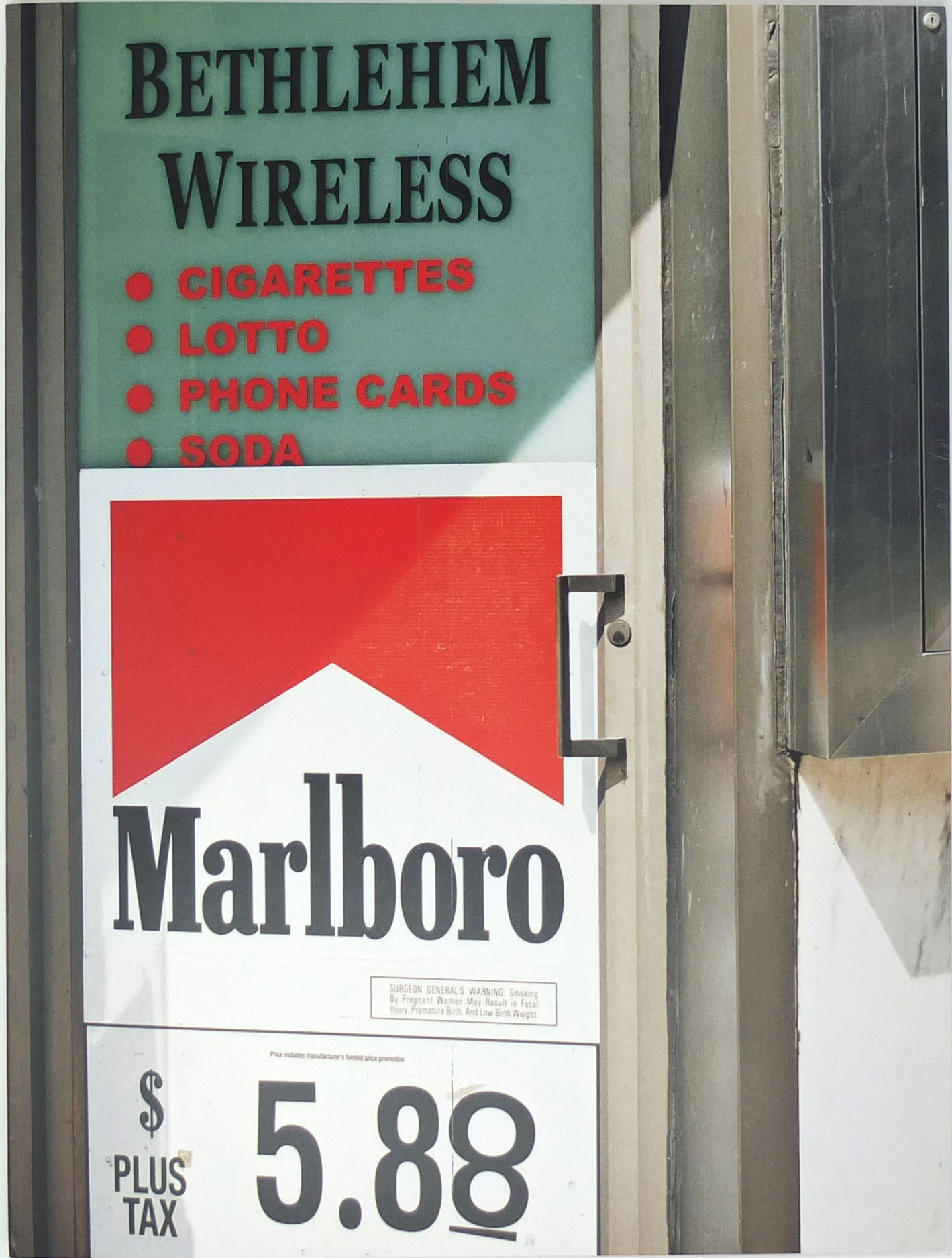 John Lehr, Assistant Professor of Photography
The Island Position (Mack Books, $40)
In an age of escalating e-commerce, this photobook's 26 works examine the way the physical world is reshaped in the wake of digital shifts, with a lens to the contemporary storefront.
---
Do you know of a Pratt faculty publication released in 2019 that should be included in this New and Noteworthy roundup? Email suggestions to prattfolio@pratt.edu.