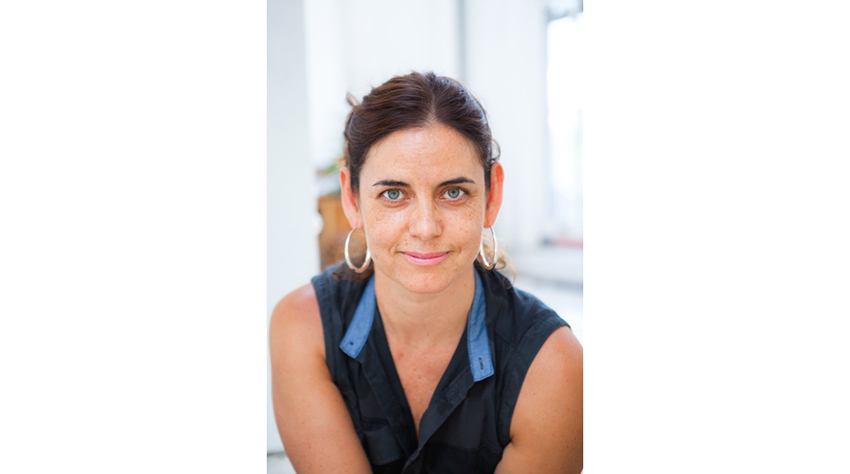 Author, scholar, researcher, and teacher Macarena Gómez-Barris will become Chair of the Department of Social Science and Cultural Studies within the School of Liberal Arts and Sciences at Pratt Institute at the start of the fall 2016 semester. She will succeed current Chair Gregg Horowitz, who is stepping down to join the faculty.
Gómez-Barris researches and teaches about culture, memory, violence, race, social theory, and decolonization in the Americas. She is the recipient of a 2014-2015 Fulbright Research Fellowship, and was a visiting professor at FLACSO (Facultad Latinoamericana de Ciencias Sociales)-Ecuador and an associate professor at the University of Southern California. Most recently, she was an associate professor at the Department of American Studies and Ethnicity at the University of Southern California.
"Gómez-Barris has an impressive background in both teaching and research. Her wealth of experience, interdisciplinary approach, and research focus on Central and South America, Caribbean, and Latino and Latina culture will benefit the department and its programs," said Andrew Barnes, dean of the School of Liberal Arts and Sciences.
As chair, Gómez-Barris will oversee the department's programs, which include a major in critical visual studies and minors in philosophy, psychology, and sustainability studies. Bringing her extensive experience and research expertise to Pratt, she will launch a multidisciplinary research initiative based in the Department of Social Sciences and Cultural Studies.
"The intellectual and innovative strengths of Pratt Institute drew me to the chair position, and I'm excited to be joining the department and Institute at this particular juncture," said Gómez-Barris. "As a global center for culture and experimentation, the Institute, and Brooklyn, presents many research, programming, and cultural opportunities for faculty and students. I look forward to getting to know this learning environment and contributing to the Institute at this time of growth and dynamism."
Gómez-Barris is the author of Where Memory Dwells: Culture and State Violence in Chile, which examines the memory politics of representation and culture in the aftermath of Chile's dictatorship, and Towards a Sociology of a Trace, co-edited with Herman Gray. Her forthcoming book is The Extractive Zone: Submerged Perspectives and Decoloniality, which analyzes five regions within South America and explores how social and ecological life resists the practices of extractive capitalism through social and visual activisms, especially upon indigenous territories.
She holds an M.A. and a Ph.D. in Sociology from the University of California, Santa Cruz.