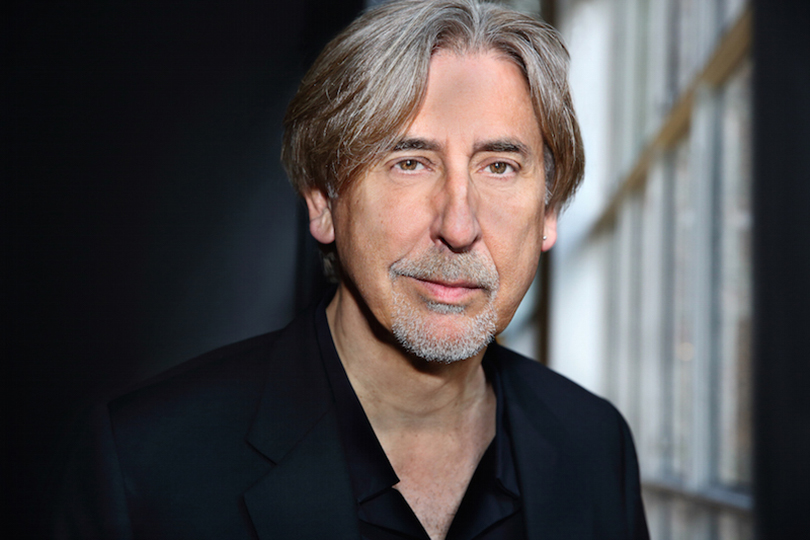 Professor of Interior Design Jon Otis has been selected by the International Interior Design Association (IIDA) as its 2017 IIDA Educator of the Year. The IIDA is the commercial interior design association that supports design professionals, educators, students, firms, and their clients around the globe, and the IIDA Educator of the Year Award recognizes the outstanding accomplishments and commitment to interior design education by a full-time educator. Otis will be presented with the award at the IIDA Annual Meeting at the Museum of Contemporary Art in Chicago on June 11, 2017.
"Through his empathy, understanding, and ability to connect with students, [Professor Otis] has guided countless young designers through Pratt Institute and onto successful careers in the industry," said IIDA Executive Vice President and CEO Cheryl S. Durst, Hon. FIIDA, LEED AP, about the selection of Otis for the 2017 IIDA Educator of the Year award. "The depth of his practical experience in design as well as his mission to positively impact his students and the industry illustrates his deep commitment to interior design education," she added.
Otis has been a professor of interior design at Pratt Institute since 1998. He currently teaches the graduate-level courses Exhibition Design Intensive, Graduate Options Studio, Design Theory, and NeoCon: Chicago, as well as the undergraduate/graduate class Cinematic Space (Film/Design). He was named one of Design Intelligence's Most Admired Educators in 2009, and was awarded a Fulbright Fellowship and Lusk Memorial Fellowship to Italy in 1985.
In addition to his teaching, Otis is actively involved in the interior design industry. He is principal and creative director of OIA-Object Agency. He has also lectured at American universities, presented at multiple international industry conferences, and participated as an IIDA design competition juror.
Learn more about the IIDA and the IIDA Educator of the Year Award.