From early automobile design to new innovations, Pratt alumni have shaped how people drive. Driving Creative: Pratt Institute, General Motors, and the Foundation of Industrial Design at Pratt Manhattan Gallery chronicles 80 years of creative collaboration between Pratt and General Motors (GM) through art, historic photographs, and installations from GM's Design Archive & Special Collections. On view from April 5 to May 20, the exhibition is itself a collaborative effort between Pratt and GM to showcase the impact of design on American life.
This relationship dates back to GM Design's founding Vice President Harley Earl, who was interested in hiring designers and sculptors who would bring an artistic eye to the aesthetics of an automobile. Pratt was among the art education programs that he identified for recruitment, particularly for its progressive training in two- and three-dimensional design. Around the same time, in the early 1930s, industrial design educators Alexander Kostellow and Rowena Reed Kostellow established the industrial design program at Pratt, through which many students were encouraged to apply to GM. The Pratt alumni who began working with GM in the 1940s were some of the first professionally trained designers, and they would go on to transform automotive, product, and graphic design.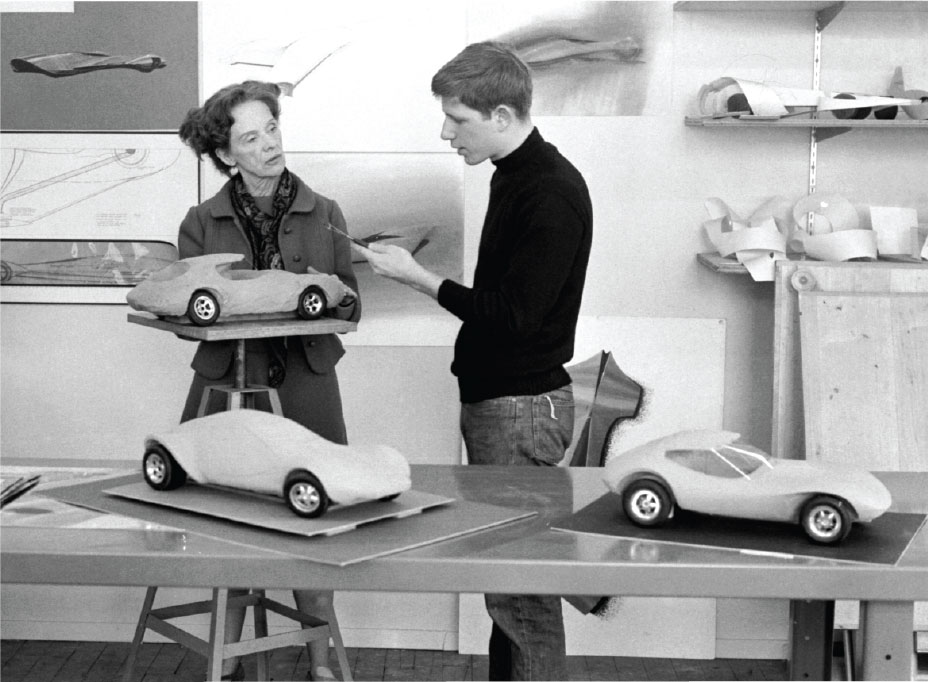 "The collaborative partnership developed an industrial design curriculum relative to automotive design at a time when none existed," writes Pratt Trustee Sharon Gauci, GM executive director of design-GMC and Global Buick, in an exhibition essay. "The impact of this collaboration is deep, and, even now, in 2023, while the tools and technology that students use may have changed, the principles of automotive design and the foundations for it remain the same."

The work of these early designers, and the creative visions of many Pratt-educated designers and sculptors who followed, shaped the look of the modern automobile, as well as the design field. Most of the first women designers hired at GM were Pratt graduates, hired at a time when few women were involved in the automobile industry. They included Pamela Waters, BID '63, and Suzanne Vanderbilt, BID '55, who were leading designers in the Cadillac Interior Studio.
Because the foundational training as shaped by the Kostellows was concentrated on the fundamental design principles of form and space, Pratt graduates were able to create beautiful and inventive work that was oriented around three-dimensional design. Norman "Norm" James, BID '56, for instance, created the Space Age form of the dramatic Firebird III with its forward-thinking joystick steering and automatic car control. He also contributed to lunar mobility through GM's participation in the Apollo 15, 16, and 17 missions.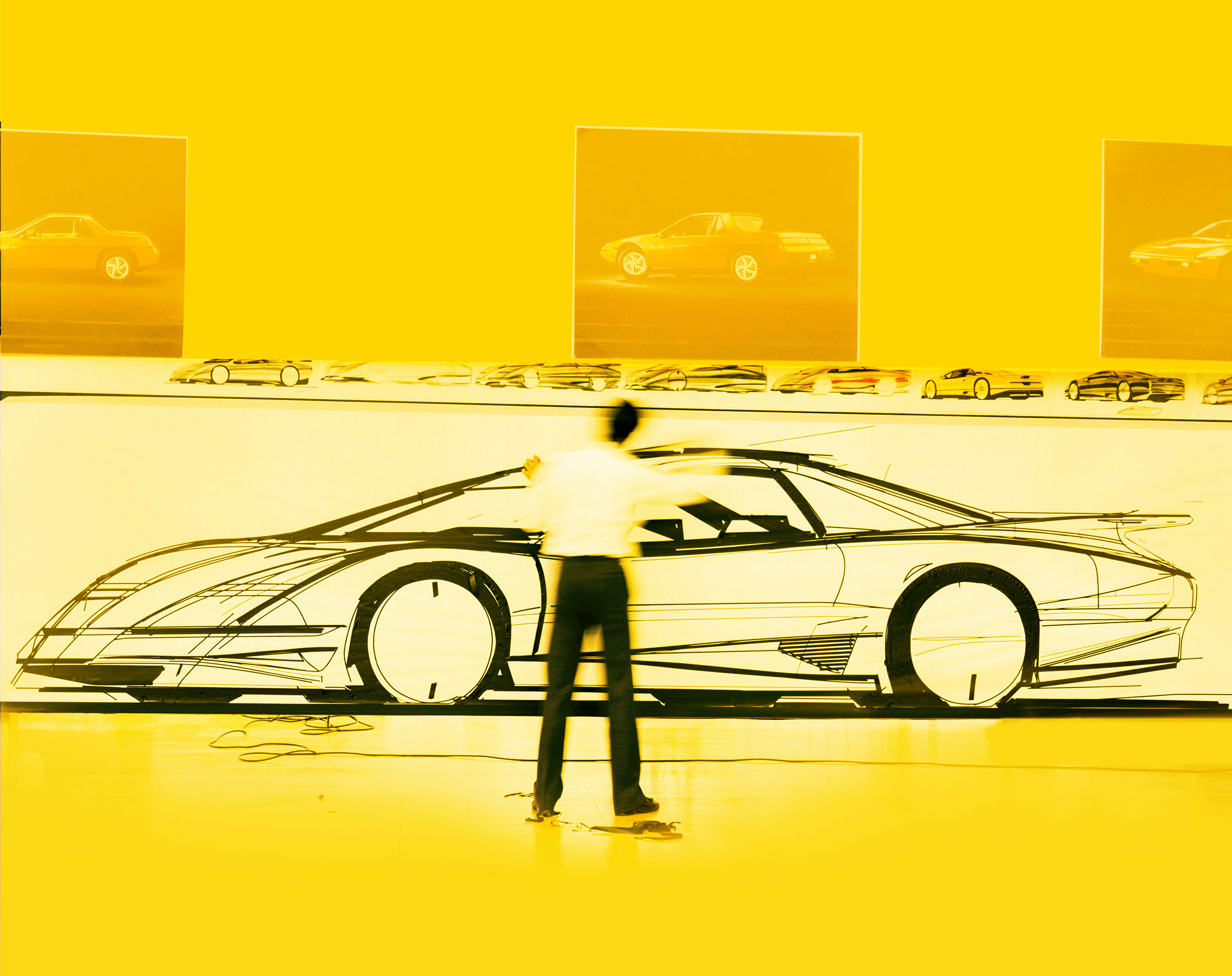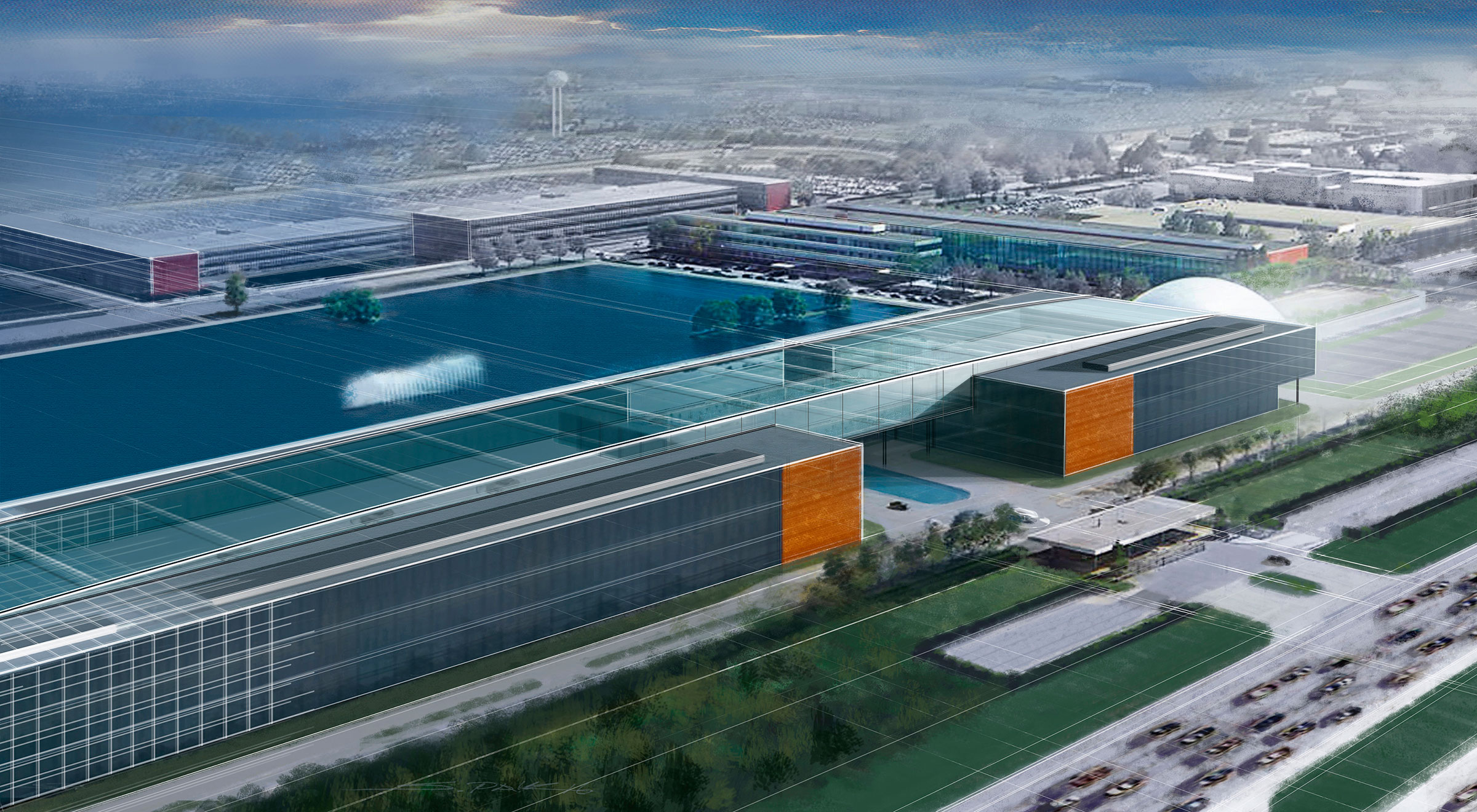 Alumni currently at GM who have pushed the field of design forward include Denise Benay, a BFA Communications Design alumna and lead creative designer of corporate brand identity and creative; Shawn Collins-Lopez, BID '95, an immersive lab engineer at the California Advanced Studio; Alexandra Dymowska, MID '07, a senior brand strategy designer for Cadillac; Sam Kim, AOS Graphic Design '04, a creative sculptor in Global Architecture Studio Sculpting; Magdalena Kokoszynska, BID '07, a designer with PATAC Design; Jesse Kriesel, BID '98, a lead creative designer in the Seat Design Studio; Sung Paik, MID '86, a senior creative designer; and Ryan Vaughn, BID '01, director of design for the Chevy Full Size Truck Exterior.
Their work spans innovative areas such as virtual reality, deep-space exploration, and electric vehicles. These designers continue to reimagine the technology, design, and future of how we navigate the roads and the world.