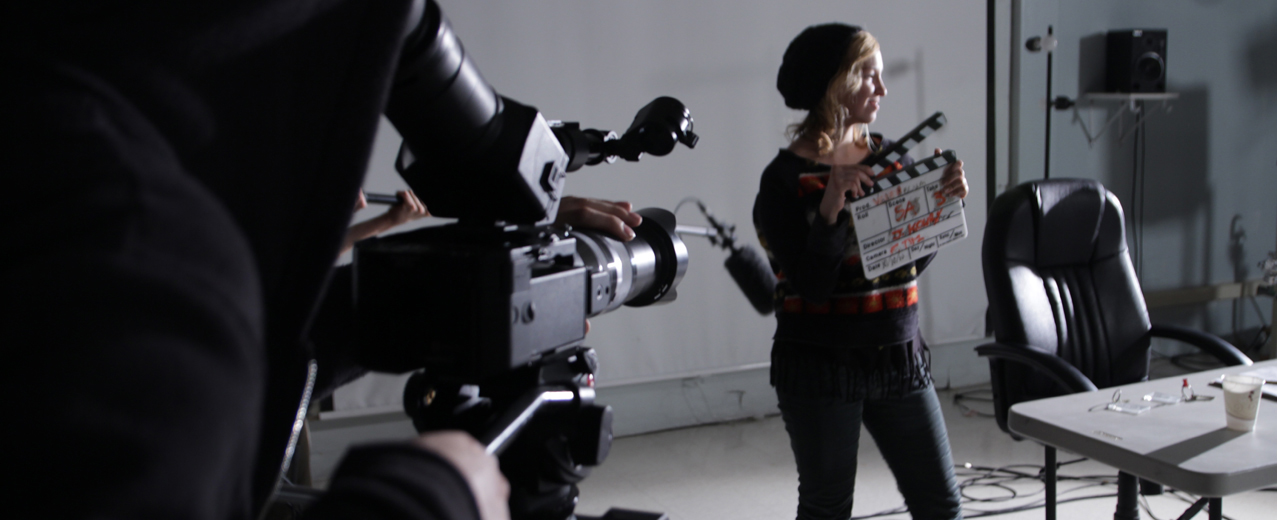 Pratt Institute's film program has been named one of the nation's top film schools by The Hollywood Reporter.
In putting together its 2018 list of "The Top 25 American Film Schools," the prominent entertainment industry news outlet consulted with educators, professionals, and program alumni. The rankings are based on factors such as faculty quality, program facilities, industry reputation, and the achievements of program graduates.
The Hollywood Reporter list highlights the Pratt film/video program's 15,000-square-foot facility at 550 Myrtle Avenue that was designed by WASA/Studio A with lead architect and Pratt alumnus Jack Esterson, as well as its lecture series featuring distinguished directors and cinematographers, including Werner Herzog (Into the Abyss), Oscar-nominated director of photography Ed Lachman (Carol), internationally acclaimed director Kelly Reichardt (Certain Women), Sundance winner Lucrecia Martel (Zama), and indie icon Jim Jarmusch (Paterson).
View The Hollywood Reporter's full coverage of "The Top 25 American Film Schools."