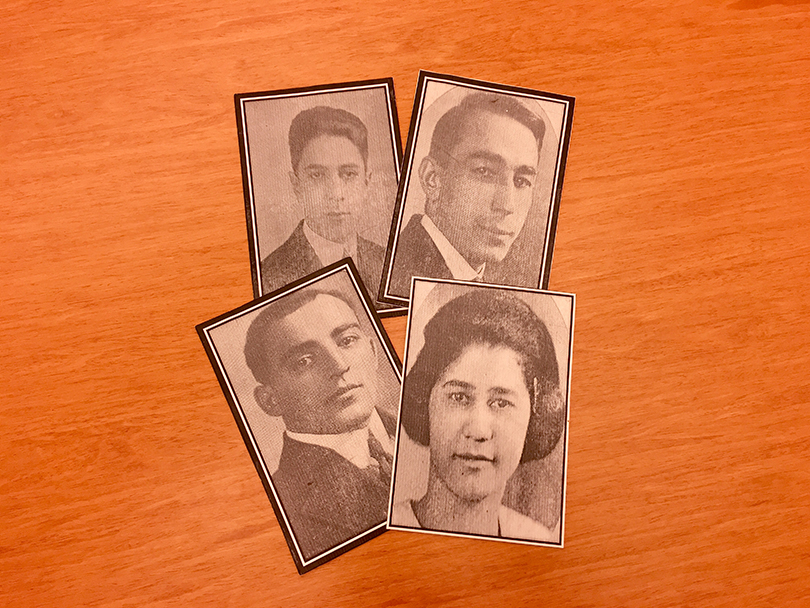 In celebration of Hispanic History Month (September 15-October 15), Pratt Institute's social media channels, in conjunction with The Black Alumni of Pratt, are highlighting some of the Institute's Latinx alumni and their contributions to the fields of art and design.
A roundup of the social media content is included below. Return to this page each week for updates that will be posted through the end of Hispanic History Month, or follow along on social media by searching the hashtag #baphispanichistory
On campus, Pratt's Center for Equity and Inclusion has hosted a Hispanic Heritage Celebration Week with events for students, faculty, and staff, starting with a kickoff event featuring Saul Flores on October 1.
Read on to learn about just a few of Pratt's many incredible alumni and their achievements:
Anthony (Tony) Alvarez
Alumnus and photographer Anthony (Tony) Alvarez, BFA Photography '04, works with a wide array of clients including municipalities, nonprofit organizations, the NBA and more producing work with both traditional and digital techniques. Based in Brooklyn, Alvarez has had work featured in The Wall Street Journal, USA Today, Huffington Post and more, and is the owner of Alvarez Photography.
Diana "Didi" Rojas
Communications Design alumna Diana "Didi" Rojas takes the phrase "you've got big shoes to fill" literally with her newest ceramic creation. The artist has partnered with Adidas and acclaimed tennis player Stan Smith to reimagine the popular tennis shoes at a large scale, drawing from her previous clay re-creations of notable footwear from Balenciaga, Vetements, and more.
Carlos E. Zapata
Architecture alumnus Carlos Zapata is the principal of Carlos Zapata Studio, designing many internationally acclaimed projects ranging from skyscrapers to hotels and airport concourses to football stadiums. Notable works in the United States include the extension of Chicago's Soldier Field and the new Cooper Square Hotel in Manhattan's East Village.
Maria de Los Angeles
Work from alumna and faculty member Maria de Los Angeles, BFA Painting '13, addresses both her lived experience as an undocumented immigrant and spurs larger political discourse around immigration and marginalized individuals in America. The New Jersey-based artist hopes that through drawing, painting, performance art and fashion, important topics of displacement and identity can be brought to the mainstream.
Edwin Fontánez
Alumnus and artist Edwin Fontánez, AD '79, founded the publishing company Exit Studio in 1994 to showcase original stories of Puerto Rico, the Caribbean, and Latin America for children of all ages. Fontánez hopes that these efforts foster a multicultural understanding with youth through art, various media, workshops, and more, creating "Multicultural Tools for the Creative Child" as a main purpose.
Zulema Mejias
Alumna Zulema Mejias, BFA Communications Design '01; MPS Arts and Cultural Management '04, is an artist representative and producer based in Brooklyn. Currently, Mejias works as a representative with jazz guitarist and composer Oscar Peñas, managing public relations, recordings, agreements, and more for the artist.
Maruchi Santana
Alumna Maruchi Santana, AD '83, is the chief client officer at Parham Santana specializing in brand extension work. Santana has applied her creative design philosophy to work with brands like Walmart, Food Network, American Girl, and more, developing over 100 brand extensions for clients throughout her career. In 2011, Maruchi was honored at The Black Alumni of Pratt's "Celebration of the Creative Spirit" gala, an evening honoring accomplished individuals and companies in the art and design fields.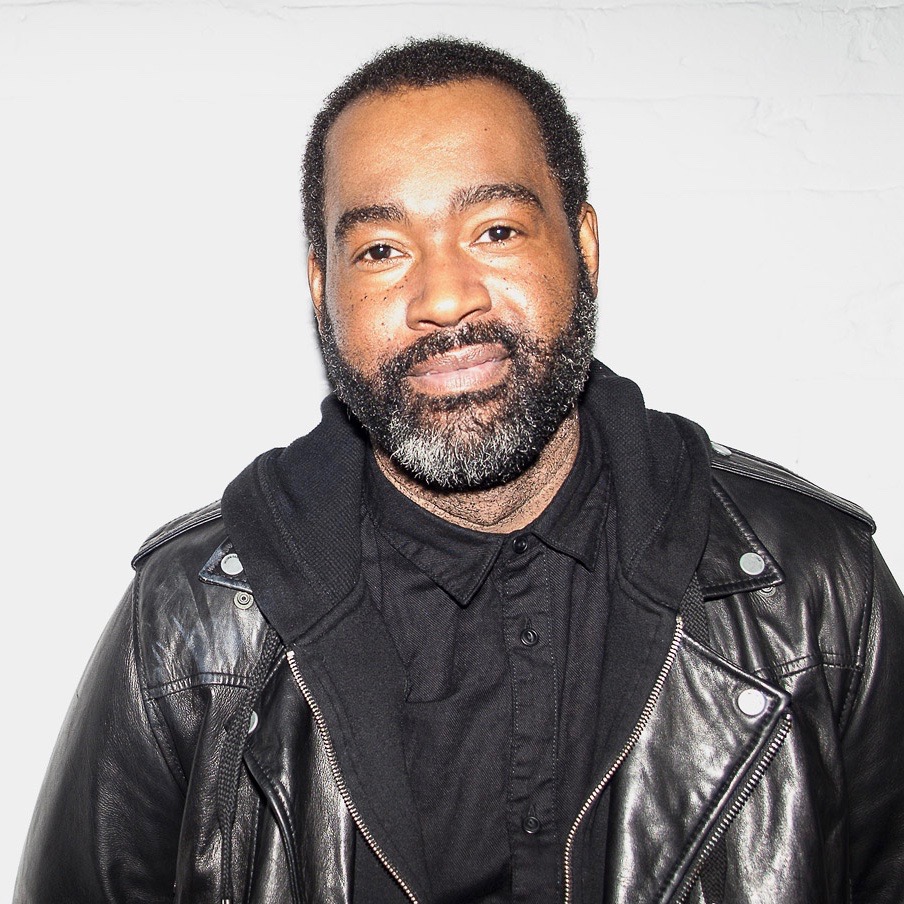 Emilio Sosa
Fashion alumnus and designer Emilio Sosa is heavily inspired by his Latin American roots, drawing on his Dominican Republic heritage when creating looks for both his line ESosa, Inc. and many Broadway musicals. Sosa's work has appeared in Sense and Sensibility The Musical, Motown: The Musical, and more, and he continues to incorporate his strong work ethic and passion for the arts throughout his designs.
Dr. Rosio Alvarez
Engineering alumna Dr. Rosio Alvarez, chief information officer at the Lawrence Berkeley National Laboratory, is an innovative leader in the field of information technology. "I try to inspire creativity in my team by presenting them with complex challenges, providing the resources to solve the challenge, and then most importantly, getting out of their way and let them experiment with solutions," says Alvarez on her approach to leadership as featured in the latest issue of Prattfolio.
Are there any alumni you would like to recommend? Email your submissions to socialmedia@pratt.edu.
Top image: (L–R, top to bottom) alumni Joseph M. Rosales, Pedro C. Gutierrez, Alfonso Vacca, and Aurelia Heartez Patillo.