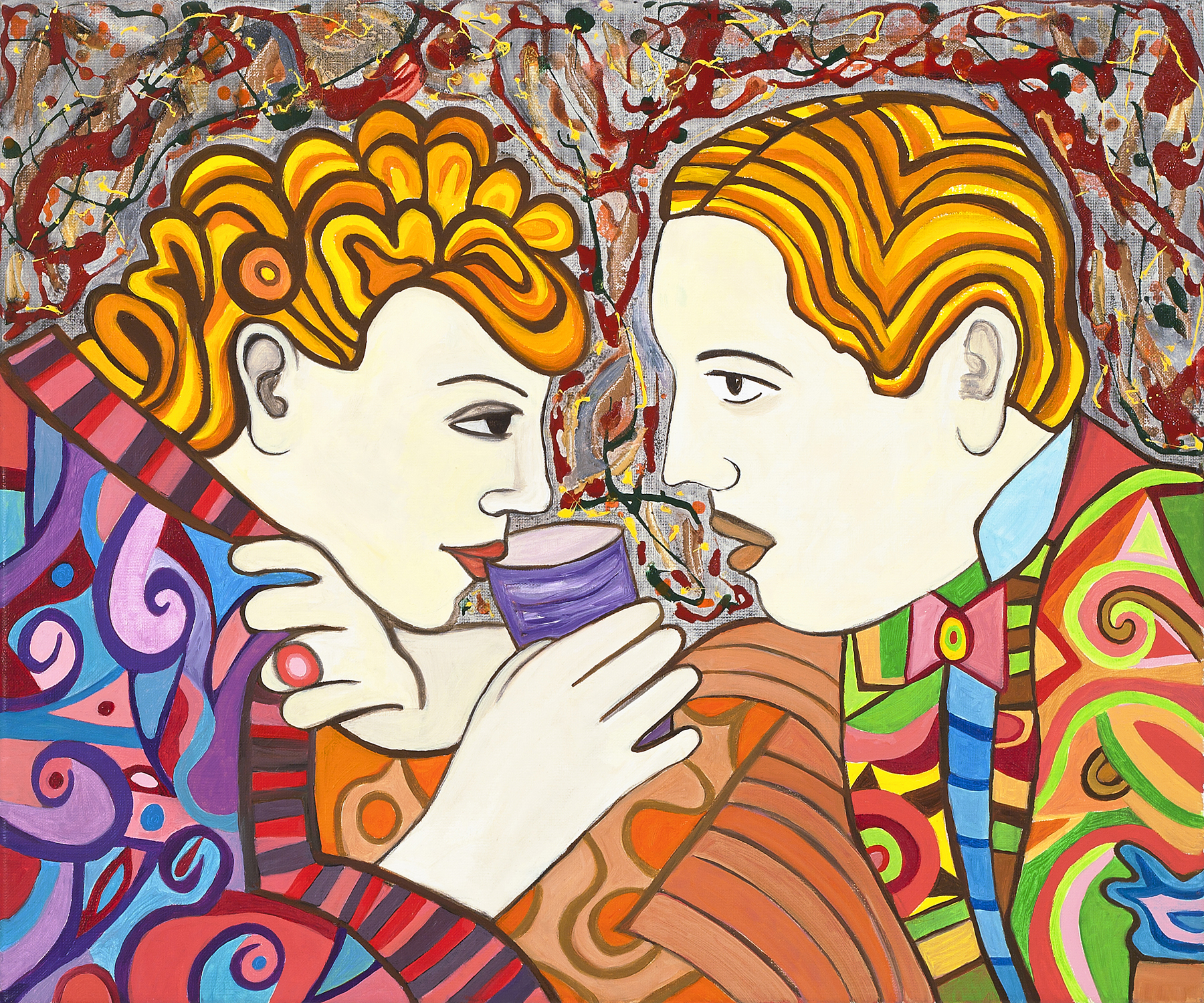 Four artists affiliated with Pratt Institute have been awarded 2014 Guggenheim Fellowships: Greg Drasler, adjunct assistant professor, Fine Arts; Susan Bee, visiting professor, Humanities and Media Studies; Pier Consagra, adjunct associate professor, Foundation Art; and alumnus Hamid Rahmanian (M.F.A. Computer Animation '97).
Every year, 200 artists, out of the 4,000 who applied from across in the country, receive this prestigious fellowship from the John Simon Guggenheim Memorial Foundation in New York City. The 12-month fellowship, which starts in the beginning of May, provides funding for the artists and enables them to develop, produce, and exhibit new projects.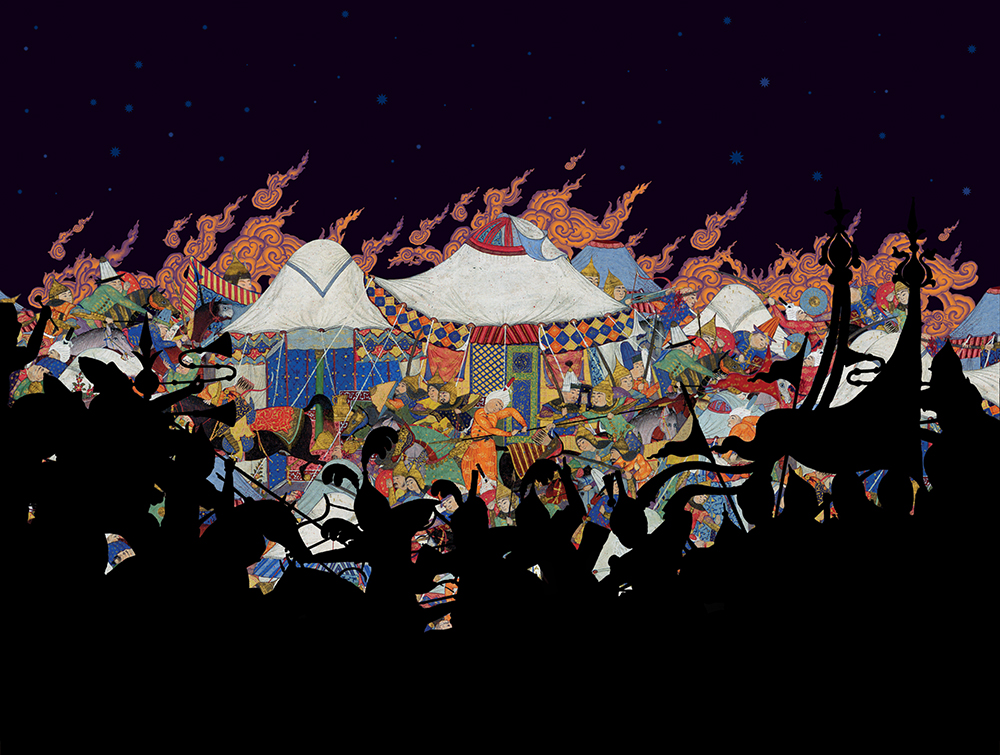 Drasler will continue his work on Road House, a group of paintings focusing on landscapes, highways, and roadside landmarks such as gas stations, campgrounds, and trailers. These objects are the focal points of Drasler's paintings, but they're set against the sky or rolling farmland, distinctively rendered Drasler's vibrant, geometric style. Drasler has taught and lectured at Pratt Institute for the past nine years.
Bee, a painter, editor, and book artist, has recently worked on a series of oil paintings depicting colorized black-and-white film stills from noir films, such as Pickpocket (1959), Criss Cross (1949) and Trouble Ahead (1935). She is inspired by theatricality and artifice and hopes to continue creating work in a similar vein. The vibrant color and energetic patterns isolate as well as enliven the solitary individuals, couples, and families depicted in the works.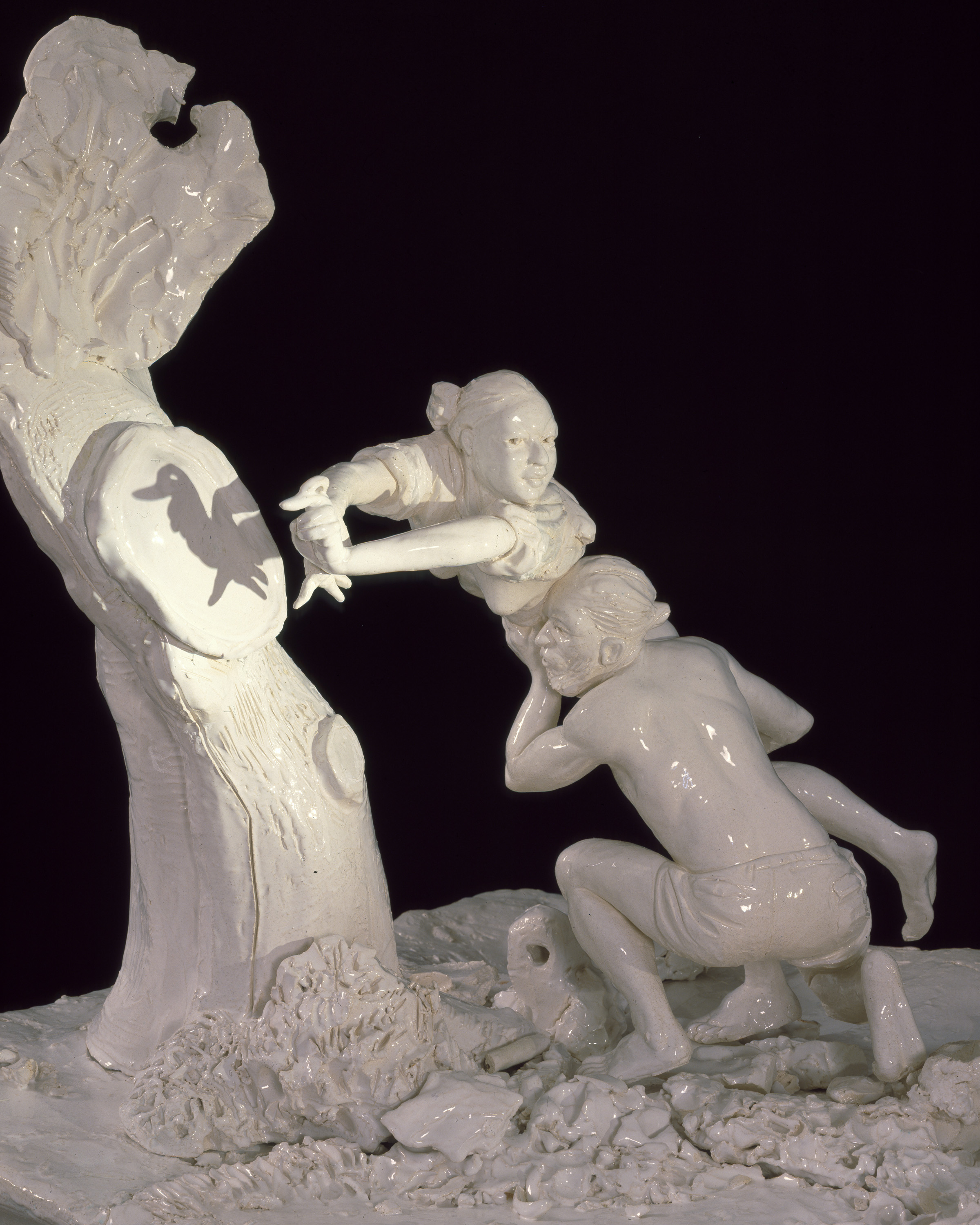 "The film stills I'm referencing are very dramatic," says Bee. "The paintings' focus is on these relationships and the psychological space and emotions that are carved out among the persons that I'm portraying."
Bee is currently a visiting professor in the Humanities and Media Studies department and just began teaching at Pratt this year.
Consagra is a multidisciplinary artist who has received awards for his work in painting and sculpture. His most recent work combines porcelain figures and electric lighting to create a modern take on the classic Greek tableau. Consagra's art combines various mediums and artistic periods: "I've never had a show that looked like another show," he says. For his application process, Consagra submitted work from the last five years, as well as plans for a upcoming piece that will be "a synthesis of everything [he's] been working on."
Consagra is an adjunct associate professor of Foundation Art at Pratt Institute and has taught at the Institute since 2008.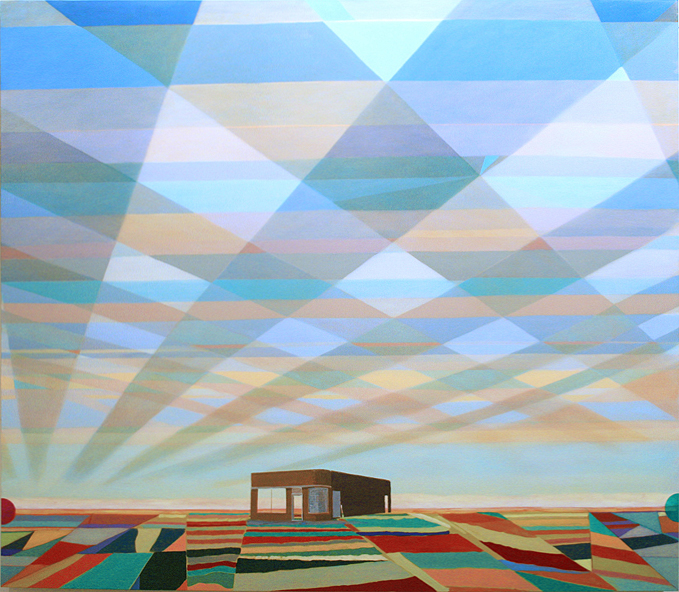 Rahmanian is a filmmaker and graphic artist. After graduating from Pratt, he was hired by Disney Feature Animation Company as a Look Development Artist, where he helped build all of the technical aspects needed to create the appearances of different 3-D elements for animated movies. At Disney, he worked on Tarzan, The Emperor's New Groove, and Dinosaur.
In 2013, Rahmanian undertook the immense task of illustrating and commissioning a new translation and adaptation of the 10th-century Persian epic poem by Ferdowsi, entitled Shahnameh: The Epic of the Persian Kings. This best-selling 600-page art book was lauded by critics and fans, and Rahmanian hopes it will popularize Persian mythology. "There are four tragedies, three beautiful love stories, endless battles between nations—this is like Game of Thrones."
The fellowship will allow Rahmanian to continue working on a dramatic feature-length film about a woman stranded in the desert with two small children, tentatively titled Snow.
"It is nice to be recognized and endorsed in the eyes of others," says Rahmanian.
From top: Susan Bee, Lady Be Good (2013); Hamid Rahmanian, The Night Attack, From Shahnameh: The Epic of the Persian Kings; Pier Consagra, Shadow Pupped Diorama; Greg Drasler, Savings and Loan (2013)