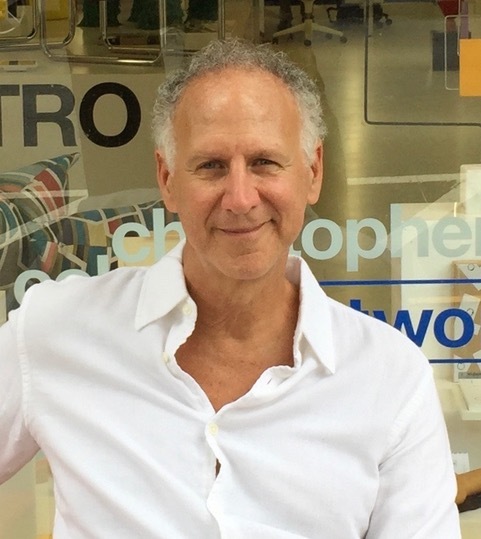 Pratt Institute's Board of Trustees unanimously elected current Vice Chair Gary Hattem as the new Chair of the Board. The election occurred at the October 13, 2022, full meeting of the Board, following the announcement that Bruce J. Gitlin had stepped down.
Hattem has a long and deep connection to Pratt Institute, having served as a trustee since 2007 and is an active member of its Buildings and Grounds, Student Affairs, and Diversity, Equity and Inclusion Committees. He is a graduate of the School of Architecture's masters program in City and Regional Planning and, in 2007, was recognized with an Alumni Achievement Award. Hattem also holds a BS degree from Purchase College.
Hattem is an independent advisor, supporting initiatives in community development, impact investing/social finance, and philanthropy, and is a founder and managing director of the Cultural Heritage Finance Alliance (CHiFA) and trustee of the Romanian American Foundation. He is a former managing director of Deutsche Bank, having founded and headed-up the bank's Global Social Finance Group, which financed and structured funds to support microfinance, renewable energy, affordable housing, and health care in the United States and throughout the developing world. As president of the Deutsche Bank Americas Foundation, he led numerous donor collaboratives to coordinate disaster relief efforts, support the creative economy, and to strengthen the capacities of community-based organizations. As chairman of the bank's Fine Arts Committee, he oversaw acquisitions for the region's contemporary art collection.
Hattem was the first executive director of St. Nicks Alliance, a first-generation community development corporation, and is recognized as an innovative pioneer in advancing efforts to revitalize distressed communities to the benefit of low-income residents. His first position in the field was as a student intern with the Pratt Center for Community Development.
Hattem and his partner, Frazier Holloway, are longtime residents of Clinton Hill, Brooklyn.
"Gary has been a creative leader in philanthropy as well as community development and engagement," former Chair and current Vice Chair of the Board Mike Pratt noted. "He has been an enormous asset to the Board over the last 15 years of service and I look forward to his leadership as Chair."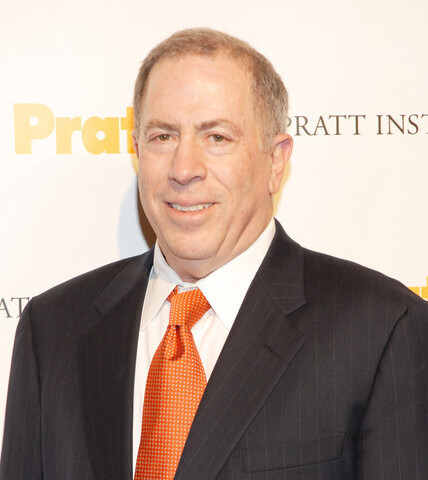 At the October 13 Board meeting, Bruce Gitlin stepped down as Chair after ten years of devoted service and leadership. The announcement of his decision was met with expressions of deep gratitude from members of the Board and administration. Gitlin has been a tireless leader, applying his business acumen as well as art, design, and fabrication expertise to important decisions that have advanced the Institute's reputation as a global leader in higher education. He has actively participated on all committees of the Board.
"Bruce has been an incredible partner to me," President Frances Bronet remarked. "He is joyously generous, tenaciously committed, his energy and devotion to his role as Chair have been peerless and he leaves a better and stronger footing for all of us."
Gitlin is the third generation in his family to head MILGO/BUFKIN, the Brooklyn-based, internationally renowned metal fabrication company. The firm has produced innovative creations integral to landmark architecture and installations around the world. With Gitlin as CEO, MILGO/BUFKIN has collaborated with Pratt faculty on numerous projects and on several key building projects on Pratt's campuses that were completed during his leadership. He earned his BS in metallurgical engineering from Lehigh University in 1963. He is a former board member of the Alaska Wilderness League and the Hunter Mountain Racing Foundation. Gitlin, whose father graduated from the Pratt School of Engineering in 1936, has served on Pratt's Board of Trustees since 1997, leading its Buildings and Grounds Committee as it transformed the Pratt campus into a green destination for the community and visitors alike. He became the Board Chair in 2012 and, in 2017, led the search for Pratt's current President Bronet. Gitlin will continue as an active member of the Board of Trustees.