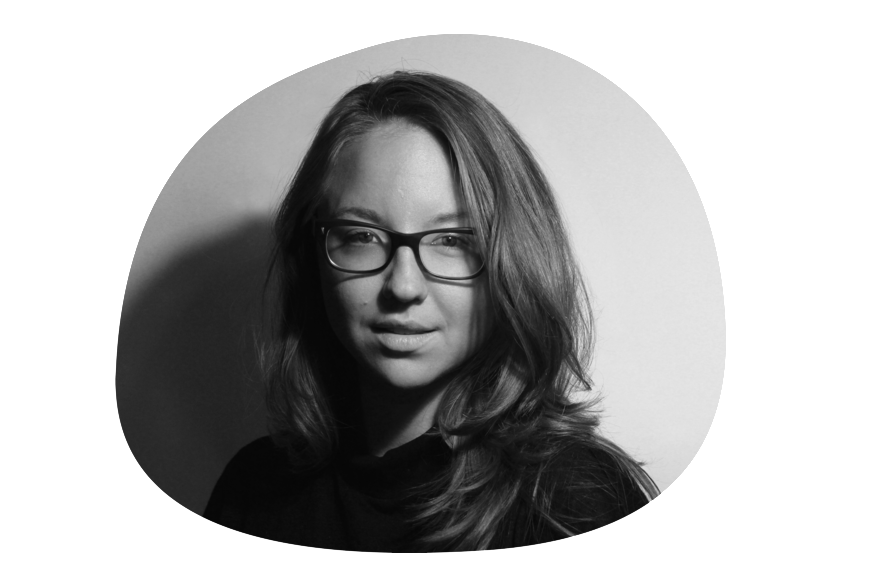 Pratt Institute alumna Diana Kokoszka, M.Arch. '15, has received a Fulbright U.S. Student Program award from the U.S. Department of State and the J. William Fulbright Foreign Scholarship Board. She is set to travel to Mauritius in fall 2018 to conduct research at École Nationale Supérieure d'Architecture de Nantes (ENSA nantes) as part of a project to study how residential architecture can support a rising female class and to visually define the ways in which a modern Mauritian woman navigates a female-led household.
Kokoszka is one of more than 1,900 U.S. citizens who will conduct research and provide expertise abroad for the 2018-2019 academic year through the Fulbright U.S. Student Program. Kokoszka joins the list of 26 Pratt alumni who have received Fulbright scholarships in recent decades.
Recipients are selected on the basis of academic and professional achievement and record of service and leadership potential in their fields.
The highly competitive Fulbright U.S. Student Program is the largest United States exchange program, offering students and young professionals the opportunity to travel to a foreign country to undertake graduate studies, research, or teaching worldwide.
The Program is designed to build lasting connections between the people of the United States and the people of other countries. It is funded through an annual appropriation made by the U.S. Congress to the U.S. Department of State's Bureau of Educational and Cultural Affairs. Participating governments and host institutions, corporations, and foundations around the world also provide direct and indirect support to the Program, which operates in more than 160 countries worldwide.
Photo: Courtesy of Diana Kokoszka