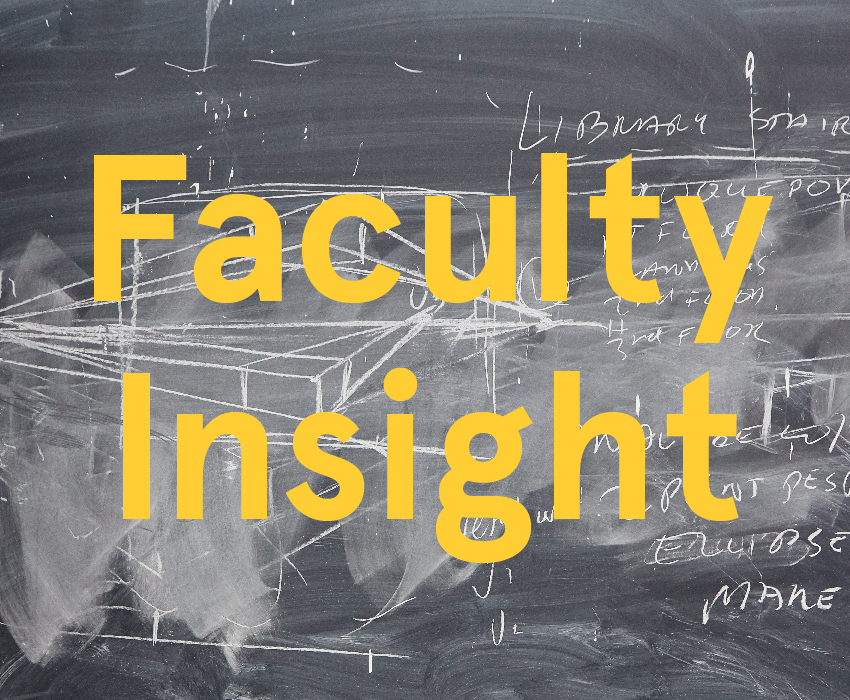 The longstanding relationship between fashion and music has recently taken on new energy and direction, from the resurgence of music videos to musical artists such as Kanye West who are making their own forays into fashion design. With the arrival of Fall 2016 New York Fashion Week (NYFW), Visiting Associate Professor of Fashion Design Rachel Lifter talks about the interaction of music and fashion and what it means for today's fashion students and young professionals.
There has always been a synergy between music and fashion. Today, many musical artists (Kanye West, as one example) have taken on fashion design. Is this a good thing, or is it taking away attention from other up-and-coming designers?
Kanye West's Yeezy Season 3 show last February was a completely new type of grand fashion performance. It was also a performance that placed a black fashion designer and 1,200 models of color in the fashion spotlight. As such, the show served as a focal point through which to explore the intersections of fashion and race. Paying attention to this theme isn't taking attention away from up-and-coming designers; rather, it's highlighting another critical angle—alongside and intersecting with that of "emerging talent" —through which we can explore fashion production.
Music videos are making a comeback with artists like Beyoncé launching whole albums via inventive, cinematic videos. What can young fashion professionals bring to the mix?
Young fashion professionals have always contributed to the visualization of pop music. What's new is that the media frenzy surrounding Lemonade has made this creative work more visible within the public consciousness. Marni Senofonte – the stylist for Lemonade – did numerous press interviews about this project and the Formation World Tour, and she names in these interviews many of the designers—both established and up-and-coming—who contributed garments. Through such media attention young fashion professionals are (finally) receiving recognition for the work that they do and have been doing to visualize pop.
What are the trends to look out for—music-related or not—during NYFW?
In an interview with Marjon Carlos on vogue.com, Marni Senofonte noted that the "antebellum-slash-Victorian-slash-modern-day" look she and her collaborators produced for Lemonade pre-dated the Victorian trend seen on the runways last February*. Indeed, Senofonte and several other stylists working in pop music—for example, Rihanna's stylist Mel Ottenberg—are producing fashion-forward imagery that rivals (in concept and aesthetic) much contemporary fashion editorial imagery. For the "This Is What You Came For" video, for example, Ottenberg styled Rihanna in a parachute-esque jumpsuit. The jumpsuit's designer: recent Pratt graduate Isabel Hall. My conclusion is that maybe we should be looking for these trends right in our own department!
*Marjon Carlos, 'Beyoncé's Stylist Spills the Juice on the Fashion Behind Lemonade,' April 25, 2016, vogue.com; accessed July 11, 2016.