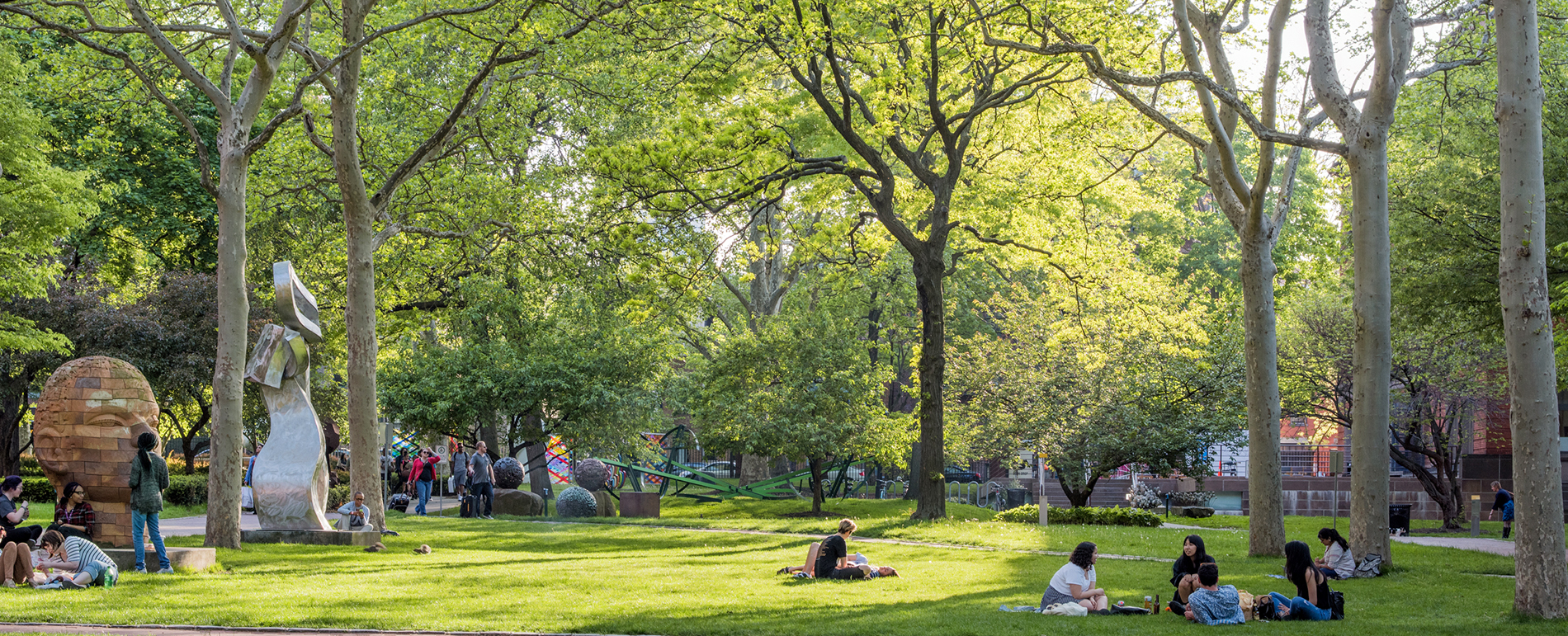 Five students and recent graduates from Pratt Institute have been announced as semifinalists for the Fulbright U.S. Student Program for 2018.
The highly competitive Fulbright U.S. Student Program is the largest United States exchange program, offering students and young professionals the opportunity to travel to a foreign country to undertake graduate studies, research, or teaching worldwide. The program currently awards 1,900 grants in 140 countries each year.
Being named a semifinalist means that the Fulbright National Screening Committee has forwarded the candidate's application to the Fulbright Commission or U.S. Embassy in the host country for final consideration.
The Pratt Institute semifinalists include: Diana Kokoszka, M.Arch. '15 (host country Mauritius); Lilia Levine, M.F.A. Interior Design '17 (host country Spain); Rosamund Palmer, M.S. Urban Environmental Systems Management ' 13 (host country Australia); and Cristian Rios Ocasio, M.I.D.'18 (host country Spain).
Pratt's Assistant Director of Career and Professional Development Deborah Yanagisawa served as Fulbright Program Advisor, offering support to the candidates throughout the application process.
The Fulbright grant winners will be announced throughout the spring, with notification dates varying by country. Learn more about the Fulbright program.