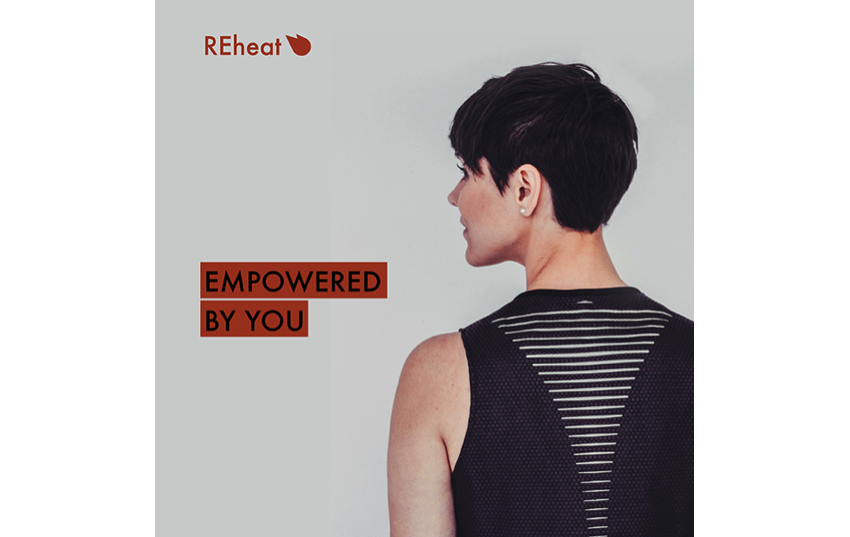 REheat, a product designed and created by Pratt Institute alumna Dayna Mailach (M.I.D. '16) as part of her master's thesis, was selected as a finalist in the student category of the 2017 World Changing Ideas Awards.
The annual competition, which received over 1,000 entries, is hosted by Fast Company, a business media platform for news on technology, leadership, and design. Projects were judged on innovation, social entrepreneurship, and potential to change the world for the better.
REheat is a suite of products that create mobile microclimates that are individualized to each user to facilitate temperature comfort and control. An undergarment (tank top and shorts) that uses passive and active heating and cooling systems pairs with an iPhone application to allow female professionals to have temperature comfort throughout their day. The products store and re-emit users' own body heat, and are designed to reduce the need for high heating and cooling loads at work or in the home.
Read more about REheat and Fast Company's World Changing Ideas Awards.
Image: Reheat (photo: Dayna Mailach)